The Awakened Women Business Collective NOVEMBER Monthly Membership Meet
About this Event
It's our monthly member meet at The Awakened Women Business Collective, where amazing women, like you, come together to connect, share, develop and move forward in business whilst doing deep soul work, so you can go forth leading from your heart whilst serving humanity.
If you are an awakened women, who wants to be able to undertake multidimensional healing so that you and your business can thrive, then this is the space for you.
The Awakened Women Business Collective is a membership group that has been created to provide a safe space for women to gather, learn, heal and share, with the specific aim of ensuring that every month you change, develop and grow spiritually, so your life reaches new levels of enjoyment, happiness and success. The Awakened Women Business Collective focuses on expanding from the inside to the outside.
What To Expect
18:30 - Doors Open, Registration & Networking
19:00 - Introduction
19:05 - Member Shares and Successes
19:30 - Keynote Session
20:15 - Refreshments Break
20:20 - Healing
20:50 - Services
21:00 - Networking
21:30 - End
Why Attend and Participate?
The Awakened Women Business Collective has been created for you, it is not a networking group, although you do get to network. It is about you deciding where you want to go in life, and being provided the space to find the blockages that are stopping you from reaching that. It is business with heart and soul purpose. If you are looking for an event with a difference that remembers that we are not only physical beings but we are also spiritual beings then you've found the right place!
#women #womeninbusiness #networking #london #connect #mingle #womenwholead #womenwhoinspire #inspiration #business #growth #motivation #determination
About Us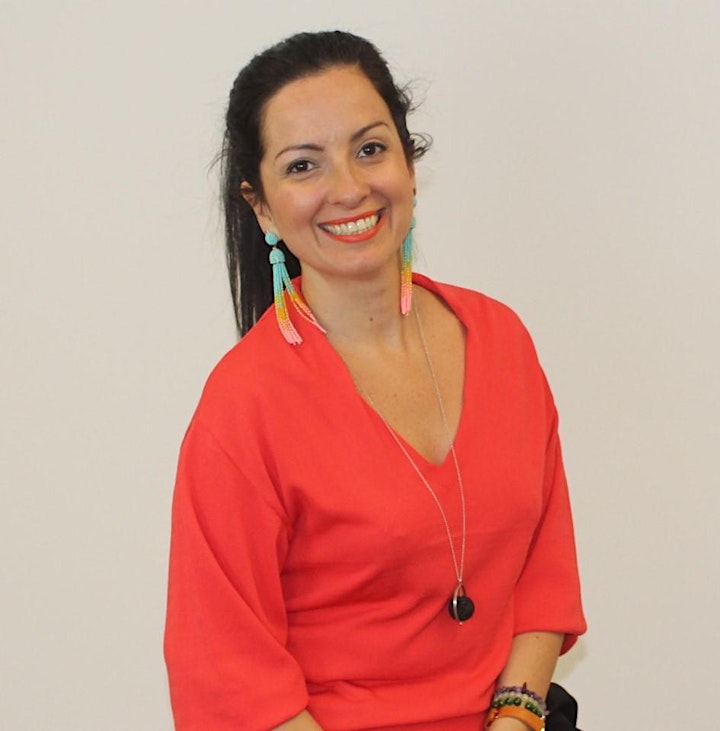 Monica Ruiz is a serial entrepreneur and business owner who has almost 20 years of experience in Business Consulting and Strategic Marketing. She has led workshops, projects and teams globally with some of the most influential multinationals. As she started her personal journey connecting with her inner power, she expanded her knowledge and introduced a holistic side to her offering, qualifying as Yoga Teacher, Life & Transformational Coach, Mindfulness facilitator, Energy Healer and Sound Therapist. During her career, she has lived and worked in Asia Pacific, Europe and the US. She currently lives with her partner in London, United Kingdom.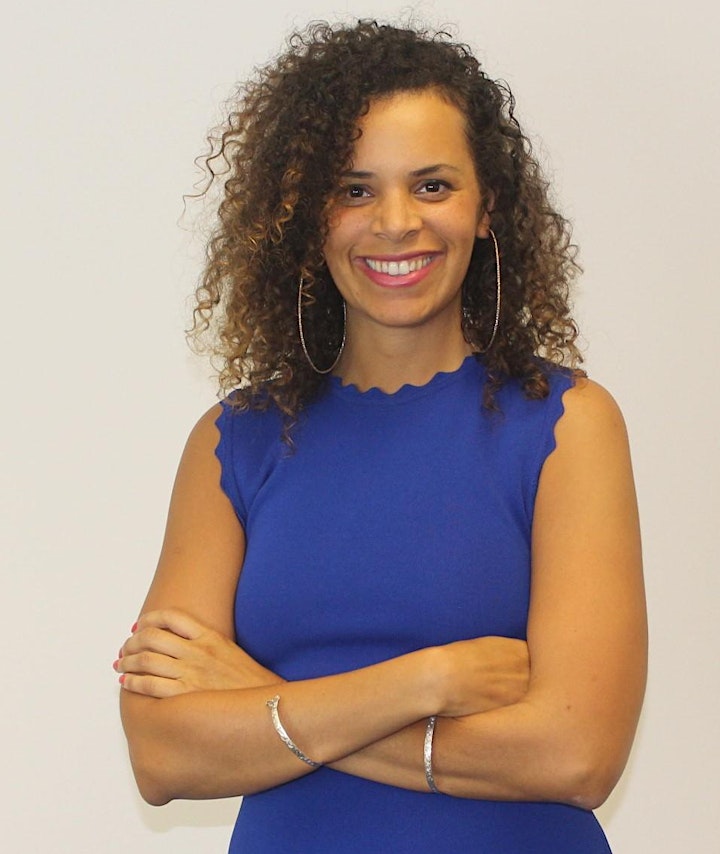 Hermione Sihukai is the founder of The Sihukai Method©, a healing system designed and proven to remove energetic blockages, patterns and interferences multi-dimensionally and transgenerationally, and is also the co-founder of The Awakened Women Business Collective Ltd.
Hermione is a qualified High-Performance Life #Coach with over 8 years of experience and now focuses on High-Performance Healing Coaching, where she is known for being empathetic and supportive whilst gaining results! Moreover, Hermione is an International # Speaker, Blogger, Vlogger, and is featured in Business Fit Magazine.
In addition to this Hermione is the manager of her two children who have a keen interest in the performance industry with her youngest recently completing a TEDx Talk at the tender age of 10. Furthermore, Hermione is currently gaining an MSc in Psychology and publishing her first book.
We are two women, who lead from the heart, and now provide a platform for women who are in business and who want to be in business to be able to move forward by obtaining the clients they desire, to serve humanity, to make a difference in their own lives and their loved ones. We are passionate about working on the inner being which then creates the outer world physical results, and through our unique talents and gifts we provide a safe space for this transformation to happen.
Meeting Information
To Be Confirmed
London, UK
FAQs
Is this event for women only?
Yes this event is specifically for females.
Do I have to bring my ticket to the event?
Please bring the email - on your phone / tablet / laptop is perfect.
Is there parking at the venue?
TBC
What is the refund policy?
We do not offer refunds but you are welcome to get in contact so we can reschedule you onto the next event.
If you have any further questions please contact us via the website, using the contact form at the bottom of the page.