Location
Wonderful Things Space
Wonderful Things Space.
london
E16 1ZA
United Kingdom
This immersive workshop will make you drop into your real authenticity and higher self.
About this event
This immersive workshop will make you drop into your real authenticity and higher self.
You will come vulnerable, open and prepare yourself to strip away the conditioning and return to your primal creative force of nature.
This workshop isn't for those who want to stay safe, and rigid.
This is a reconnection, to your HIgher self and connected to your Ancestors that guide you.
The practices used on the day will be:
Yin Yoga, Taoist practices, Breathwork,Meditation, Sacred Cacao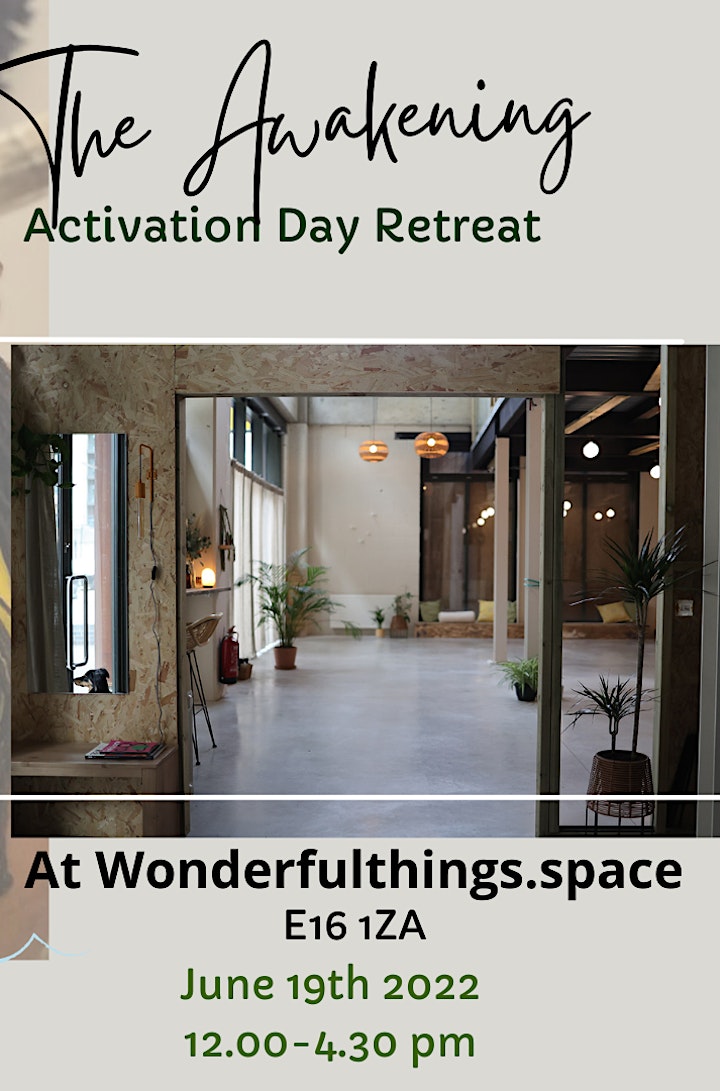 .
You will leave this workshop as a living breathing embodiment and altar of your higher self in laymans terms you will feel, grounded, and clear about the next six months and have a working personal development protocol to support your creative project or business.
Vegan food buffet will be available.
Day Itinery
12:00 pm Registration and Introduction
12:30 pm Opening Ceremony/Circle
12.45- 1.15pm Cacao Meditation /Deep Activation
1.30 - 2.15 pm Refreshments
2:15 - 2:45 pm Integration and Right brain Future planning session.
2.45- 3:00 pm Comfort Break.
3.00: 4.00 pm Yin Yoga
4:00-4:30pm Close Circle and Intergration.
CANCELLATION POLICY
There will be a full refund if a cancellation request is recieve is within 2 weeks of the event, any cancellations less then this time will not be refunded, this is due to the food.
Tickets are not transferable.
In the event of a cancellation due to COVID 19 this event will be moved online but with a longer time frame.
By purchasing your tickets you agree to the terms and conditions.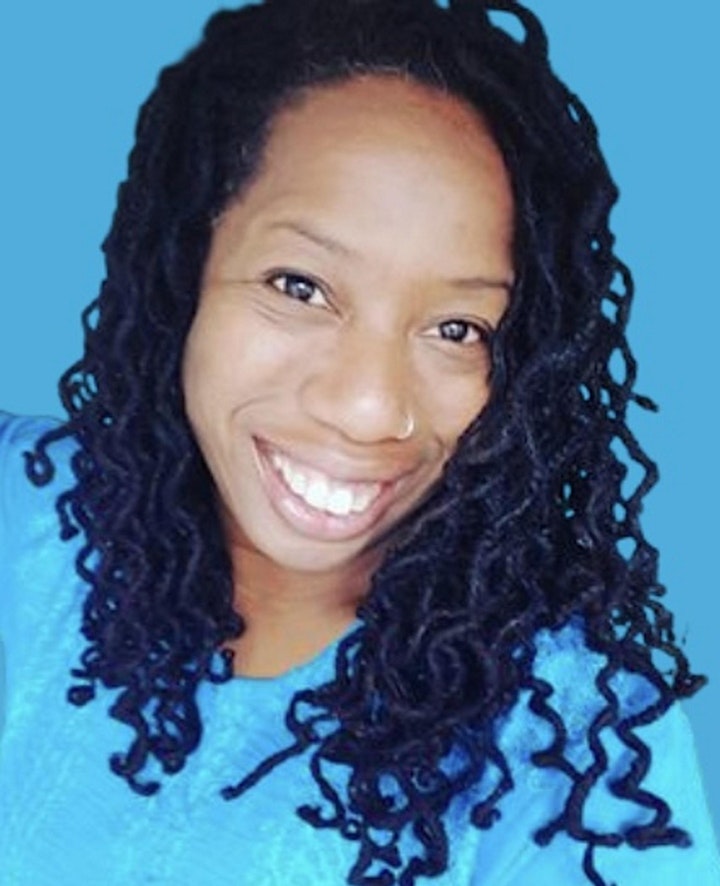 ABOUT MJ FONTAINE
Marilyn J Fontaine is an East London-based mixed-media artist and Life Coach for creative women. As an artist, the theme of her work documents the feminine aspects integral to her journey and are heavily influenced by the rituals and practices of Indigenous cultures. Marilyn's work is often intense, juxtaposed and ironic with strong cultural references and paradoxically an ethereal aesthetic as the artist feels strongly connected to nature, ritual, community, and the human experience this is the foundation of her work with clients and circles.
Her work embodies esoteric and cultural themes including human values and our connection and relationship to something greater. Marilyn has over 20 years experience of working with women and raising awareness of the benefits of personal development and creativity she works 1-2-1 with clients in the UK and the United States and her international travel has included a wellness retreat in St Lucia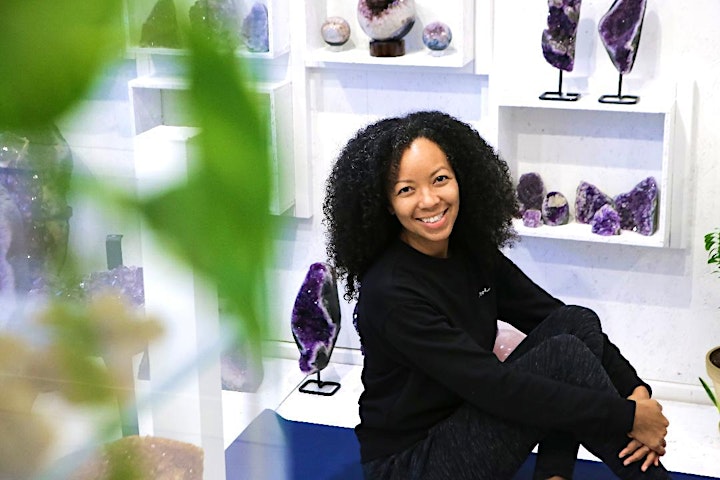 About Kim - Your Yoga Instructer
"Kim's introduction to yoga began in 2012 when her then workplace started offering Hatha classes. Through health issues and life changes, her yoga practice was the thing she always came back to for grounding, comfort and rebuilding strength. With a growing curiosity and thirst for knowledge, she undertook teacher training and qualified as a Vinyasa Flow instructor in 2018, adding Yin Yoga levels 1 and 2 in 2020.
She has been sharing her passion ever since and her classes incorporate physical postures, breathing exercises and philosophy, as well as how to integrate these practices into everyday life."
Just in case you need it, here is my brief description of Yin Yoga:
"Yin Yoga is a slow practice that can help to soothe the nervous system, reduce stress, ease joint stiffness and shift stagnant energy. Mainly passive poses are held for between 3-5 minutes with the support of props, inviting the body to relax and the mind to follow."