Event Information
Location
Allam Medical Building
Cottingham Road
Kingston upon Hull
HU6 7RX
United Kingdom
The Barbara Canham Turner Lecture welcomes Shrabani Basu: Hidden Histories of the Victorian and Edwardian Eras
About this event
The Barbara Canham Turner Lecture welcomes Shrabani Basu: Hidden Histories of the Victorian and Edwardian Eras: Victoria & Abdul and Conan Doyle & George Edalji
Location: Allam Lecture Theatre, Allam Building, University of Hull and Online
If you would like to join this session Online, please book an online ticket when registering. A Teams link will be emailed to you ahead of the event.
Shrabani Basu, journalist and Sunday Times best-selling author, explores the hidden histories of Queen Victoria's household and uncovers the case of a wrongful miscarriage of justice in Edwardian Britain, which involved Arthur Conan Doyle's campaign to clear the name of a young Indian solicitor, George Edalji. Victoria & Abdul: The True Story of the Queen's Closest Confidant, Shrabani's most recent bestselling book, was made into a major motion picture (with Judi Dench). Mystery of the Parsee Lawyer: Arthur Conan Doyle, George Edalji and the Case of the Foreigner in the English Village is critically acclaimed.
Shrabani's other books include: For King and Another Country: Indian Soldiers on the Western Front 1914-18, Spy Princess: The Life of Noor Inayat Khan and Curry: The Story of the Nation's Favourite Dish.
Reviews of Shrabani's books:
Victoria & Abdul:
"Basu pieces together a narrative that exposes stirring themes such as emotional frailty, loyalty, ambition, envy, friendship and, ultimately, lays bare the complex and indefinable nature of love." (Times of India) "a generous and meticulous book" (New York Times)
Mystery of the Parsee Lawyer:
"[Shrabani Basu's] retelling [of this story] acts as a timely reminder that the unsettling tale of empire has been swept under the carpet." (The Guardian)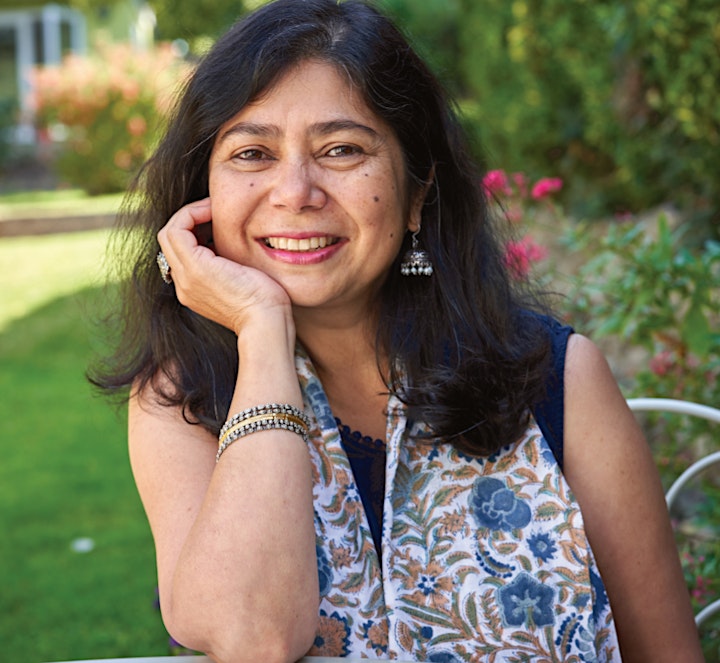 Date and time
Location
Allam Medical Building
Cottingham Road
Kingston upon Hull
HU6 7RX
United Kingdom