Description
The Barefoot Ball Croyde
Saturday 13th July BOHO BANQUET 6.30pm - 12 MIDNIGHT
@ Down End Field, Croyde, Devon EX33 1QE
For group seating arrangements - contact us direct enquiries@bluefizzevents.co.uk
---
Back by huge popular demand, we are thrilled once again to invite you to our unique and exclusive Summer Feasting & Party Experience THE BAREFOOT BALL CROYDE Set against the mesmerising backdrop of Croyde Bay with the rolling waves of the Atlantic Ocean on the doorstep… and partnering with some the South West's finest and most fabulous & finest Food, Drink & Entertainment Creatives, Blue Fizz Events is proud to present this totally cool, uber stylish and bohemian inspired Party by the Sea!
Relax and unwind on arrival, join us for a glass of bubbles, kick back to the LIVE Acoustic Sessions, Feast under Canvas Banquet style ...... then Dance @ The 'After Party' with dynamic DJ Duo Laird Grooves feat.Mishka on percussion & drums ............
Beach . Feast . Party
BOHO BANQUET
6.30pm BOHO BEACH FIZZ & CANAPES ON ARRIVAL, LIVE ACOUSTIC SESSIONS
7.45pm 2 COURSE BOHO BANQUET at Feasting Tables with FEGO FOODS
9.00pm LUXURY CHARITY RAFFLE for NORTH DEVON AGAINST DOMESTIC ABUSE
9.30pm 'AFTER PARTY' with DJ Laird Grooves feat.Mishka on drums/percussion
12.00am AND SO TO BED
£49.50 per person (to include Fizz on arrival, canapes, 2 course Gourmet Banquet, Music & Entertainment)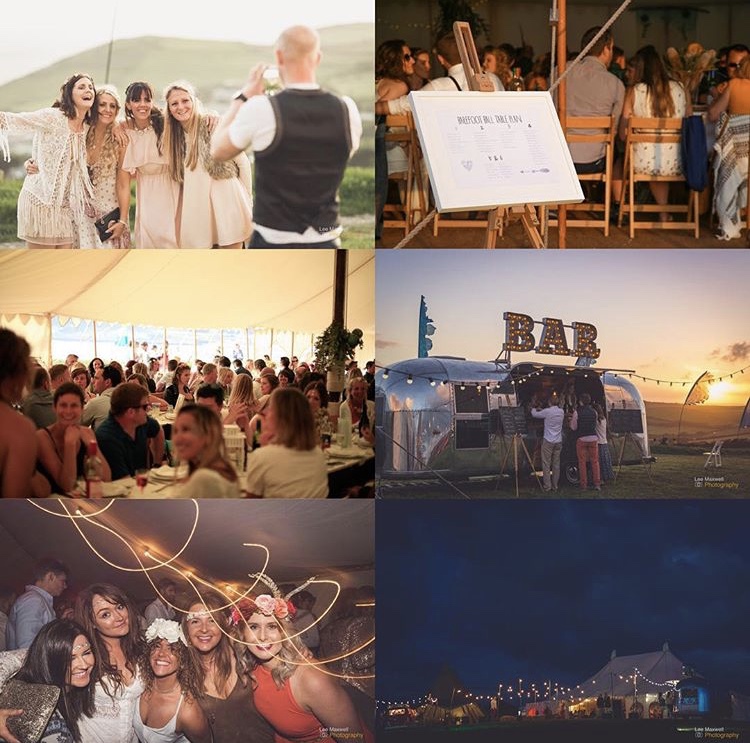 PARTY BY THE BEACH ........
In our Traditional Canvas Pole Tent & World Inspired Tipi at the Barefoot Ball in Croyde
BOHO BANQUET
Feast 'under canvas' in our stunning Traditional style Marquee. 'Please be Seated' at fabulous rustic style beach chic banqueting tables, beautifully styled by yours truly, Blue Fizz Events. Fabulous food creatives Fego Food will be cooking up an incredible Gourmet Feast especially for you ......simply 'take your seat' and enjoy! We will have a Seating Plan so if you are booking as a group, be sure to let us know and we can seat you all together for the ultimate Feast & Party experience!
First Course – Canapés served during arrival
Second Course – Shared Feasting served to the table
Dessert – served to the table
Vegetarians/Dietary requirements catered for. Menu to be revealed!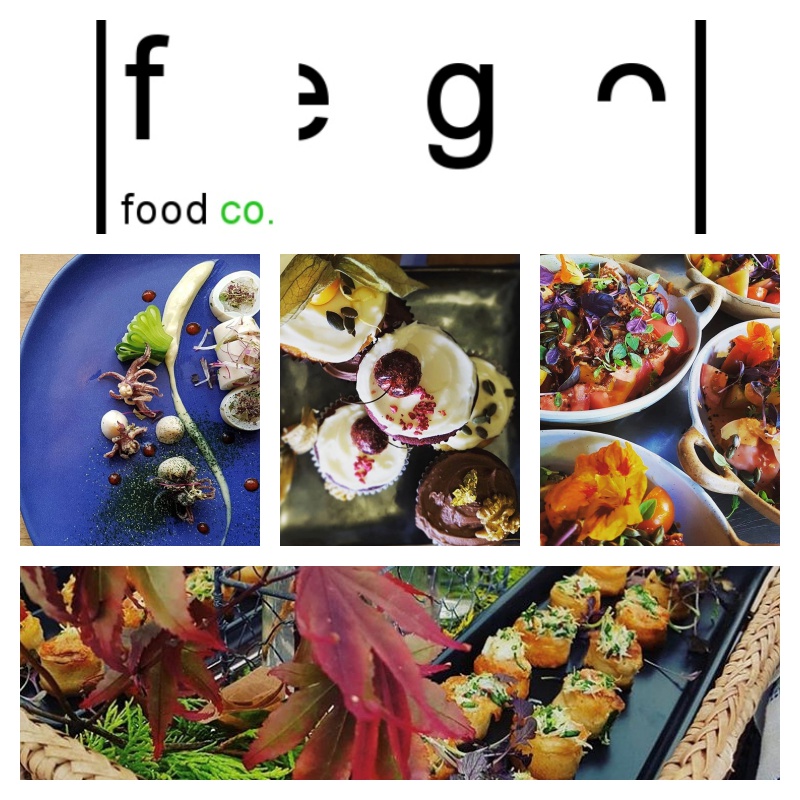 THE BARS
SIT BACK RELAX LET US FIX YOU A DRINK
Grab a drink or two at THE coolest, stylish and most glamorous Air Stream Bar in the South West - THE BUFFALO BAR! Their brilliant crew will be delivering a mesmerising list of the most gorgeous award winning & seasonal Cocktails....all beautifully presented. Don't forget to try our Signature 'Barefoot Ball Bellini'!!
The Blue Fizz Gin, Bubbles & Ale Bars will be at your service too!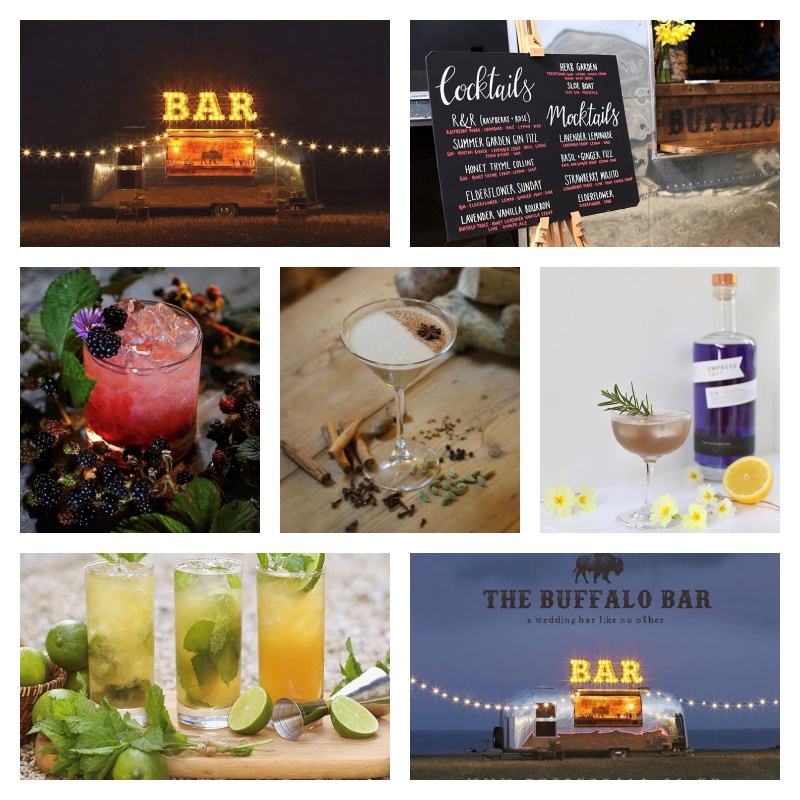 COFFEE & AFFOGATO
We are thrilled to welcome local outfit 51 Degrees North Coffee Company - at your service to deliver freshly roasted Artisan Coffee and a delicious 'after dinner' Affogato ......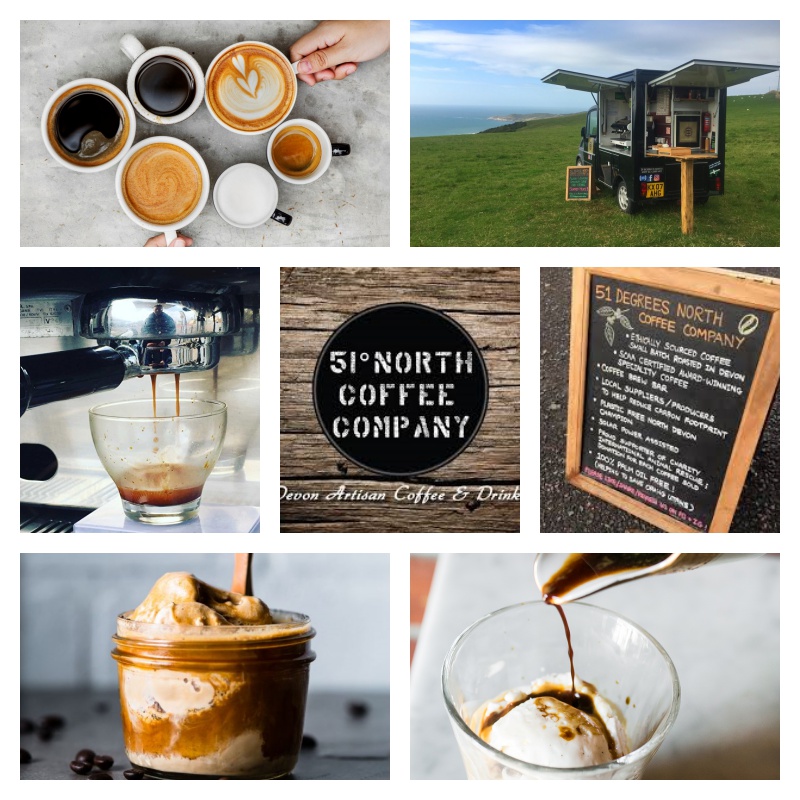 ENTERTAINMENT ..... RELEASE YOUR INNER BOHO
LIVE ACOUSTIC SESSIONS | LAIRD GROOVES | REMARKABLE PHOTOBOOTH CO |
TG Weddings in conjunction with Sternberg Clarke of London will be presenting the LIVE Boho Sessions - 'watch this space' to see who will be performing on the night.
Step out in style for the 'After Party' with Dynamic DJ Duo Laird Grooves feat. Mishka - they will be driving the dancefloor to distraction with their eclectic sets weaving ghetto funk, roots funk & disco, Old skool R & B, modern & classic house, vintage, contemporary & floor filler beats!
STRIKE A POSE
Yes - it's selfie time... again! We all love a funny pic with our friends, and these guys have plenty of incredible props to make for a super groovy selfie! Create funny & fabulous memories in the pop up Photo Booth . We are proud to bring you a fabulous Photo Booth experience with THE REMARKABLE PHOTOBOOTH COMPANY.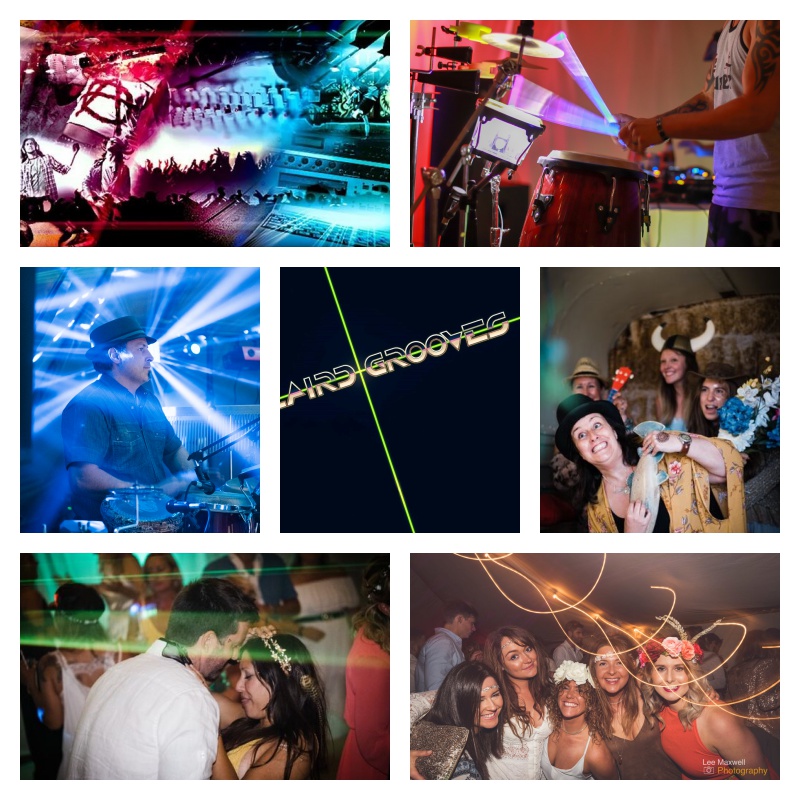 WE HOPE YOU CAN MAKE IT!
Don't miss this totally fabulous Food & Party Experience!!
All proceeds from our Luxury Raffle donated to our nominated Charity - North Devon Against Domestic Abuse
RELEASE YOUR INNER BOHO ...............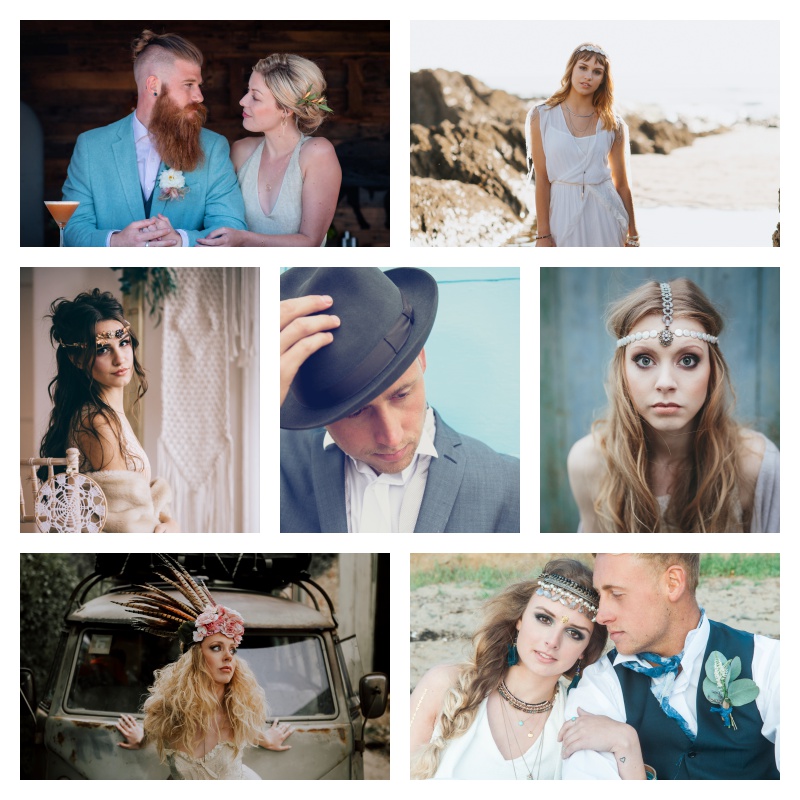 Image credits: Blog image credits - Freckle Photography, Stephen & Laurent Hairdressers, Claire Bowring Make-Up, Days of Grace, Feathered Fantasy, Lee Maxwell Photography, Verity Westcott Photography, McKenzie rown Photography, Guy Harrop Photography, Maxi Photography, Yeti Photography, Grey Mink Make Up, Salt Hair, Isabelle Grace Make Up, The Pop Up Salon, The Up do Girl, Days of Grace, Sam Daw,