This online workshop will hopefully leave you feel more confident about starting your investment journey!
About this Event
Are you someone looking to learn how to invest on the stock market?
Well, if you are someone who would like to learn more about how the stock market works, what ETFs really mean and more then this is the perfect workshop for you! Navigating the world of investing can often be very daunting as it can be hard to exactly know where to start. As a result, this online workshop will provide you with some of the basic information needed to help you start your investing journey!
There are limited spaces, so be quick and purchase your ticket today!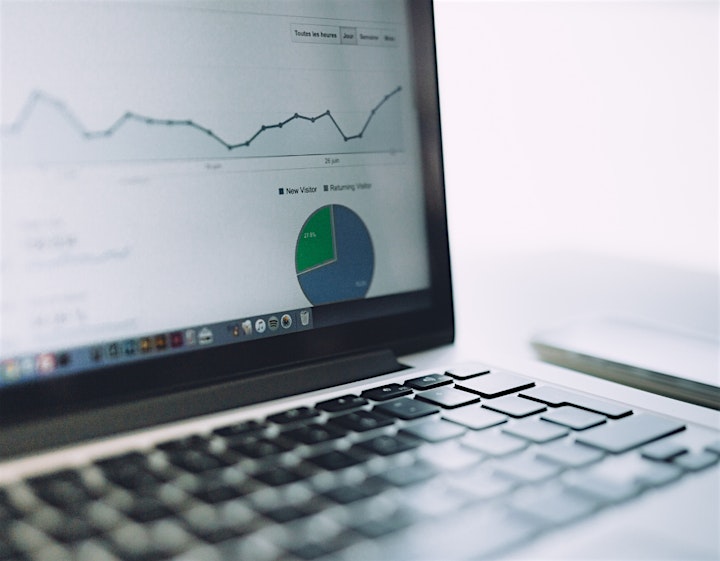 **Please note: All of the information presented in this workshop is for educational purposes and does not constitute as financial advice.
Date and Time
Location
Refund Policy