Description

12th November 2014 19:00 – 22:00pm (GMT)
Ziferblat, 388 Old St, London E1 6JE
Trying to figure out what you want to do with your life?

Is trawling through job sites sapping your will to live?

Fancy having a drink in the company of some lovely people?
We'll be bringing the beverages, so if you answered:
"Yes! That totally sounds like me! How did you know? Are you psychic?"
to the above, then you know where to be!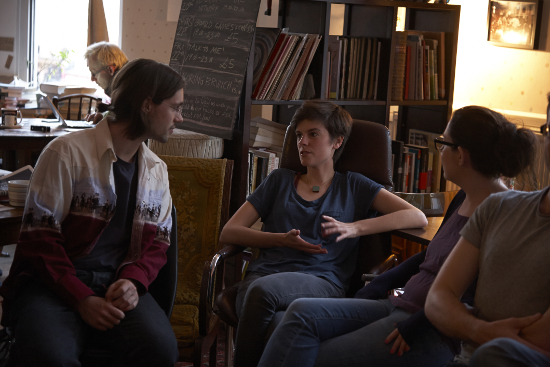 "Who are you guys?" you might be asking. Check out our website, or find us on Facebook and Twitter to find out more.

Come by a little early, as we'll be kicking off at 7pm sharp. That way you can grab a drink, enjoy the nibbles and join the conversation.

We're getting together to figure out a few things:
Get clear

on where you want to be in your life and how to get there


Hear stories

of how people come together to make new intiatives with big consequences



Find people

who can help you reach your goals & ambitions; collectively push each other forward to get things done and fulfil your dreams



Eat cake

, drink tea and be merry.
Organiser of The Before I Die Network Social #7: Find Fellow Collaborators