Description

in partnership with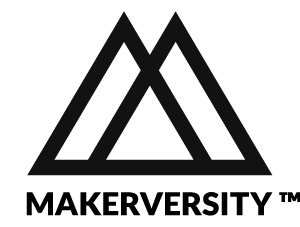 17th November 2014 19:00 – 22:00pm (GMT)
Makerversity, Somerset House, WC2R 1LA
Trying to figure out how to build your ideal future?

Wish that you were working more on what you love?

Fancy grabbing a drink with great company, sharing ideas to help you on your way?
We'll be providing the beverages, so if you answered:
"How did you know? I'm actually thinking this right now! Are you psychic?"
to the above, then you know where to be!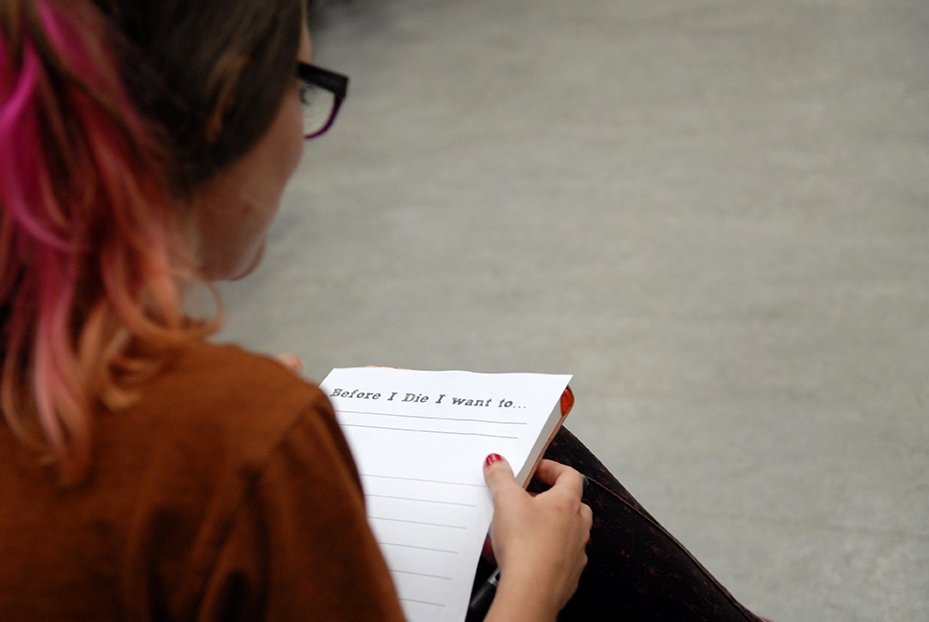 "Who are you guys?" you might be asking. Check out our website, or find us on Facebook and Twitter to find out more.

Come by a little early, as we'll be kicking off at 7pm sharp. That way you can grab a drink, enjoy the nibbles and join the conversation.

We're getting together to figure out a few things:
Get clear

on where you want to be in your life and how to get there


Hear stories

of how others have

developed their expertise by doing things they're passionate about





Find people

who can help you reach your goals & ambitions; collectively push each other forward to get things done and fulfil your dreams



Eat cake

, drink beer and be merry.
Organiser of The Before I Die Network Social #8: Mastering Your Craft