Description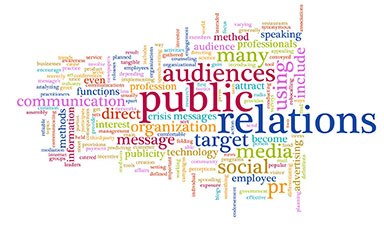 The how NOT to guide to Public Relations

- The name of the game is changing. No longer just about press releases and embargoes - the definition of PR isn't as cut and dried as it once was.
FIND OUT:
• What PR can do for your business
• Why you should make friends, not contacts
• How to write a press release – and get it published!
• Why delete is the most used button on the editor's keyboard
• Plus much, much more!
Join us for this FREE seminar and learn how to use effective PR to boost your business, as well as some great networking and sharing of ideas with your fellow attendees.
Packed full of good advice - register now to help your business grow!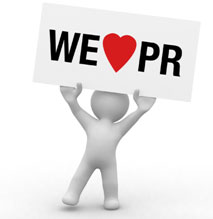 "Publicity is absolutely critical. A good PR story is
infinitely more effective than a front page ad'.

— Richard Branson.
Organiser of The beginners guide to PR
Azzurro is a results-focused creative marketing specialist helping business owners address their marketing issues, improve results and kick start growth. We help businesses to reach their potential by ensuring the business has sound marketing with measurable results, so we can see clearly where and how to make improvements. Whatever stage your business has reached, if you follow our advice, we guarantee to improve your marketing.