Description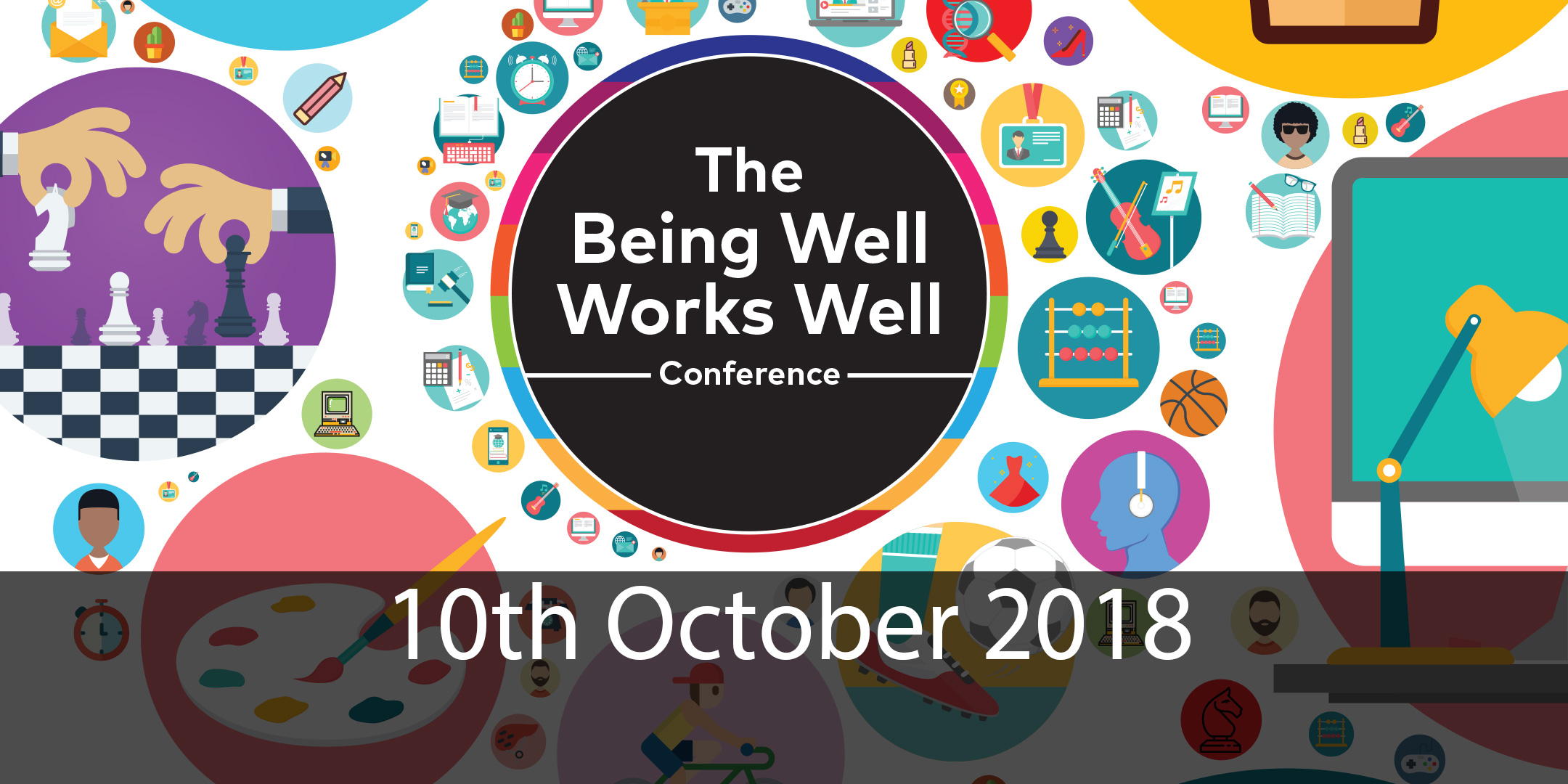 World Mental Health Day with a bit of a Twist
On October 10th 2018, as part of Birmingham and Solihull's Connecting Community Networks Programme, Common Unity will be hosting a World Mental Health Day Conference in Birmingham with a bit of a difference.
At Common Unity, we use the EPIC approach in respect of mental health and wellbeing meaning that we work upstream to Educate, Protect, Intervene and Champion programmes and approaches that support mental health and wellbeing across communities….after all, as Benjamin Franklin stated, An ounce of prevention is worth a pound of cure.
With interactive presentations from a range of innovative and future focussed keynote speakers, both national and locally based, we feel this is an opportunity not to be missed to engage with the wellbeing agenda in Birmingham and Solihull.
We are also keen that local organisations working in the wellbeing sector are represented on the day at the designated Wellbeing Emporium with 30 stalls available.
If you are interested in securing a stall or want more information about The Being Well Works Well Conference then please don't hesitate to email us at conference@common-unity.org or give us a call on 07990947093
FAQs
What is the payment policy?
This is a FREE event for Birmingham and Solihull Citizens and organisations ONLY.
What if I can't make it on the day?
Cancellations
If you are unable to attend please be aware that this is a FREE event and you should either find a substitute representative or cancel your place at the event via Eventbrite.
Places are limited, Please don't let them go to waste.
What is the minimum age requirements to access this event?
Delegates must be 16 years and over
What are my transport/parking options for getting to and from the event?
This training is being delivered at H Suite and has designated free of charge parking at the location.
Public transport access is well served by bus.
What do I need to bring with me to the event?
Refreshments and food are provided on the day, however, if you have specific dietary requirements please contact us before booking your place to discuss further.
How can I contact the organiser with any questions?
Email: conference@common-unity.org
Call: 07990947093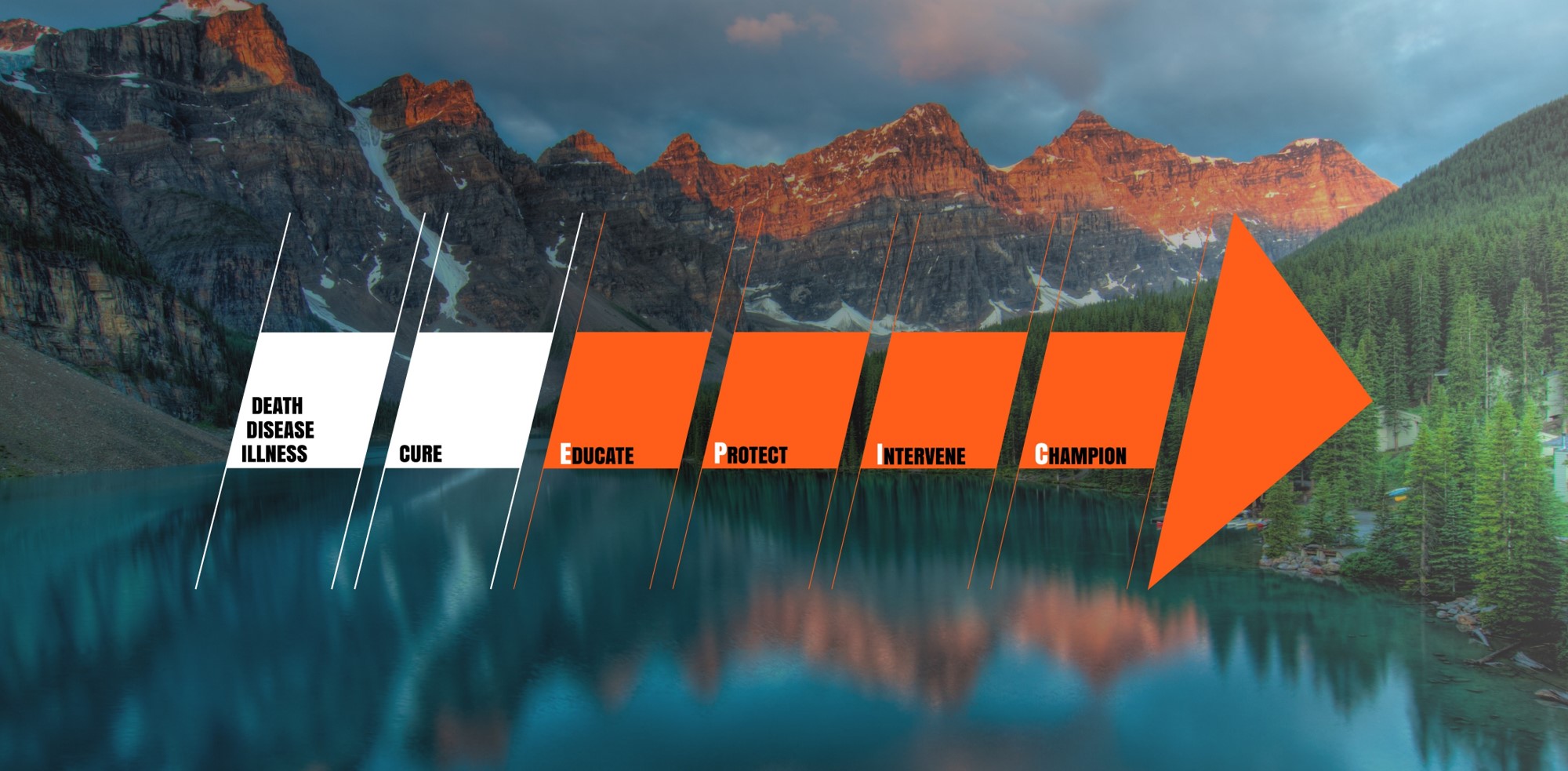 Organiser of The Being Well Works Well Conference
Forward For Life is a Birmingham based Social Enterprise that through innovative approaches works towards improving mental health and wellbeing across communities and reduce suicides.

We operate with the central belief that although there are many challenges that exist across and within our communities, solutions to these challenges are also to be found across and within our communities.
We work towards realising opportunities in which inequalities are reduced and opportunities for enhanced well-being and improved quality of life is an achievable expectation across all our communities.