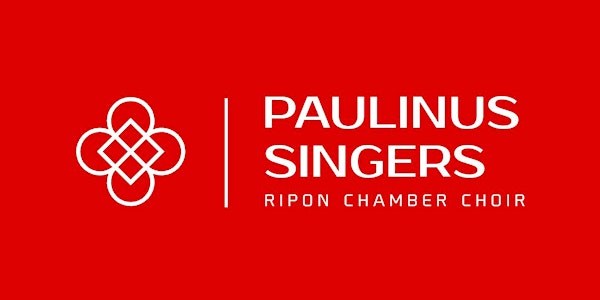 The Bel Canto Singer - a choral workshop
Location
St John's Church
Berrygate Lane
Sharow
Ripon
HG45BJ
United Kingdom
A unique opportunity to work with an internationally-renowned chorus master, Edward Caswell, on the art of bel-canto singing.
About this event
'Bel canto' simply means beautiful singing and refers to the Italian school of singing which began to develop in around 1600. Essentially it is handful of simple ideas about posture, breathing and singing which can be easily understood and taught, enabling all singers to get the best out of their voices.
Understanding this technique will greatly enhance your contribution to the choirs you sing in and your own level of personal satisfaction.
This workshop will address vocal challenges, such as high notes and long phrases, and specific choral challenges, such as ensemble and intonation, all looked at from the point of view of a choral singer. Participants will be taken through a comprehensive warming up routine and then shown how what is covered in the warm-up relates to specific challenges in standard repertoire works.
Programme
10.00 Registration
10.30-10.55 Warm up: waking up body, mind and voice for optimum performance
10.55-11.20 Why posture is the key to good intonation. Working on If ye love me by Thomas Tallis
11.20-11.35 Break
11.35-12.30 The key to good ensemble and clarity of text. Working on O clap your hands by Orlando Gibbons
12.30-13.45 Lunch. We recommend you bring a packed lunch.
13.45-14.35 How to use challenging words for expressive effect. Working on God so loved the world by John Stainer
14.35-14.50 Break
14.50-15.25 Why singing shouldn't feel like heavy lifting. Working on Locus iste by Anton Bruckner
15.25-15.45 Sing through and Q & A.
Music will be provided on arrival. If you want to study it in advance, please email singing@stpaulinus.org.uk.
Tea and coffee will be provided throughout the day.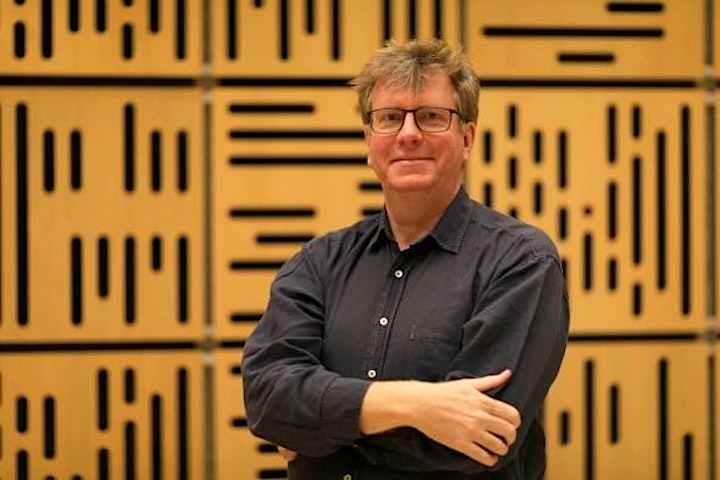 Edward Caswell is a versatile and widely respected choral conductor, singer and teacher. He is a regular chorus master with the renowned Belgian choir, Collegium Vocale Gent and this season prepares them for performances of Britten's War Requiem with Philippe Herreweghe and Hugh Wolff.
In September 2016 Edward made his conducting debut with the Flemish Radio Choir and in the same season he prepared Netherlands Radio Choir for the world premiere of Requiem for Hieronymus Bosch by Detlev Glanert with KCO under Markus Stenz. Edward works regularly with Trevor Pinnock, having prepared choruses for major works by Bach and Haydn for projects with the Gewandhaus Orchestra, KCO (Royal Concertgebouw Orchestra), and at Radio France. This season he will prepare students at The Royal Academy of Music in London for Bach's St Matthew Passion with Trevor Pinnock and return to Chœur de Radio France for the same work for a performance under Václav Luks on Good Friday in the Théatre des Champs-Élysées.
2017 saw the publication of Edward's first book: It's always a Pussycat: a singer's approach to choral conducting.