Opening night of 6th Beeston Film Festival
About this event
Due to the COVID-19 outbreak, the Beeston Film Festival has chosen not to screen the films in their allocated venue.
Even though screenings will not happen as planned, the festival will carry on. To that end, we will host Facebook Watch Parties (here is the link :https://www.facebook.com/beestonfilm/) to deliver the scheduled 2020 festival program (as far as possible, more details to follow)
In these trying times, the festival team will continue to do its best 🌿
LITTLE ACHILLES ( Germany )
The Battle of Troy. With Kids. On a playground.
Flaming marshmallows and jello catapults included.
Ten-year-old Alex gets his bike stolen by the well-known bully Georg. Alex's father tries to calm his son's furiosity about this theft by telling him an epic bedtime story: the story of the Siege of Troy and the Greek hero Achilles. Alex imagines his friends and himself to be part of the story and thus experiences the rise and fall of the great Achilles vividly.
KAMALI ( UK )BAFTA NOMINATED
Kamali is the only girl skateboarder in a fishing village. Her timorous mother, Suganthi takes a pilgrimage in a quest for self discovery. Separated for the first time, they must find freedom in a man's world.
ADVANCES ( Canada )
To secure her promotion, Nancy just needs to make it through a dinner party, but when a well-meaning colleague suggests that the boss and his wife have a secret, every word and gesture take on a double meaning.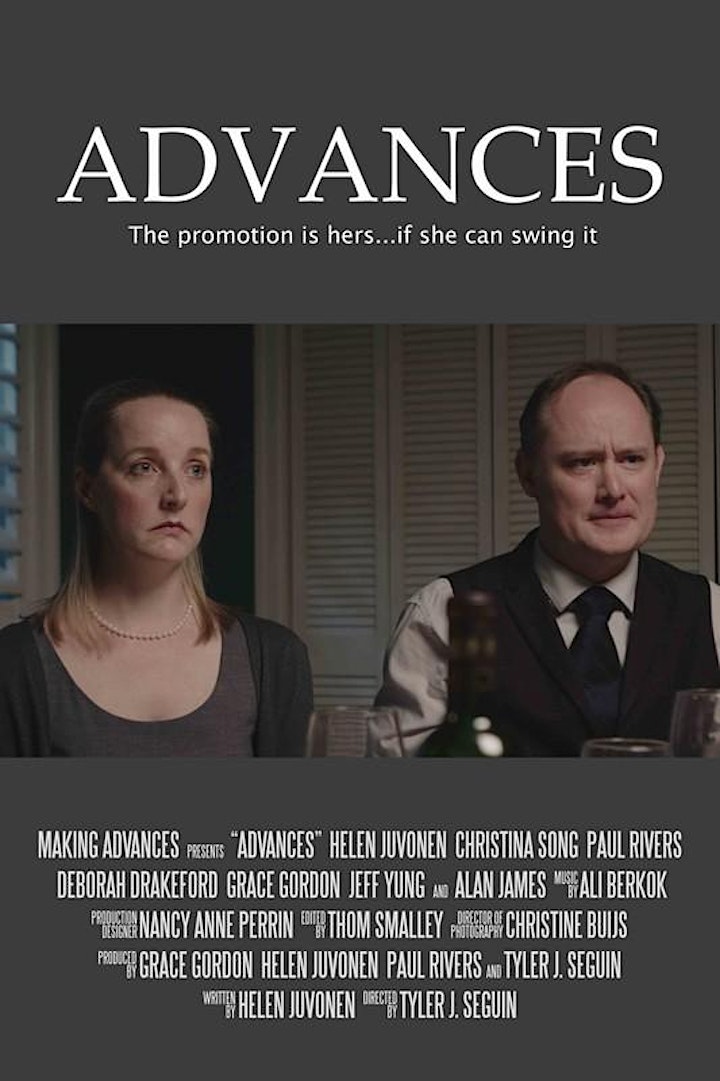 DEHSALM ( Iran )
Dehsalm is the closest village to the LOOT Desert. It is one of the hottest places in the world, yet with its beautiful nature and palm trees.
Dehsalm is an old village with very valuable history, culture and customs. An important part of this village is the aqueduct, water and palm trees.
The story of Dehsalm is told by the oldest person in the village and there are wedding customs.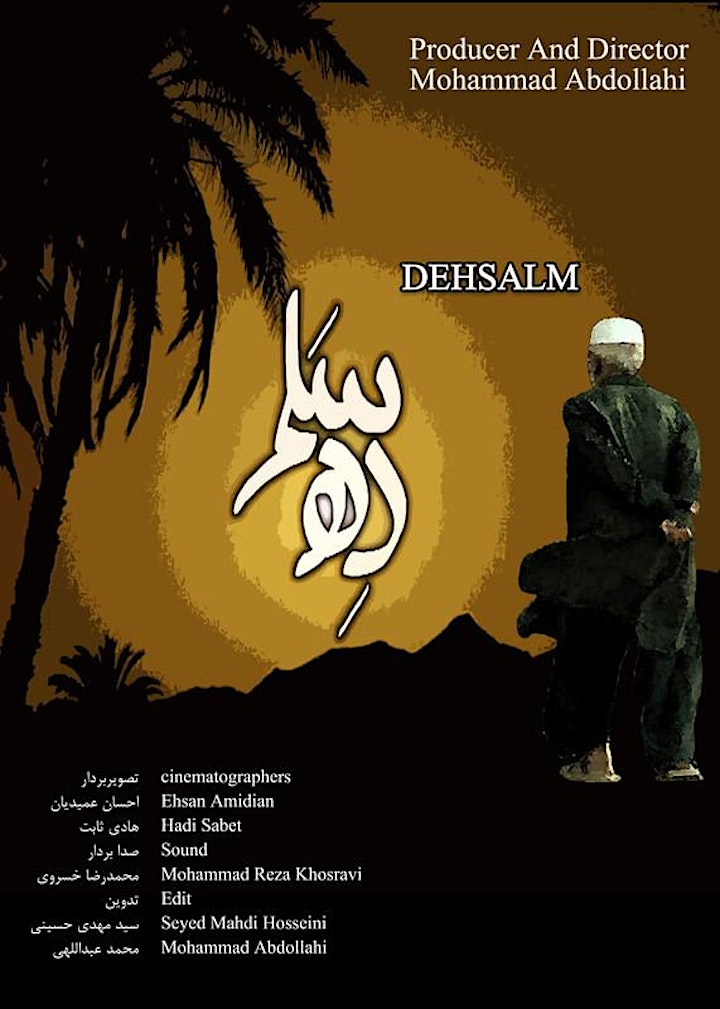 WILD LIFE WITH PAUL EDWARD ROBSON ( UK )
Amateur filmmaker Paul Edward Robson makes a series of short wildlife documentaries. Whilst sharing the same love, wonder and respect of nature as hero David Attenborough, Paul's films share little of the great mans mastery in both style and content.
The organizers reserve the right to make changes to the event program.
More information to follow.
Organizer of The Berliner - Grand Opening