Description
There are very few products in the hi-fi world which are genuinely custom built for you, but The Bespoke Audio Company offer a passive preamplifier which is.
Rather than mass-produce a one size-fits-all preamplifier that will please everyone, The Bespoke Audio Company have chosen to offer a more personalised and intimate product that is hand built specifically to the customer's requests.
This dedication to perfecting their product stood out to us at KJ West One, and we believe it is the perfect product for our high-end showroom.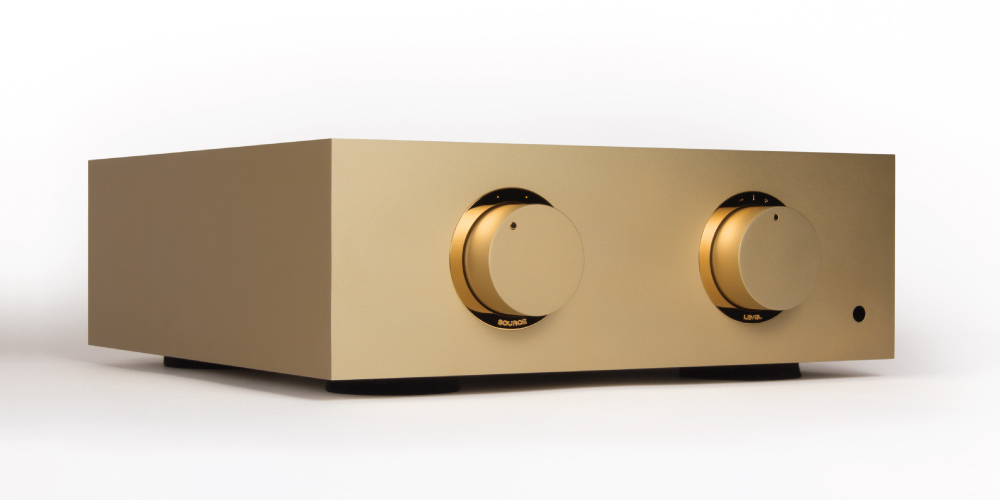 To mark our collaboration, we are planning a special event to showcase The Bespoke Audio Company on the 21st September 2016 from 6pm.
They will present their pre-amplifier in our demonstration facility together with some of the most desirable audio equipment available. The Bespoke Audio Company will discuss the concept and the philosophy behind their company and products and will be able to answer any questions guests may have.
To demonstrate one of the processes behind the product, they will bring their transformer winding machine to show how they make the custom components which are at the heart of the preamplifier. While their unique approach means there is an almost unlimited range of options, they will be showing a few examples to give those attending an idea of what is possible in terms of finish and technical choices.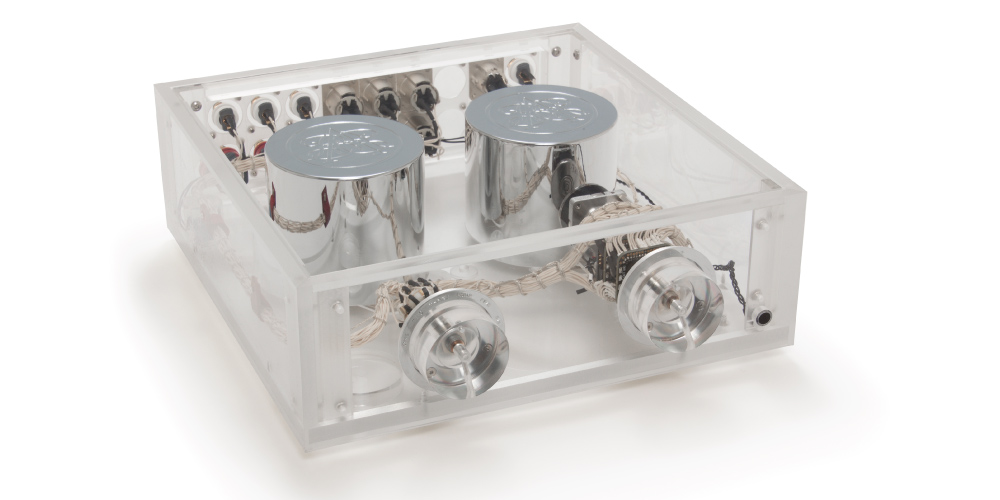 Refreshments will be provided and we will invite guests to sample some local ales, wines and cheeses made in, or near to, The Bespoke Audio Company's home town of Hastings on the south coast of England.
This is a very interesting product which has received some incredible reviews. We expect this to be a popular event so be sure to register quickly to avoid disappointment.