Description
FREE Seminar To Learn The Best Online Business Idea in 2 Hours & An Extra After-Event Bonus (exclusive with this link only)

Dublin, Ireland
Wednesday
June 27th, 2018
1st session: 12:30pm - 2:30pm
2nd session: 6:00pm - 8:00pm

Would you like to know how you can start a successful online business that can be run from anywhere in the world, on YOUR schedule and on YOUR terms? Yes, it is possible with the help and power of today's technology and this new digital economy. We will show you how in this 2 hours Free online business seminar.

This one-time event will literally be life-changing for you and your finances because you will learn how to stop trading your valuable time for money. You will discover how to transform your mindset around money so you can be in control of it, and let money work for you instead. We will also show you the latest cutting-edge tools, strategies, and systems to create wealth online in this rapidly growing digital marketplace.

So, whether you're brand new or you've been building your online business for a while, this 2-hour hands-on seminar will show you what to do to get to the next level.




Register Now For Your FREE 2 Hour Seminar and Claim the FREE gifts included a 250-page Bestselling Book by FIRST COME FIRST SERVE… (Each email address can only claim for a pack of free gifts)


At This FREE 2 Hour Event You Will Learn:
- Discover our revolutionary "system" that has paid out over $100 million in commissions to people in 38 countries around the world.

- Find out how to gain financial freedom through the power of this System… even if you have NO computer skills and have NEVER made a single sale online before.

- Learn how you can get off the ground quickly with the done for you products & marketing.

- Get our System ABSOLUTELY FREE if you show up!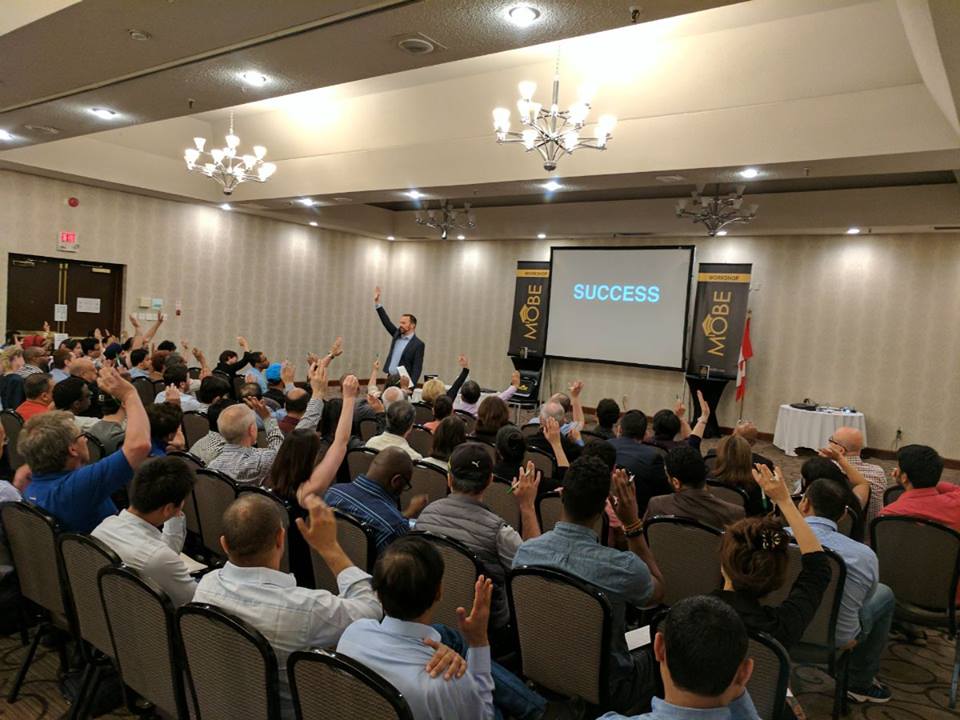 Who Is This Event For:
- Completely new people who are trying to figure out how to build an online business or those who are just wanting to see the power of having a truly mobile business that you can run from anywhere with just a laptop

- Online business owners who have already got started but are not able to succeed in their online ventures

- Online business owners who are having a profitable online business but are tired of having to constantly slog to keep their business afloat

- Online business owners who are doing well in their business but want to grow 10X faster by tapping into a more powerful online model

- Anyone who is interested to learn more about running a successful online business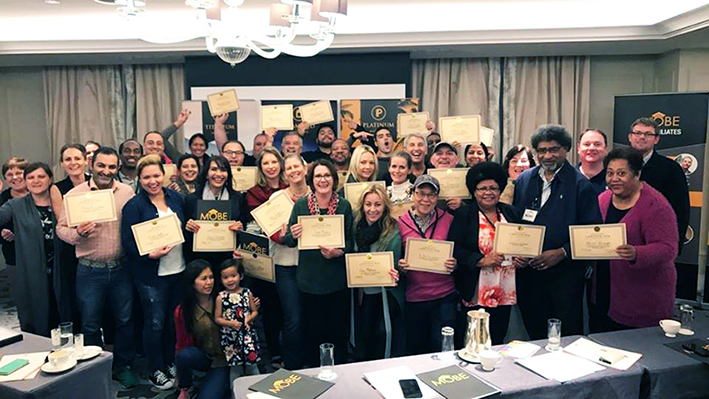 All Attendees Get FREE Access To:
- The Revolutionary Business System
- The Best Selling Book 'Limitless'
- 5 Special Reports To Expand Your Business Knowledge
- Exclusive 1 On 1 Phone Coaching Session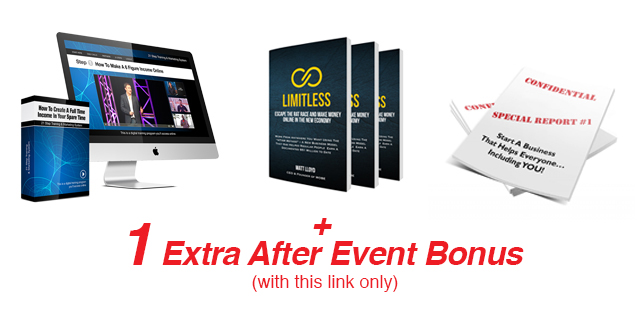 Why You Must Attend This Event
- You are going to personally get trained by experts who have created 6 and 7 figure online businesses and have a proven track record of coaching others to success. When you learn from the best, you get the best results

- You'll get the chance to meet up with successful marketers (who are producing great results in their business) and ask them whatever questions you have and get all your doubts clarified

- This Workshop is FREE - You are going to learn all the above profit pulling information for FREE in just 2 hours. There is no cost to attend this event, you just need to register your seat

- Amazing bonuses for FREE - When you attend the workshop you are going to get access to our marketing & training system, book and one on one consultation worth hundreds of dollars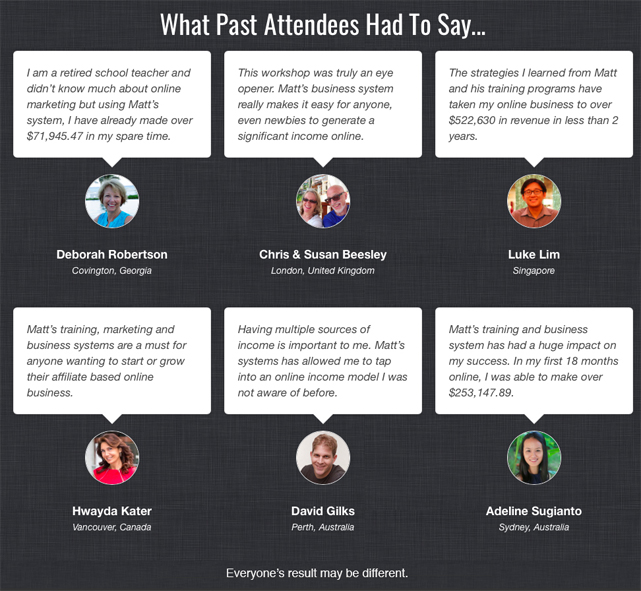 Register Now For Your FREE 2 Hour Seminar and Claim the FREE gifts included a 250-page Bestselling Book by FIRST COME FIRST SERVE… (Each email address can only claim for a pack of free gifts)