Description
The Best You Legacy Club – Amman, Jordan

The Best You Legacy Club is the meeting point of like-minded people on all topics related to improving you self, sharing your thoughts and engaging with positive life attitude, who act from a place of love towards themselves and others and who visualize a better world for all.



At The Best You Legacy Club, we will share tools and techniques, interact, we communicate face to face and we collaborate.

We share ideas, inspirations, thoughts, feelings and experiences.

We learn interesting new things and we develop ourselves personally, professionally and socially.
We help, support and encourage each other as well as serve a higher purpose.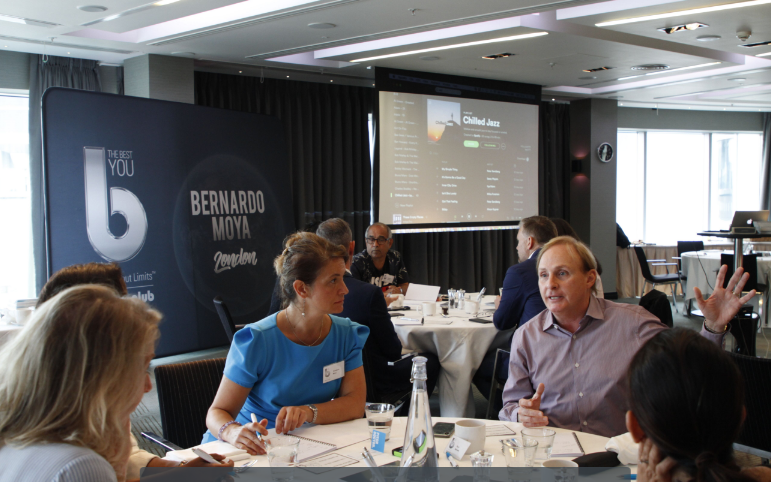 Yes! It's so grand, yet so simple and effective!
Every month we will have a meeting on a different topic with a special speaker,
2 ½ hours per month can and does make a difference!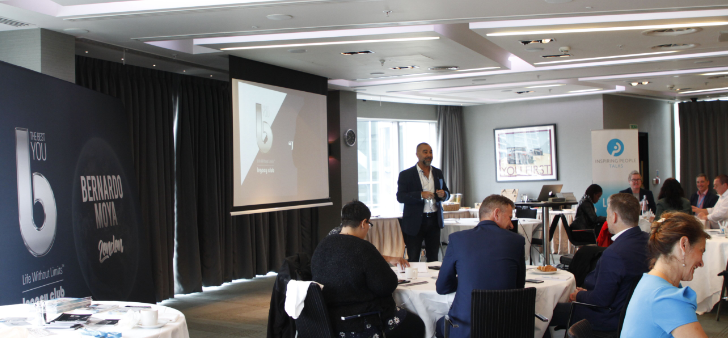 Dania Irshaidat-Director
After deeply engaging in NLP, and discovering how
she has been applying it without knowing about it
throughout her life, she decided to learn more
and go deeper by specializing in Neuro-linguistic
Programming, as it has changed her life. She is
now a Master Practitioner of NLP and NLP Coach,
also specializing in NLP Presentation Skills,
aiming to teach and influence people to better
their lives.
Bernardo Moya-CIO The Best You
Bernardo is an entrepreneur, writer, publisher,
TV producer and seminar promoter to some of the
biggest names in Personal Development. He is
editor-in-chief of The Best You magazine – a
a fascinating voice in the Personal Development
world.