Description
The next meeting of The Best You Legacy Club ATHENS is on Friday 20th December 2019, at 7.00 p.m., at the Business Solutions Center in Piraeus.

This Xmas meeting is dedicated to LOVE.

We will talk about LOVE. We will feel LOVE. We will share LOVE. We will spread LOVE.

LOVE is all around!

Attendance is free for everyone, members and non-members.

The Best You Legacy Club is the meeting point of like-minded people who

have a positive life attitude,
act from a place of love towards themselves and others and
visualize a better world for all.
At The Best You Legacy Club, for 2 ½ hours every month we connect, we communicate face to face and we collaborate.

We share ideas, inspirations, thoughts, feelings, and experiences.

We learn interesting new things and we develop ourselves personally, professionally and socially.

We help, support and encourage each other as well as serve a higher purpose.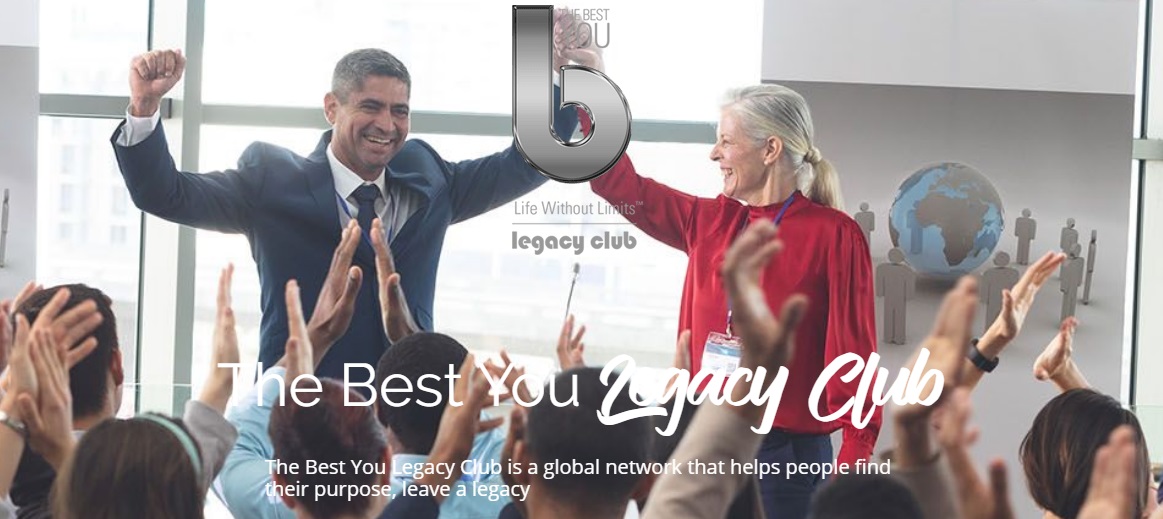 The Best You Legacy Club - Athens
Register here:
https://thebestyoulegacyclub.com/events/the-best-you-legacy-club-athens-piraeus-business-solutions-center/

Other Legacy Club Meetings Worldwide:
Click here:
https://thebestyoulegacyclub.com/upcoming-meetings/