Description
We are pleased and excited to announce our next event is an evening meeting with a very special speaker – Beran Parry.


Beran is a Nutritionist and Health Coach and will be sharing her knowledge to help us all become the Best You in mind and body.


All of our meetings follow the same format and are in 3 sections –
1. Business networking and help,
2. Defining your legacy and making a plan to implement this,
3. Inspirational speaker.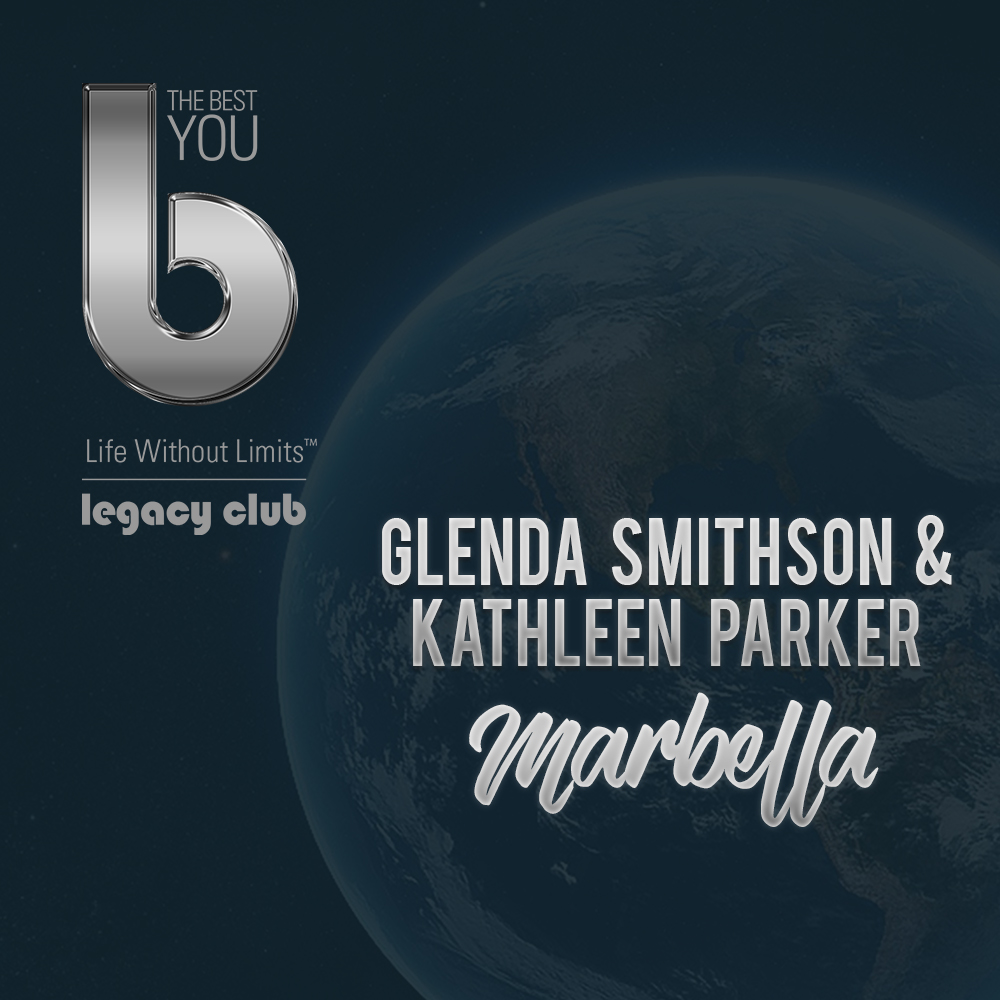 We also leave our mobile phones and egos at the door and commit fully to this time to develop our minds and connect with our group.
Entry fee is 10 euros for non-members, free for members, if you wish to become a member please click this link to join https://di373.isrefer.com/go/legacy-member-order/g1046s/.
All attendees will be entitled to a discount on future events or courses provided by Get Inspired Marbella. Food and drink is available directly from the venue.
See you there,


Glenda & Kathleen