Description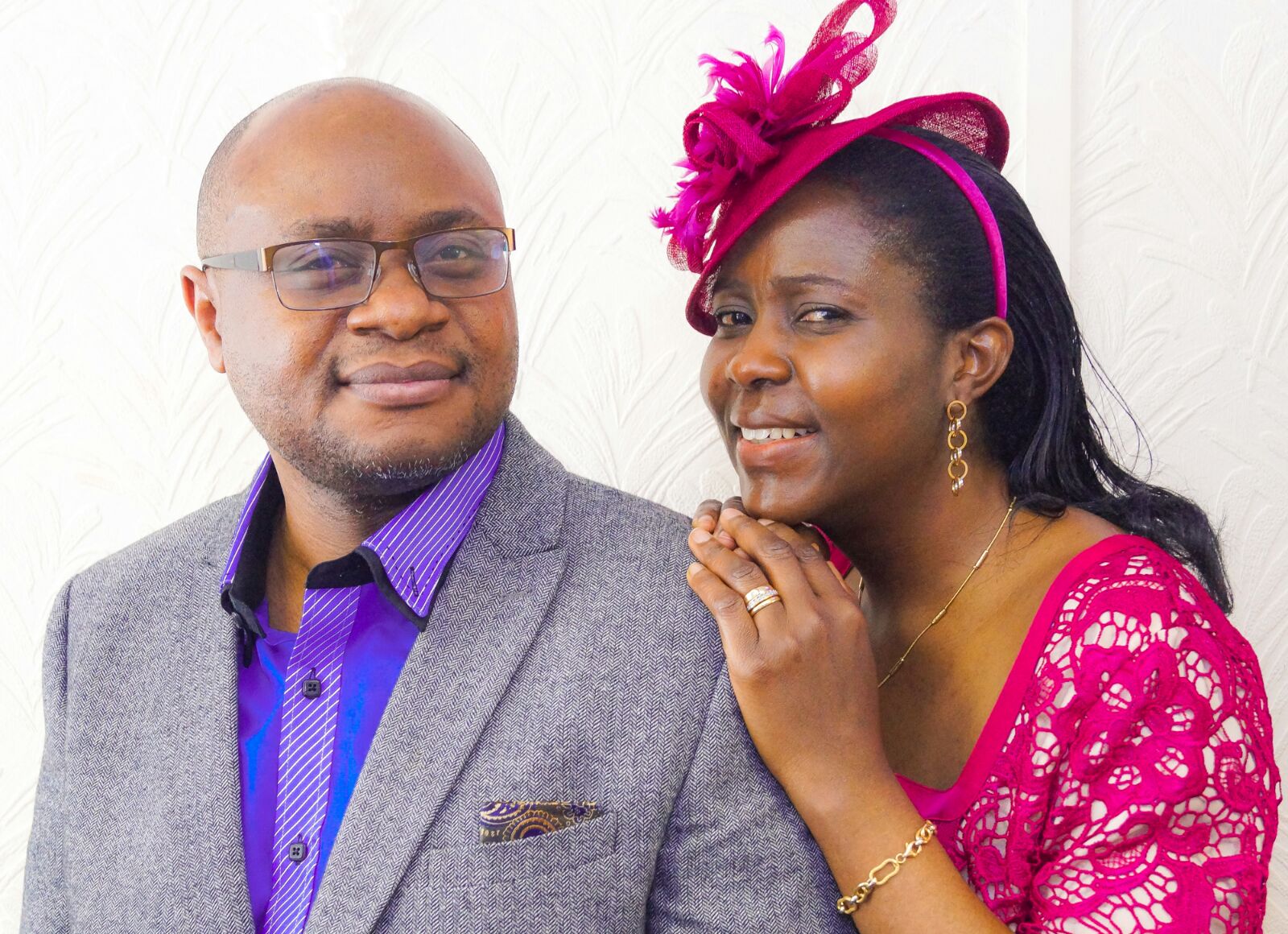 ---
It is our delight to invite you to be part of our 2018 Bethel Convention.
As usual, Bethel Convention will always be a time of spiritual rejuvenation and church's alignment to the purpose of God.
Our expectations are, a time of intimate worship, divine encounter, deep, penetrative and revealing teachings, intercessory prayers and supplications, fellowship, celebration and rejoicing in the Holy Spirit.
Please book these dates in your diary, and ensure you demonstrate your love for God and for us by doing this together, with us.
You are blessed for life!