| | |
| --- | --- |
| The Big ARM-UCL 'Internet of Things' Competition - Dragon's Den Final | |
Event Details

The number of devices on the Internet exceeded the number of people on the Internet in 2008, and is estimated to reach 50 billion in 2020.

The trend of pervasive internet is already gaining hold...
 Are you interested in the engineering and business opportunity that this revolution presents?
Come to the Dragon's Den pitching final where teams will pitch to experts from academia and industry for a share of a £5000 investment fund.
10 teams of the brightest and best UCL students are taking part in an exciting cross-faculty competition, aimed at both postgrads and undergrads interested in bringing software, hardware and entrepreneurship together to win up to £5000 in prizes.
The event will cover technologies that are connecting objects like buildings, roads, household appliances and human bodies to the internet via sensors and microprocessor chips that record and transmit data such as sound waves, temperature, movement and other variables.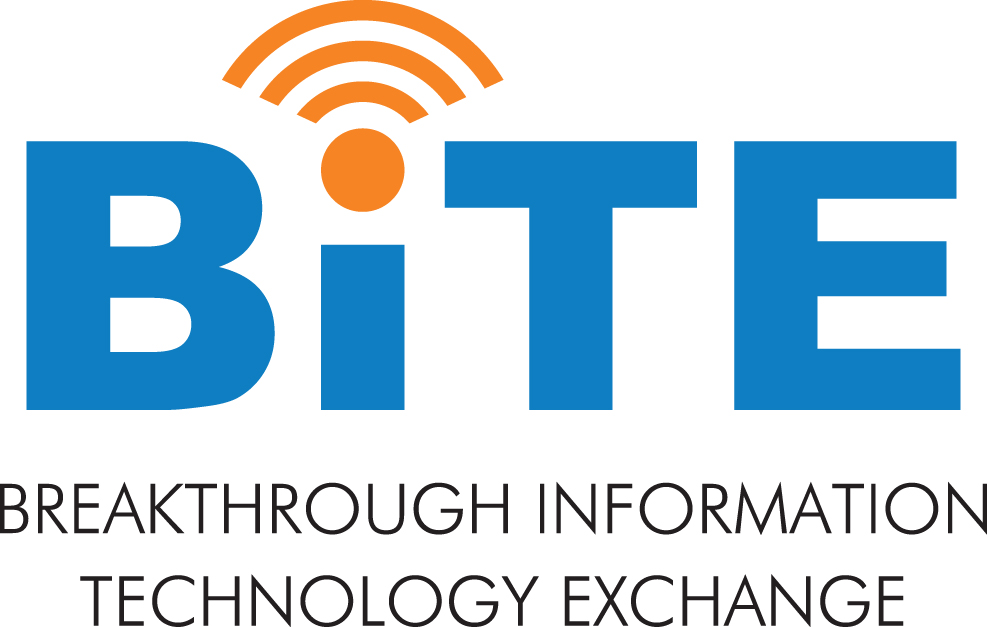 Where

IDEALondon
69 Wilson Street
EC2A 2BB London
United Kingdom


Organiser
UCL's BITE Hub aims to place a greater commercial focus on much of UCL's research in the ICT area. Our research, mainly (but not exclusively) within UCL's departments of Electronic and Electrical Engineering, and Computer Science, is concerned with the next generations of information processing and communication devices and the systems, software and services required to make use of them. Our research can be characterised as Breakthrough Information Technology, including nano-electronics, Terahertz systems, disruptive approaches to software engineering, non-linear optical communications, large scale sensing and sensor networks, secure communication systems and self-managed (software defined) telecommunication networks. Our goal is for the hub to be a meeting place for:
large enterprises from across the value chain of information and communications systems whose business will be influenced by the new technologies;

small enterprises seeking to develop novel devices or to provide design software or services to enable their exploitation;

investment organisations exploring the opportunities posed by these innovations;

entrepreneurially-minded researchers from UCL and its university partners within the Programme grants.