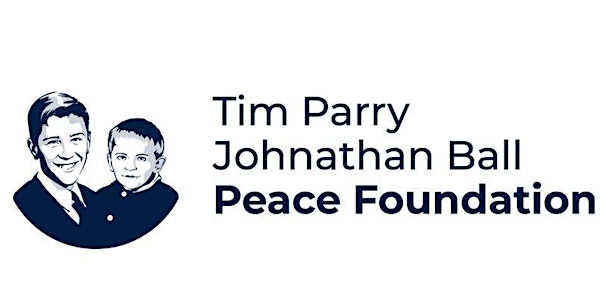 The Big Chat: Exploring how the Past Impacts the Present
The Big Chat: Exploring how the Past Impacts the Present
About this event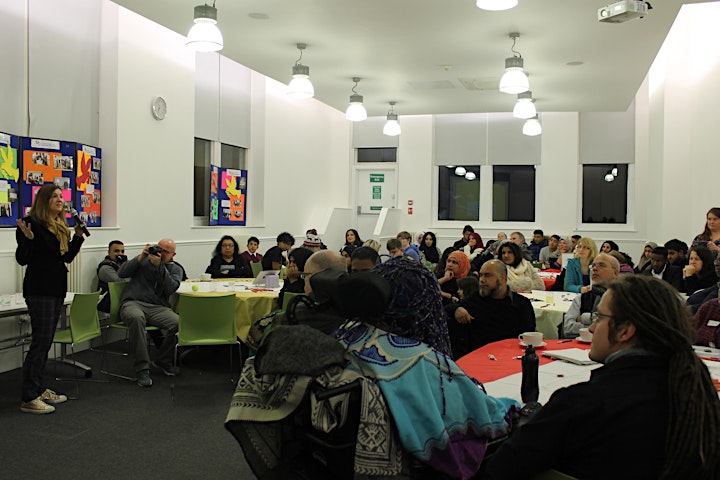 The Tim Parry Jonathan Ball Peace Foundation have been running an online course with people from Northern Ireland about designing and running community dialogue events. The group would love you to join them for their first online dialogue event on Monday 6th December 6-8pm.
We are exploring how the past impacts on our lives today. We will be chatting about our past experiences of: family, culture, history, food, politics, humour and what their influence has been in shaping our present world!
Join us for a good chat and discover how others see connections between the past, the present and our shared future.
The event will be held on zoom, so we ask you to bring your own delicious refreshments, settle in, be ready to meet, listen and share with a variety of people. Everyone is welcome!
Please sign up below and you will be sent a Zoom link a couple of days before the event. The first 20 people to sign up by 12 noon Friday 26th November will be posted a small treat to help you enjoy the dialogue event even more!
Many thanks, Facing Up to The Future Team
Organiser of The Big Chat: Exploring how the Past Impacts the Present
On March 20th, 1993 the IRA exploded two bombs without warning in a shopping street in the town of Warrington. It was the day before Mothering Sunday and very busy.  The bombs in bins created shrapnel that killed three-year-old Johnathan Ball and five days later 12-years-old Tim Parry lost his life. 54 others were seriously injured.
After the bombing, Colin and Wendy Parry were taken by BBC Panorama to Northern Ireland, the Republic of Ireland and the USA. During their visit, they saw some of the work going on to create peace. They came back inspired, like many other victims, to try and make sure nobody ever experienced what they had gone through.  They formed a charitable trust with many of the donations that had come in after the bombing and they wrote a best-selling book about their experience.
Early work started by developing projects in line with new citizenship agendas in schools and by undertaking a huge and diverse number of projects and activities ranging from community youth clubs to residential programmes. In 2001 the Foundation undertook a study looking at the specific needs of GB domiciled victims of the Northern Ireland conflict and from this report work began to provide a series of activities to assist those victims. At the same time, conflict was changing, with the likes of 9/11, 7/7 and a gradual move to peace in Northern Ireland.  The Foundation began to develop its capabilities working not only with young people but communities generally in building peace and conflict resolution skills.
The Foundation has developed over a further 14 years and is independent and funded as a charity.  We do not take sides, we are not aligned to any conflict, we are not faith or political based and we do not pursue causes such as justice or truth.  There is no other organisation that takes such a stance.