Description
With the EU referendum campaigning in full swing, Cranleigh Chamber of Commerce brings the debate to the village on Friday 13th May.

Join us at Cranleigh Arts Centre at 12.30pm for a robust panel debate chaired by Anne Milton MP.
Panelists representing both sides of the debate will answer questions from the audience and debate the facts, figures and speculation, with a particular focus on the consequences for the local economy.
If you need help making up your mind ahead of the big vote in June, or simply want to better understand each side of the argument, this panel debate will educate, inform and entertain.
We will be conducting confidential polls before and after the panel debate, to understand how Cranleigh might be voting in the referendum.
Tickets for this event are free of charge but must be reserved online. Space is strictly limited.
Panel chairperson
Your chairperson for this event is The Rt Hon Anne Milton MP.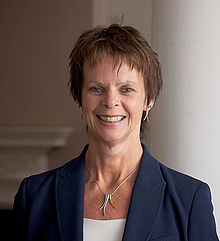 Anne is a Conservative Party politician who has been the Member of Parliament (MP) for Guildford since 2005.
After service on the Health Select Committee, in November 2006 she was appointed Shadow Minister for Tourism. In July 2007 Anne was appointed Shadow Health Minister.
In 2010, she was appointed parliamentary under-secretary of state for health as part of the Conservative-Liberal Democrat coalition government.
Following a ministerial reshuffle in September 2012, Milton is currently a Government whip.
Panel members
Anne will be joined by Cllr Paul Spooner, the Conservative Leader of Guildford Borough Council and Harry Aldridge, an export business owner and former UKIP parliamentary candidate for Guildford.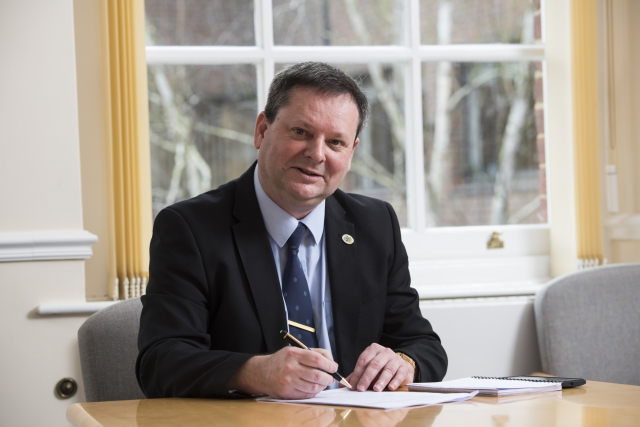 Cllr Paul Spooner has been a borough councillor since May 2013 and represents the Ash South and Tongham ward. He became Leader of the Council in December 2015.

Paul was appointed to the Executive in 2014. Initially responsible for Licensing and Governance, he changed roles and took over the Planning and Regeneration portfolio in early 2015. In addition to his Guildford Borough Council responsibilities, he is also the Vice Chair of Ash Parish Council and their Chair of Finance and Administration.

Paul has over 20 years commercial experience and has worked abroad as well as in the UK. He balances his family, working and Council life with his interest in football and education. He is Chairman of the North East Hants Youth League and a past governor at Waverley Abbey C of E Junior School and Ash Manor School.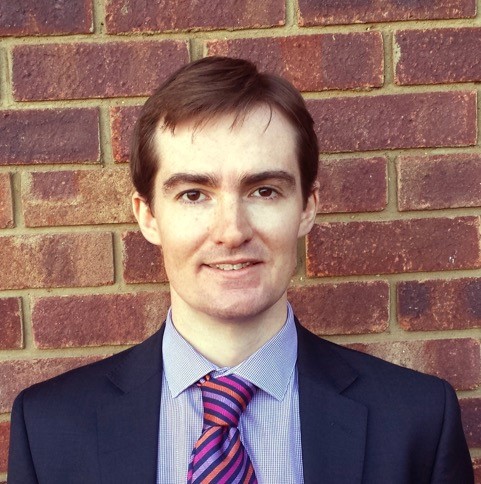 Harry Aldridge is director of Skypax.com, one of the UK's top parcel forwarding services used by over 10,000 consumers and businesses in 220+ countries.
Skypax provides international customers with access to UK retailers and suppliers, exporting a variety of goods ranging from clothing and electronics to car parts and furniture, as well as hazardous goods such as perfume, aerosols and alcohol.
Prior to Skypax, Harry worked in telecoms, undertaking early trials of 4G wireless technology.
Event sponsors
This event is sponsored in part by Informed Choice, the award-winning firm of Chartered Financial Planners in Cranleigh.

By working with Informed Choice, you can achieve your financial goals in life and make those important decisions with confidence.
Whether you need impartial advice on retirement, investment management, care fees planning or your overall Financial Planning, we are here to guide you through the money maze so you can get what you want out of life.