Description
Great news! We've signed up to take part in the world's largest drawing festival … and it's FREE for you and your children to join in. So we're calling all aspiring artists, disastrous drawers, doodling dreamers and everyone else.
The Big Draw Festival is the world's biggest celebration of drawing and it takes place across the globe every year from 1-31 October. We've chosen half term week (Monday 28 October to Friday 1 November) for our free workshops running from 10am to 12noon, everyday. Then on the Saturday, 2 November, we'll be exhibiting work at the art centre, starting with the Church Coffee Morning from 10am to 12noon and opening to the public from 12.30pm to 2.30pm.
The theme
This year the Festival theme is 'DRAWN TO LIFE: Creativity and Wellbeing', celebrating and exploring the benefits of being actively creative to make positive change and improve wellbeing. This positive impact could be for you as an individual, a group or even the entire community, bringing people together to help champion the ever increasing evidence, both anecdotal and academic, that a more creative life really can improve your health.
At Yardley Arts, like all other venues taking part, we will focus around the role of mark making and drawing – in its widest possible interpretation, as a life-enhancing tool not only to help express and navigate the challenges of life around us but also as a tool for healing.
The workshops
Monday 28 October, 10am to 12 noon
The Big Picture
Be part of the Big Picture! You'll be given a cut square from a classic painting or drawing, which you will then copy, in your own style, in a drawing material of your choice, on a slightly larger square. These are then put up on the wall to recreate the original. Stunning and original. If you want to use paints at this workshop, please bring an apron or old shirt to cover your clothes. Otherwise other materials available.
Tuesday 29 October, 10am to 12 noon
Mandalas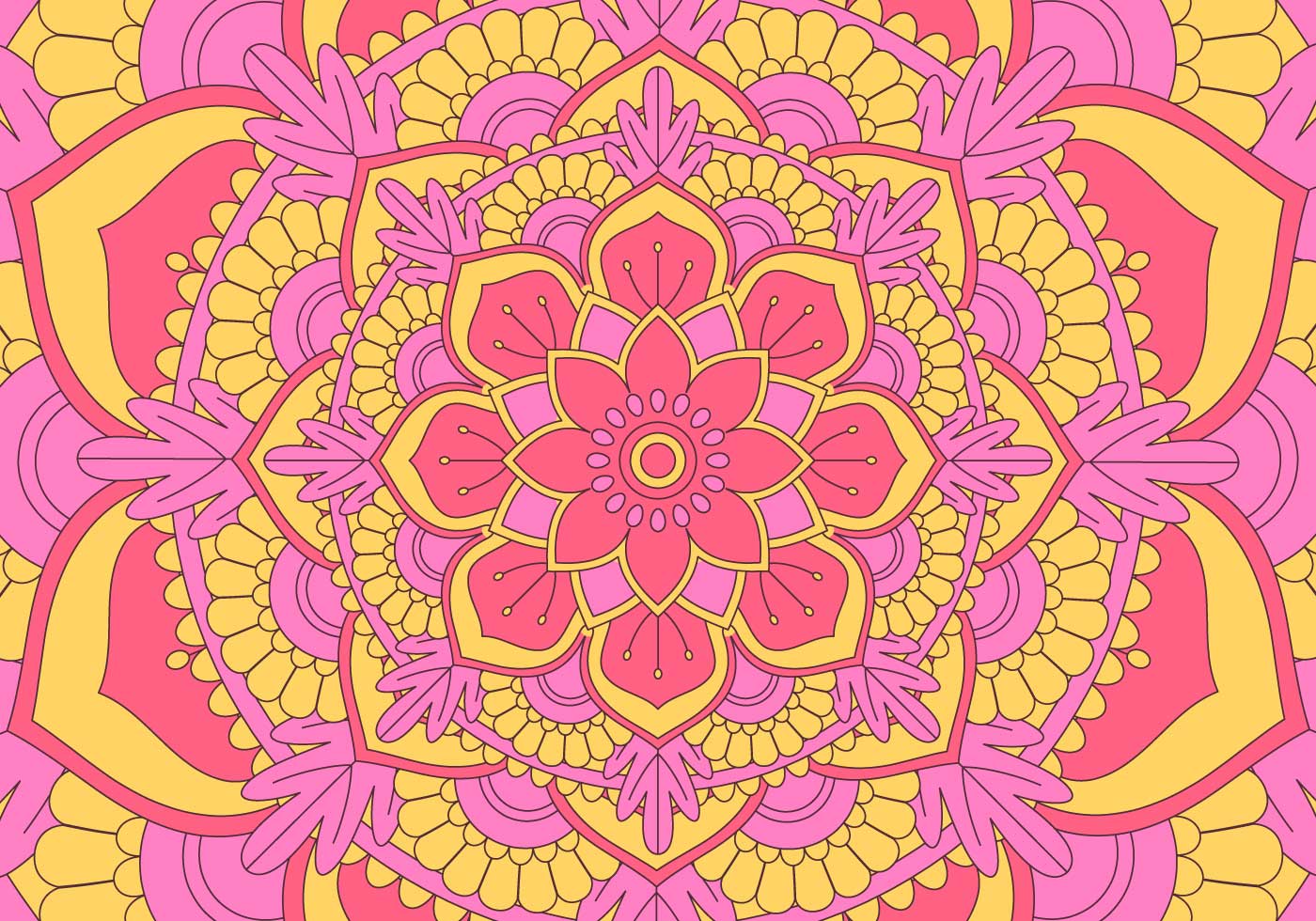 Come and relax by creating Mandala circles using repeating patterns. This mindful activity is utterly absorbing and will leave you feeling calm and restored. There will be lots of patterns to choose from and plenty of examples to inspire you as well as a variety of ready-drawn mandalas to colour in. We will start with some guided relaxed breathing and mind calming meditation.
Image courtesy of Vecteezy
Wednesday 30 October, 10am to 12 noon
Perspective
Do you know how to show how things appear to get smaller as they move further away? In this session, we will be running a series of games, exercises, drawing big and small to show you how to master perspective when you draw.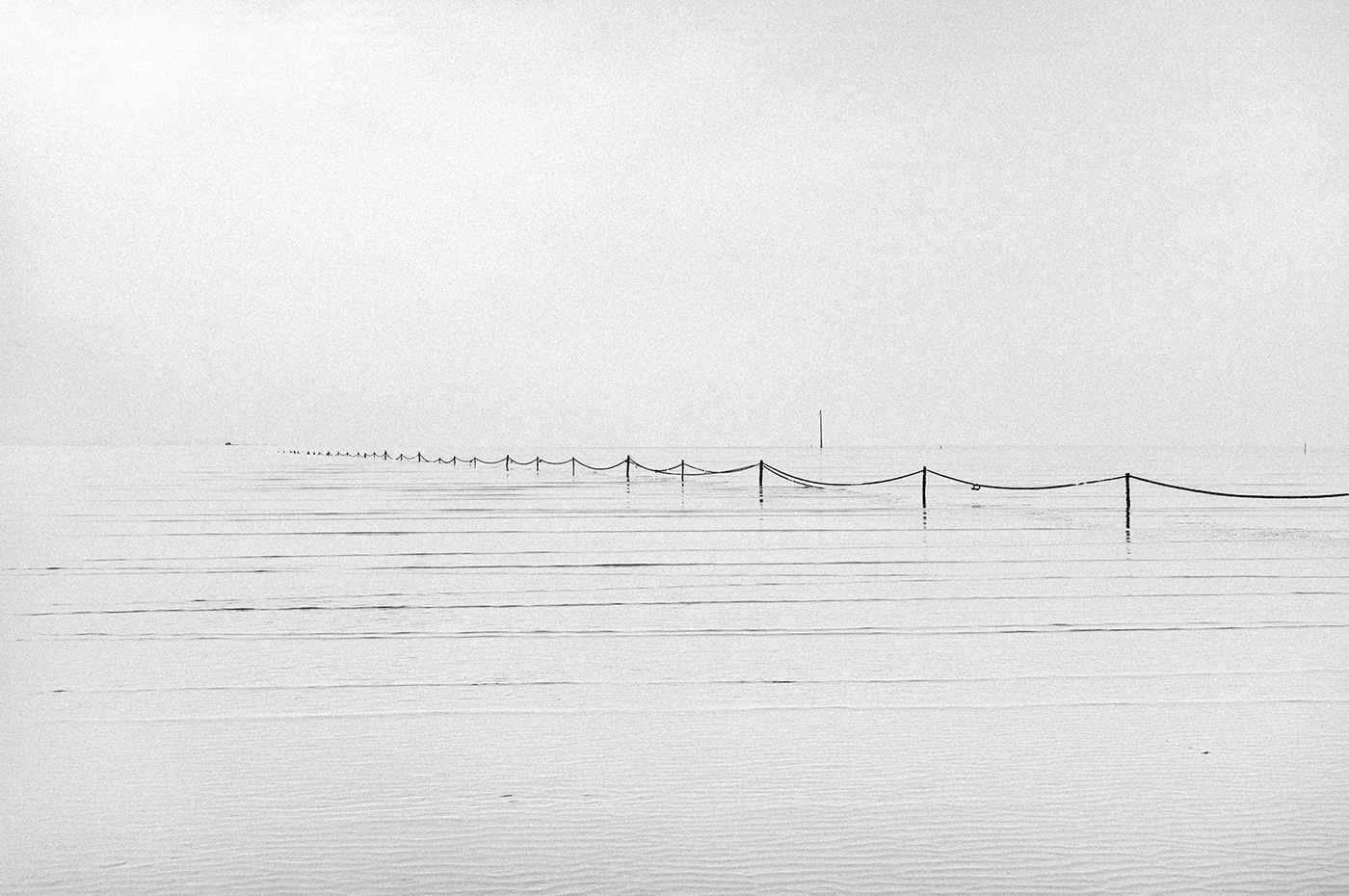 Thursday 31 October, 10am to 12 noon
Contour drawing
We'll be experimenting with contour (outline) drawing and then drawing the subject without looking at the paper while you're doing it – training your eye and hand to work as a team. Do you know how it feels to draw with your other hand? Come along and be surprised at the results!

Image courtesy of Unsplash
Friday 1 November, 10am to 12 noon
Mexican patterns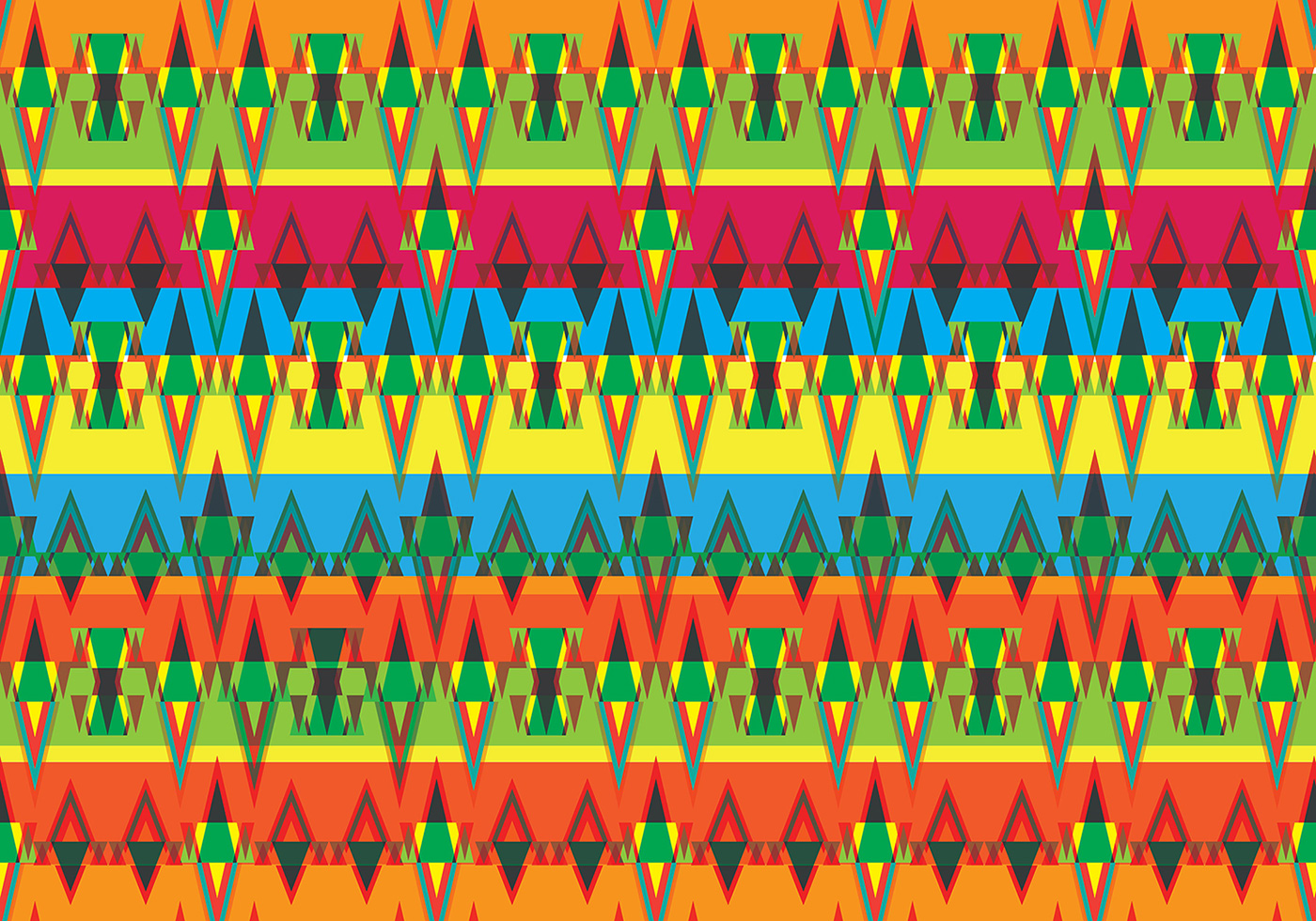 A collaborative painting event - inspired by the colourful, patterned weavings of central America. You will help create a large painted wall hanging which will be hung in the space at Yardley Arts Centre. We will be using acrylic paints at this workshop, so please bring an apron or old shirt to cover your clothes.
Image courtesy of Vecteezy
Please note: children under the age of 11 must be accompanied by an adult. Spaces are limited to 30 per workshop.