Description
Are you aged 16 - 24 and looking for a job, apprenticeship or work experience in the Hospitality industry?
Join us at City Hall on Monday 10th October meet leading employers, learn about a career in hospitality, and find fantastic opportunities.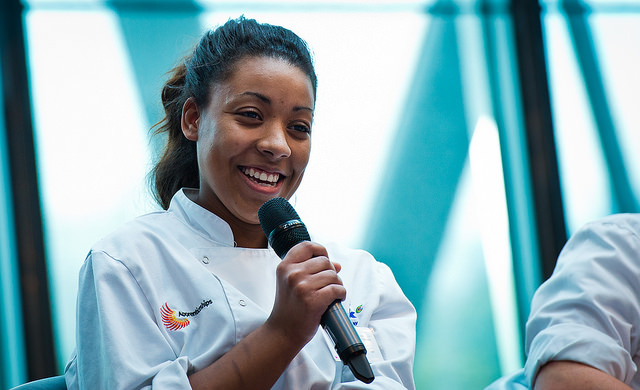 Throughout the morning we will hear from the stage about hospitality jobs, apprenticeships and work experience opportunities, including key note speeches from industry leaders. This will be followed by your chance for a Big Conversation with leading Hospitality and Tourism business leaders. You could even walk away with an opportunity the same day.
We then welcome you to join to continue the conversation over lunch, and get help and advice to get you started on the path to your new career.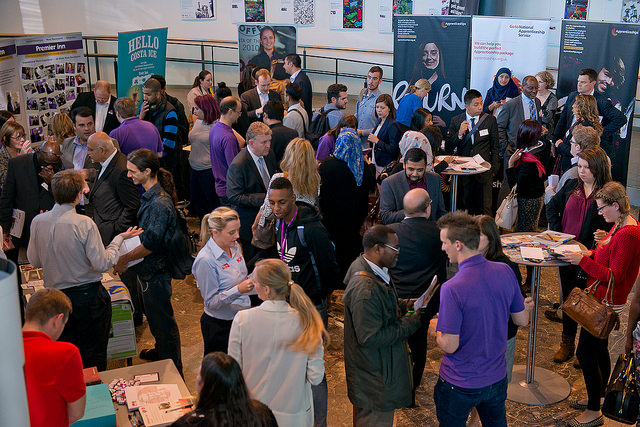 This day could be the start of an exciting new career full of endless opportunities so don't miss out, and book your place now as spaces are limited.