The Big Marshal Get-Together for the Dorchester Marathon 2018
Description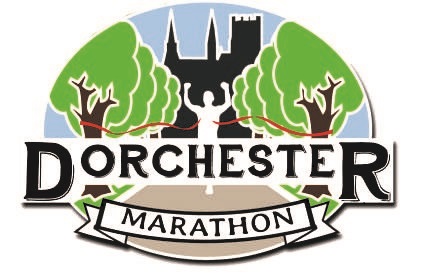 Our 2017 Marathon and Half Marathon were tremendous successes in their first year with over 1,400 runners, £13,000 raised for Local Charities and a shortlisting for 4 National Running Awards!
The event also captured the imagination of our local community with over 200 local runners competing, thousands of supporters cheering them on and fantastic support from local businesses, councils and the media.
However, the most important factor in making this an undoubted success was the fantastic team of local marshals, without whom we could not have run a successful event.
The Runners were effusive in their praise of the helpful, friendly and encouraging marshals and there were hardly any disgruntled motorists or local residents due to the knowledgeable and courteous way they were helped to reach their destination. What a brilliant result and we extend our grateful thanks to those who were part of this highly successful team in 2017.
We are holding this Big Marshal Get-Together to
celebrate our 2017 success, announce which 36 charities and good causes have been awarded a share of the profits, and outline our plans for the 2018 Marathon. Please do come and join us.

Piddle Valley Brewery is kindly offering a free drink

for all marshals and potential marshals attending and we hope that you will be part of the Marathon Team in 2018! Also do bring along friends, colleagues or family members who are interested in Marshalling and being part of this very special team Also don't forget to tell them about the free post Race Party at the Athletes' Village to which all marshals are invited!
Do check your availability to marshal on Sunday 27th May 2018 as we will be recruiting volunteers at this event.
The Dorchester Marathon Steering Committee and Casterbridge Rotary
(PS: if you prefer to register for this event by other means please email: jadorchestermarathon@gmail.com)
Organiser of The Big Marshal Get-Together for the Dorchester Marathon 2018