Immerse yourself in a 8 mile walk across some of the most scenic parts of our area, with far reaching countryside views.
About this event
Celebrate the NHS birthday weekend by joining us on the Big NHS Walk. This will be a day to remember centred around a healthy challenge whilst raising as much money as possible for your local hospitals NHS charity.
Fun, fresh air, family and friends. Turn the walk into a fun day out and register with your friends, family or colleagues. On your return, enjoy an alfresco afternoon tea box, provided by our award-winning catering team.
A new route for 2021 starts from Park View Offices at Royal Blackburn Teaching Hospital and takes us across some of the most scenic countryside in the area. Footpaths and bridleways bring stunning views, rural farmland, a typical English country pub and parts of a historic village heritage trail.
Registration and the start and end of the walk takes place at our Park View site, opposite KFC on Haslingden Road, BB2 3HH.
The walk takes place on Sunday 26 September 2021.
Registration - 9:15am – 10:15am. The walk starts at 10:30am promptly.
Part of team? Save on booking fees, choose 'Book as a group member' on the ticket page.
ELHT&Me is the official charity of East Lancashire Hospitals NHS Trust, and we are passionate about improving patient experience and supporting NHS staff across all your local hospitals. Your support and sponsorship make a huge difference and help us go way beyond the NHS standard.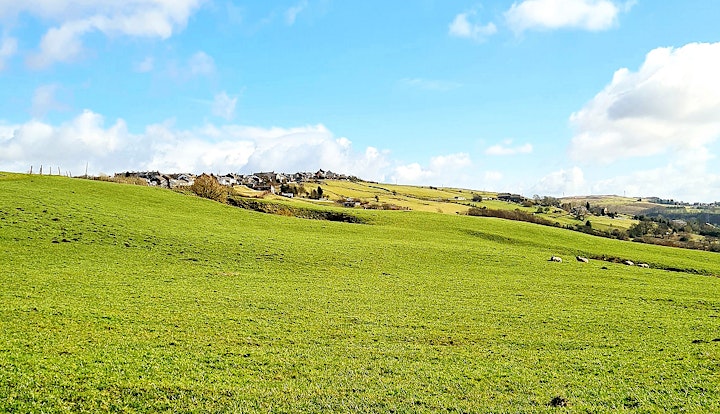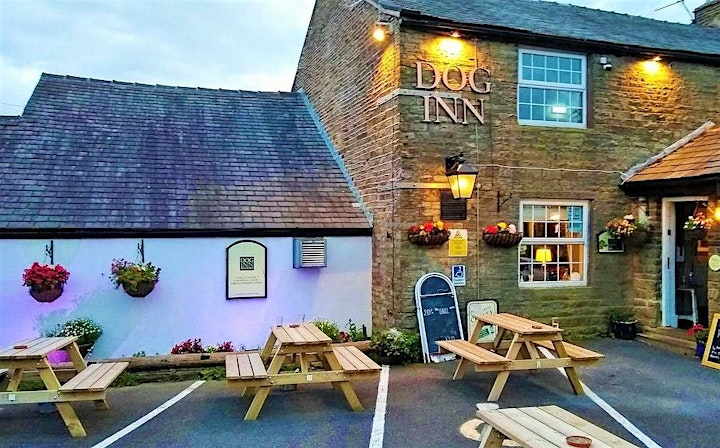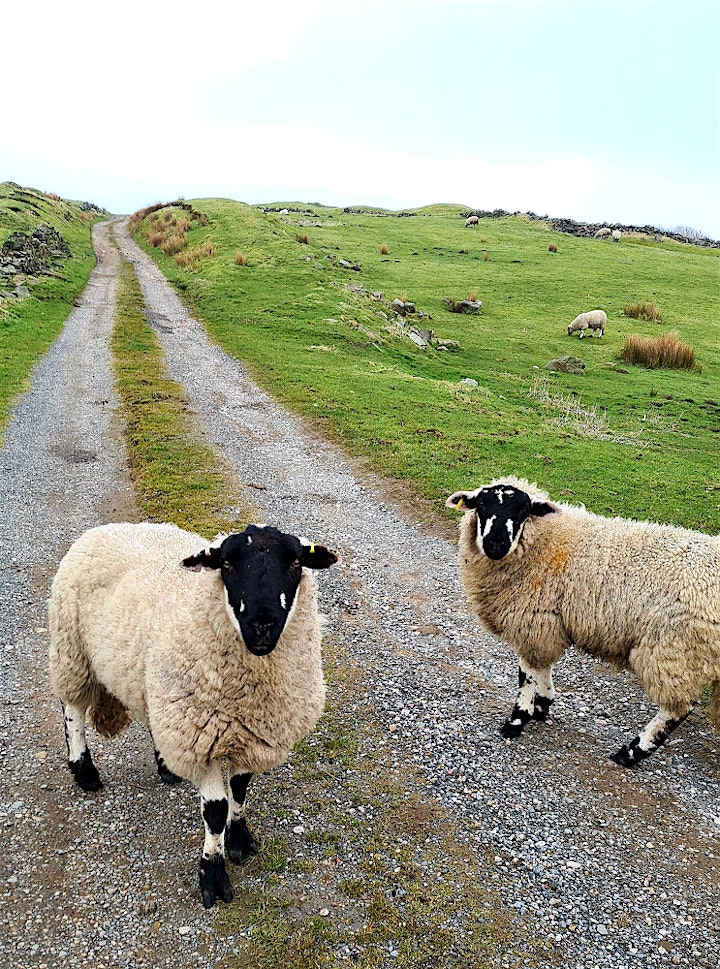 Organiser of The Big NHS Walk
ELHT&Me is the official charity for East Lancashire Hospitals NHS Trust.
The Charity raises funds that focus on improvements that are 'over and above' normal NHS provision, such as specialised medical equipment and better patient facilities. It also aims to 'enhance the patient environment' at ELHT's five hospitals – Royal Blackburn and Burnley General Teaching hospitals and community hospitals Accrington Victoria, Clitheroe and Pendle.
ELHT&Me is a registered charity (no. 1050478).