Description
The Big Picture | UK Budget in Focus
With the challenges of Brexit and a looming slow-down in the global economy exacerbated by the ongoing trade tensions between the USA and China, the global free trade consensus faces its biggest challenge since the formation of the World Trade Organisation. Despite the gains that free trade has brought in the last 30 years, notably lifting more people out of absolute poverty faster than at any other time in world history, support for globalisation and open borders has fallen dramatically in developed economies, threatening the system that many businesses rely on.
Join our panel of experts as we discuss the threats to the current international trading system and whether reform can preserve the benefits of free trade whilst responding to the current challenges.


Speakers include:
• Allie Renison, Head of Europe and Trade Policy, Institute of Directors
• Sam Lowe, Senior Research Fellow, Centre for European Reform
• Hamish Muress, Senior Currency Analyst, OFX
More speakers to be announced!


Aus-UK Chamber Members – Free
Guests & Non-Members – £20



---
Allie Renison, Head of Europe and Trade Policy, Institute of Directors
Allie Renison is the Institute of Directors' Head of Europe and Trade Policy, she leads on devising recommendations and representing the voice of members on EU policy matters both to Westminster and Whitehall and with European institutions. She provides the link between business and Government on increasing international trade and has authored a number of reports on trends in both trade and trade policy, as well as running a number of trade missions for IoD members around the world every year. She also routinely provides advocacy for the IoD on a range of regulatory issues in Brussels.
Allie joined the IoD in April 2014 and prior to this, she was Research Director at Business for Britain, the campaign focused on renegotiating the UK's relationship with the EU. Allie has previously advised a number of parliamentarians in both Houses on EU legislative issues, with particular focus on trade and employment policy areas.


Sam Lowe, Senior Research Fellow, Centre for European Reform
Sam is a Senior Research Fellow at the Centre for European Reform. He is also a visiting research fellow at The Policy Institute, Kings College London and a Co-Founder of the UK Trade Forum. He works on trade issues, with a focus on Brexit, customs and regulatory barriers, and trade in services.
He regularly briefs businesses, government officials, politicians and European institutions, including Parliamentary select committees and the European Central Bank. Sam often appears in the media, including the BBC Radio 4 Today Programme, The Financial Times, The Times, Politico, The Economist, The Wall Street Journal and Sky News.

Hamish Muress, Senior Currency Analyst, OFX
Hamish entered the foreign exchange sector following his graduation from Newcastle University, where he earned a Masters in International Politics and Economics. He became a member of the Chartered Institute for Securities and Investment in 2016 and continues to build on his expertise in foreign exchange, focusing in particular on risk management and international payment strategies for eCommerce businesses.
Hamish is a regular spokesperson for OFX and his market commentary is regularly picked up by Reuters, BBC Live, Forbes, The Guardian, The Telegraph and Bloomberg Radio. He has spoken at several conferences working in partnership with Amazon, the Australia-United Kingdom Chamber of Commerce and Enterprise Nation covering a wide range of market related topics to help UK businesses grow globally.
---
With thanks to our Series Partner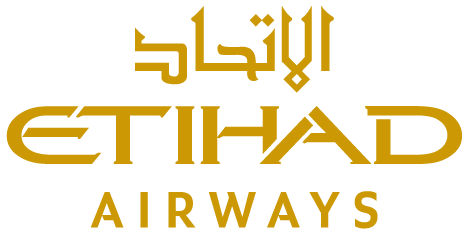 Our Series Sponsor



and Beverage Partner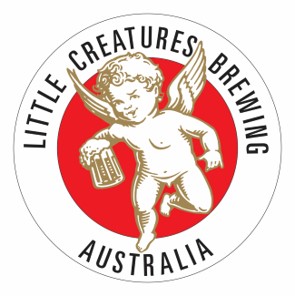 ---
Terms and conditions
By registering to attend this event, guests agree to share their information with the Australia-United Kingdom Chamber of Commerce and third-party event partners. This information will be used by the Chamber for event communication purposes including event reminders and post-event follow ups where registered, to provide information on upcoming events, updates on the Chamber and its network, and to reach out with membership details and offers. Registrants will be able to opt in or opt out of these communications by progressing to the ticket purchasing screen.
Cancellation and refund policy
Only guests registered will be admitted. The Australia-United Kingdom Chamber of Commerce reserves the right to cancel or postpone an event to an alternative date. All registered participants affected by such a cancellation or postponement will be offered a full refund of the ticket price paid. No refunds will be issued for non-attendance at the event or for guest cancellations. A replacement guest is permitted by emailing invitations@australianchamber.co.uk up to 24 hours prior to the event.