The Big Question: "It's a (Human) Knockout!"

Tuesday, 13 October 2015 from 18:00 to 20:00 (BST)
Event Details
Centre of the Cell's Big Question Lecture Series gives you a chance to hear cell biology experts discuss their work and question them about it.
Our next Big Question Lecture is "It's a (Human) Knockout!" on Tuesday 13th October at 6pm. The guest speaker is Professor David van Heel.
Perrin Lecture Theatre, Blizard Institute, 4 Newark Street, London, E1 2AT
6 – 7pm Lecture
7 – 8pm Chance to learn more about East London Genes & Health
Tickets for the lecture only are free of charge, but booking is essential.
Over 14s only.
For enquiries call our Bookings Officer on 020 7882 2562.
Visitor information about Centre of the Cell can be found at www.centreofthecell.org
About the lecture
It's a (human) knockout! What is a gene, what is a genome, what is a knockout, what have knockouts told us and what can they still tell us, and how do we make or find knockouts? This lecture will describe past and present research in deliberately made gene knockouts in worms, flies, mice and fish. They have told us a lot. But these models are not the same as humans. Sometimes though humans are born with genes that do work differently or not at all – these are knockouts. These may or may not have health effects. Many medicines switch off a gene in humans too. I will describe our East London Genes & Health project which among many other aims, is looking at naturally occurring human knockouts. I'll use an example of a healthy mother with a knockout in the PRDM9 gene – that tells us more about when sperm meet eggs and cells divide.
About the speaker
David van Heel is Professor of Genetics at the Blizard Institute, Barts and The London School of Medicine and Dentistry, Queen Mary University of London. He is also a Consultant Physician at Barts Health NHS Trust.
David did general sciences for his first degree (University of Cambridge, 1990) and halfway through decided he really wanted to do medicine. He then worked as a junior doctor in NHS hospitals for several years. Soon after this he did a PhD at the Wellcome Trust Centre for Human Genetics, University of Oxford. This was just as the Human Genome Project was starting. He then decided that although medicine was great, human genetics was even more interesting. From then on he has done mostly research in human genetics, mixed with just a little doctoring.
In 2006, he was appointed to his current position at Queen Mary University of London.
David's research at East London Genes & Health
In 2015, David's team began a major new project, East London Genes & Health. Find out more from the website and Twitter @EastLondonGenes.
East London Genes & Health is a huge long-term local study of 100,000 people of Bangladeshi and Pakistani origin. We will link genes with health records, to study disease and treatments. Some volunteers may be invited for further studies. The study is a bioresource for any (approved) scientist to access to improve human health.
Bangladeshi and Pakistani people are the largest ethnic minority groups in East London. In the UK as a whole, these groups have five times the rates of diabetes than the rest of the population and suffer poorer health by a number of other measures.
The study will look at the genetic makeup of volunteers and help researchers to understand more about the nature of disease in the community. Findings will also help researchers understand more about various health conditions that affect the population at large. The study will also bring scientific insights from looking at genes and genomes in very large populations.
The study also supports education about genetics and genomics, working with Centre of the Cell. In Spring 2016, we will open the East London Genes & Health Centre for Population Genomic Medicine, with public educational space on New Road, Whitechapel.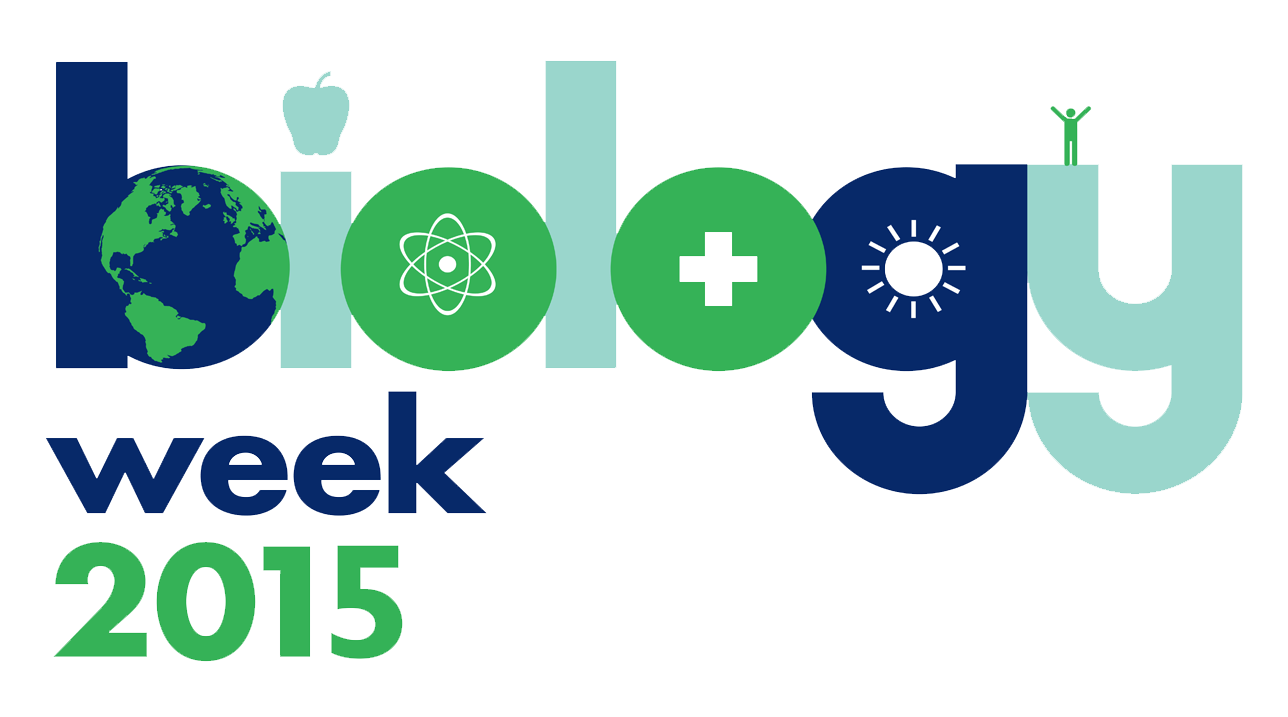 When & Where

Centre of the Cell
Newark St
E1 2AT London
United Kingdom


Tuesday, 13 October 2015 from 18:00 to 20:00 (BST)
Add to my calendar
Organiser
Centre of the Cell is the first science education centre in the world to be located within biomedical research laboratories; the Blizard Institute at Barts and The London School of Medicine and Dentistry.
For any enquiries please call 020 7882 2562.