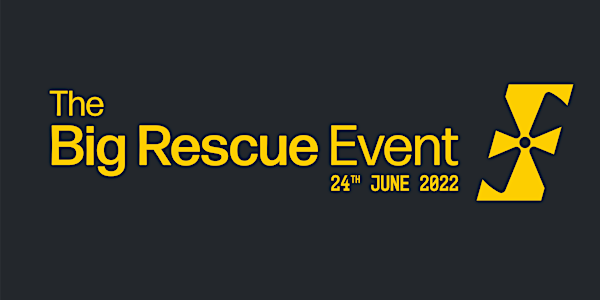 Location
Compton Verney
Home Farm
Compton Verney
CV35 9HJ
United Kingdom
A chance to get together and refresh your aerial rescue skills and raise money for the Air Ambulance
About this event
After the huge sucess of the Big Rescue Event in 2018, it was decided that the event should be held again. One small problem halted the next event. A global pandemic.
Now that life is starting to return to normal, we thought that it was the right time to run The Big Rescue Event 2022.
Incase you missed the last event, the idea behind it is simple. Bring together a large group of arborists and assessors in field with some trees to run through group workshops to refresh their aerial rescue skills in line with the most up to date industry best practice. All money raised from ticket sales goes directly to the Air Ambulance Service to help them continue with the amazing work that they do.
To increase the donations further, there will also be a raffle held on the day that will feature stacks of prizes from the top names and brands in the world of tree climbing and arboriculture.