It's back and in person! The Big Sleep welcomes those who want to take a stand against homelessness at a time when every penny counts.
About this event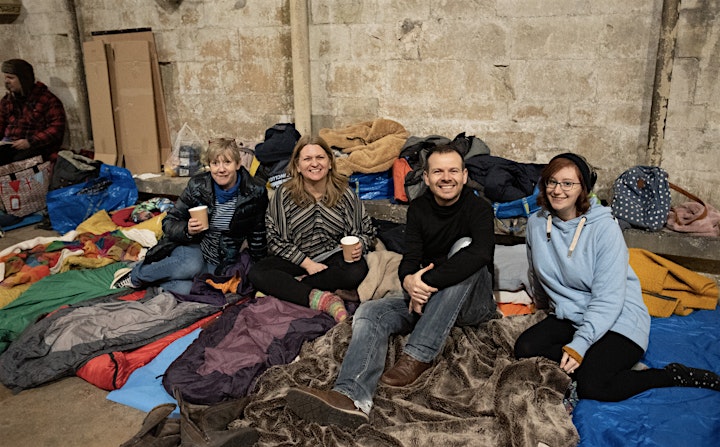 For 14 years Alabaré has welcomed those who want to take a stand against homelessness. While so many see the effects of the pandemic as being behind us, for many, it will have been the start of their journey towards losing their home, their safety and mental health - and to becoming homeless.
We are therefore so pleased to be able to invite you to join us for our 14th Big Sleep at Salisbury Cathedral Cloisters. We are delighted that you are willing to give up your warm beds for the night and sleep on the cold stone floor of the cloisters while raising vital funds and awareness for Alabaré's work with homeless and vulnerable people in Wiltshire.  This is a thought-provoking, community event that promises to be bone-chilling, humbling, yet powerful.
Participants pledge to raise a minimum of £100 (or £50 for children aged 14-18) for Alabaré. 
On signing up, each participant will receive an electronic Welcome Pack containing a full kit list, sponsorship form and key information for the night.
Why?
Participants will be fundraising for local homeless charity Alabaré. The funds raised will specifically go towards the cost of running the Salisbury Street Project that provides hot meals and emergency shelter to 110 rough sleepers during severe weather and the first step towards coming off the street for good.
Your fundraising will make a huge difference to homeless people in Wiltshire who have nowhere else to turn.
Together, we can end homelessness.
Event Media and Sponsorship Enquiries
fundraising@alabare.co.uk / 01722 322882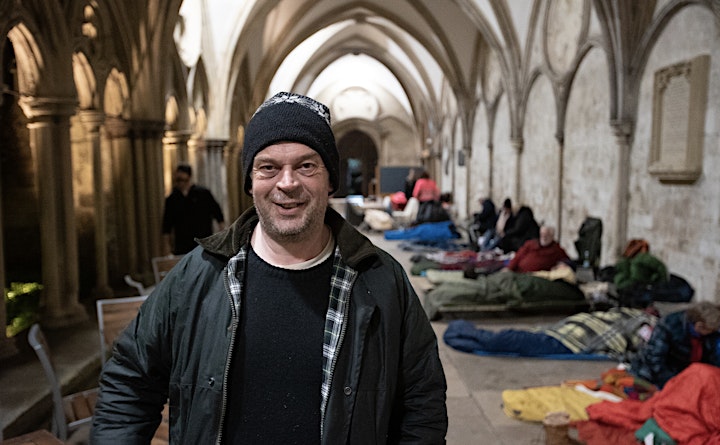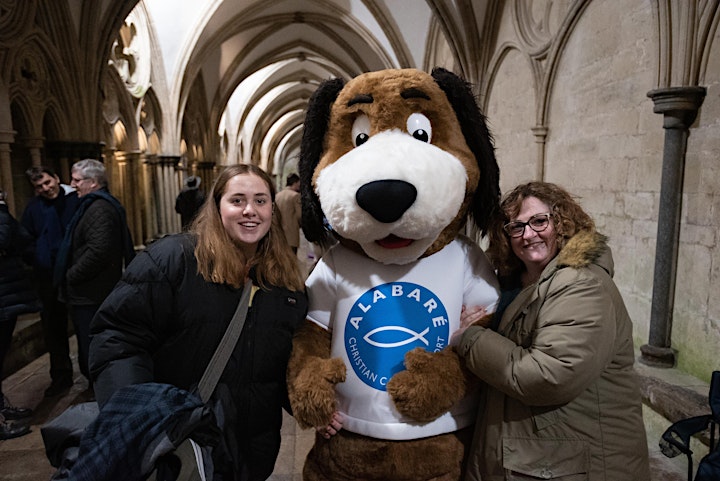 Organiser of The BIG Sleep at Salisbury Cathedral 2022
At Alabaré we support people to overcome the barriers of homelessness, mental ill-health and learning disabilities in order to have a home, health, choice and independence.
We have almost 400 beds with homes and services across England and in Wales: providing accommodation, support, advice and training.  We support those who are homeless or at risk of homelessness, vulnerable women, young people, Armed Forces Veterans and adults with a learning disability or mental ill-health.