Autism Awareness Workshop
About this Event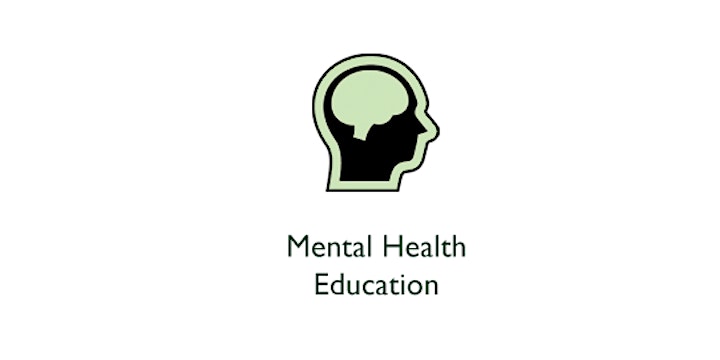 The SURE for Mental Health Community Project is funded by the Lottery for UK citizens.
Webinar start time - 5pm GMT
Welcome to the BIG SURE for Mental Health Event
This event consists of four virtual rooms, each focused on an area related to mental health and wellbeing.
The green room is where the learning takes place. Knowledge is power, which is why the green room is full of opportunities to further understand the complexities of mental health illness.
Although we recommend that you have your camera on to benefit from the full experience of this webinar, attending with your camera off is fine, too.
About this session
This workshop on Autism awareness is delivered by Isaac Langran who has lived experience of Autism and Debbie Woodroffe who is a registered social worker and counsellor.
The workshop will explore what Autism is, dispel some common myths about Autism and provide some tips for more effective communication.
Joining Instructions
1. A link and password to join the Zoom webinar will be emailed one day before the session and again one hour before the session. Please check your junk mailbox, if you have not received the link.
2. Upon joining the meeting, you will be put into a 'waiting room' until the host lets you in. Five minutes after the start time, the webinar will close and no one else will be permitted to join.
If for any reason you have problems accessing the webinar, please email SUREforMH@Newpathways.org.uk.
Please take care
Please be mindful of your self-care when attending any of the SURE for Mental Health webinars as the content may be distressing or triggering.
Please be aware that there are organisations that can help if you need to chat. The C.A.L.L Helpline is a free confidential listening and support service that is available to contact 24 hours a day online - callhelpline.org.uk, or by telephone - 0800 132 737.
Alternatively, if you feel you require a welfare check after the webinar, the trainer can provide this (between the hours of 9am to 5pm), using the participants mobile number, which you will be asked to provide upon registration. In order to request a welfare check, you can email SUREforMH@Newpathways.org.uk.
Take a look at the many other webinars that we have scheduled as part of The BIG SURE for Mental Health Event.