About this Event
Project Evolve is music based project that provides an alternative model of support, utilising music to engage with young males aged 14-20 who have experienced an episode of psychosis or who are at risk of developing psychosis
Project Evolve creates a safe, warm space away from the stigma of mental health while still encouraging social inclusion and integration back into society. It's a place where young men can come together and share their experiences through music.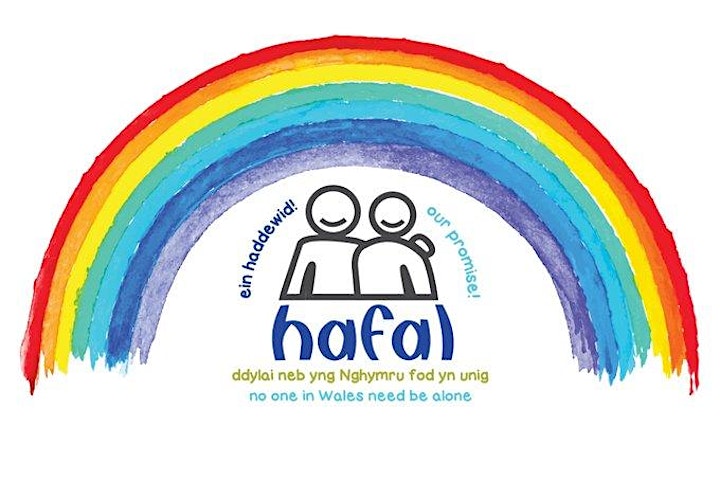 This year to celebrate World Mental Health Day a number of partners from the Cwm Taf Morgannwg Third Sector Mental Health Network are offering a series of free workshops and activities.
Our aim is to raise awareness of the fantastic services that exist across Bridgend, Merthyr Tydfil and RCT and to give a taster of what is available in the community.
The theme for WMHD2020 is Mental Health For All. And as a network we are passionate about; fighting mental health stigma, placing people at the centre of what we do, and investing in quality and accessible care for all.
We hope we have put together a diverse and interesting range of workshops and activities that you will enjoy and which you will take something away.