Description
The biggest ever fun & friendly, one day start-up class
for people who want to start their own business
Join small business expert, author and founder of Enterprise Nation Emma Jones MBE and other aspiring entrepreneurs at this special Global Entrepreneurship Week event to learn how to turn your idea into a business in just one day.
What you'll learn
How to uncover your BIG Idea and research the market

Five points to include in a business plan

The must-dos: Register the company and protect your brand

Straight forward finance and easy budgeting techniques

All things web: Building a home online

Simple sales roadmap and cold-calling made easy

Make some noise! Successful marketing on a budget

Five essential social media tools and how to make the most of them

Team work: How to grow the business without outgrowing the home

Happy customers and balanced business: You can achieve it all!
The line up for the day:
09.30am: Registration opens
10.00am: Welcome from BIPC and Enterprise Nation
10.05am: How to come up with an idea and write a business plan
Emma Jones, founder, Enterprise Nation
10.40am: All things accounting: Company structure, tax and who to tell when starting out
Graham Potts, ICAEW
11.15am: Get protected: What you need to know about IP and insurance
Emma Jones, founder, Enterprise Nation
11.30am: How to build a home for your business on the web
Nick Leech, group director, 123 Reg
12:15pm: How to run your business from anywhere
Francesca Genes, Digital Dragonfly
1.00pm: Lunch break
2.00pm: Hear the success stories: Previous StartUp Saturday students share their experiences
2.30pm: Social media: How to master the top five platforms
Justin Jackson, Digital Remit
3.15pm: Make me famous: How to get your start-up in the headlines
Liz Slee, small business PR expert
3.45pm: How to make sales offline
Alison Edgar, founder, Sales Coaching Solutions
4.15pm: How to grow the business without outgrowing the home
Emma Jones, founder, Enterprise Nation
4.30pm: Close
Previous attendee testimonials:
'Start up Saturday left us feeling inspired to take the next steps as a business. With a new sense of direction and living by Emma's golden of 'niche is nice', we changed our business plan and landed some incredible new clients.'
Dale Milliken, founder, Research Connections.
'I wish I had attended a Startup Saturday event earlier. I started my business in February but I didn't participate in an event until July and I feel I wasted a lot of time scouring the net for help and advice. The help and advice that I received during the day really helped me focus on what I needed to get done in time for my launch, it was also a great time to do a bit of market research.'
Ross Bell, founder, Kric 8
The encouragement and support on the day to pursue one's ideas and to 'to give it a go' gave us a huge amount of confidence and determination to keep going. This is hugely important at the inception stage of a start-up as it can be so easy to lose faith in what one's trying to achieve.
StartUp Saturday made us focus on what was important for the process to move forward. Each topic was very relevant in providing information on areas that came be quite a minefield for new businesses. It seemed to break down the barriers on some complex side of the business that can be quite overwhelming.
Lucy Peacock, Harper Scout
What else you get
StartUp Saturday classes are fun, friendly and welcoming. You'll have plenty of time to ask questions, meet your classmates and share your experiences on the day and on our website afterwards.
The ticket price includes a free start-up book, worth £12.99, which includes over £500 worth of savings on business essentials!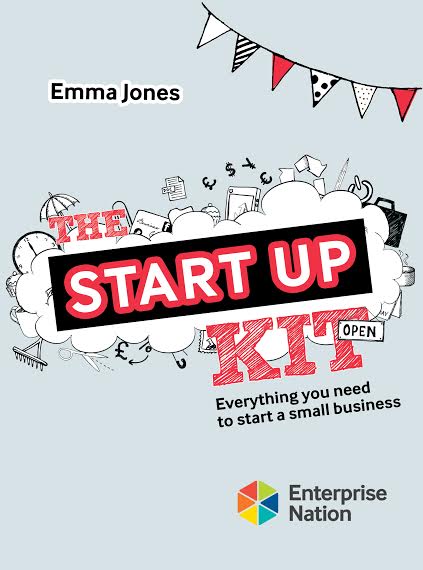 About Emma Jones
Emma Jones is an energetic and enthusiastic business expert, founder of Enterprise Nation, co-founder of StartUp Britain, and author of business books that include Spare Room StartUp, Working 5 to 9 and The StartUp Kit. In June 2012, Emma was awarded an MBE for services to Enterprise.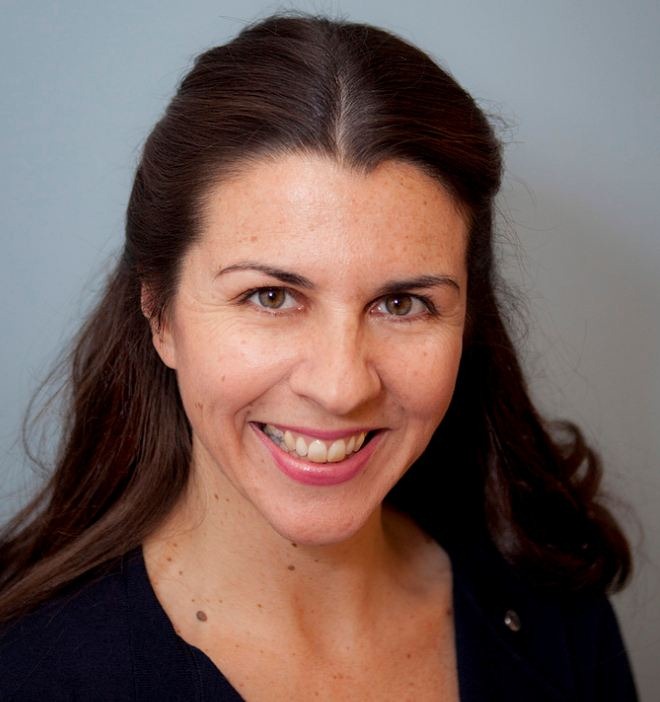 Supported by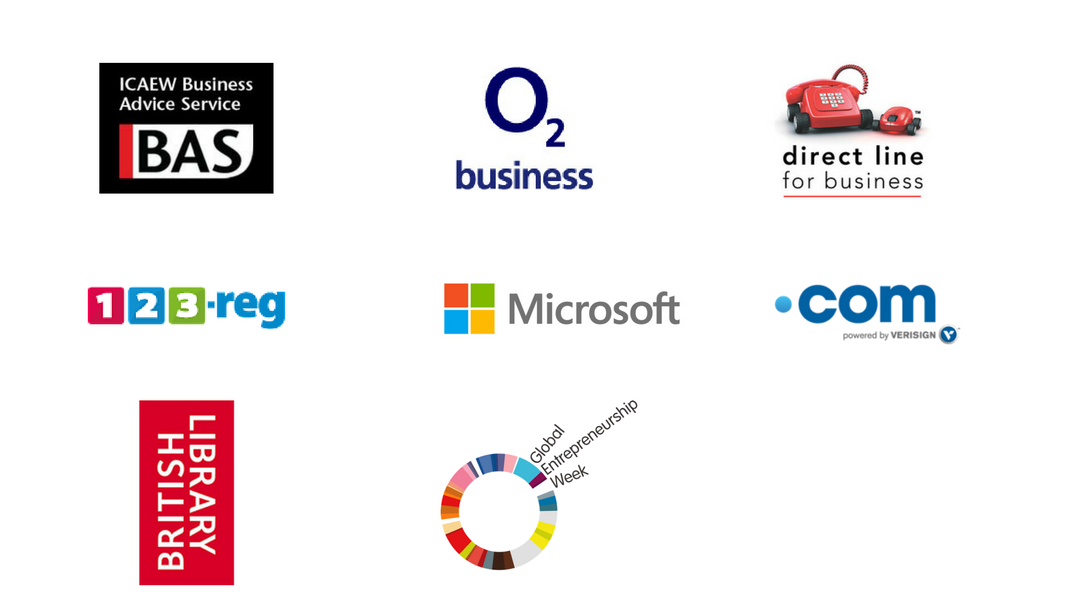 ---
Please note, in the event you are unable to attend this event due to cancellation from yourself or Enterprise Nation, we are unable to refund any associated costs such as hotel or travel.