Description
Chichester Harbour
is an AONB, SSSI and
Ramsar
designated habitat. It is an important stop-off for migrating birds and is enjoyed by thousands of people every year. However, like many coastlines around the world it is under threat … from
MICROPLASTICS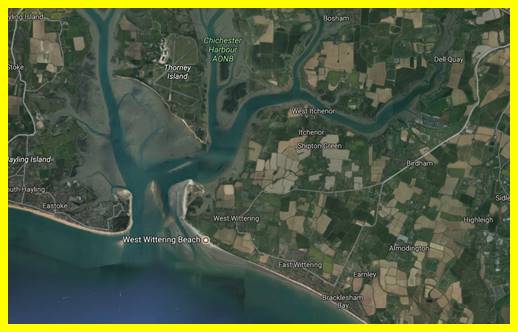 A small survey conducted at East Head this year found huge amounts of microplastics in a very small area. Now a research project is planned for 2018 to find out the real extent of the problem and what the potential impact on this important ecosystem.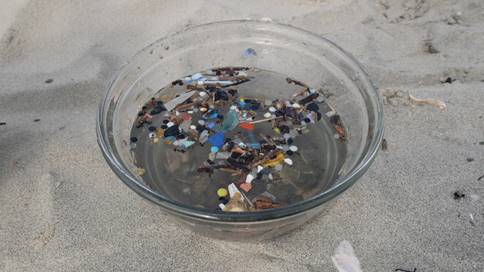 WE NEED YOUR HELP!
We are looking for volunteers who are concerned about the environment to give up a day on 14 March 2018 to get involved in the biggest, littlest microplastic beach survey … ever! Well in Chichester harbour anyway. Transport will be provided as well as all the equipment and training you need. If you are keen you can also get involved in the data analysis. All you need is some warm, dry clothing, wellies, a notebook and some lunch.
PLEASE NOTE THAT SPACES ARE LIMITED DUE TO TRANSPORT. IF YOU PUT YOUR NAME DOWN AND THEN CANNOT GO, PLEASE MAKE SURE THAT YOU CANCEL YOUR SPACE.