Description
We invite you to end Black History Month 2018, in the most remarkable way. The inguaral Black Awards 2018 will take place on Friday 26th October 2018. On the night we will unite to celebrate young, black and exceptional talent here in the UK.
We have to celebrate black success. We have to remember where we came from. We have well known black faces and upcoming black faces. It's all about trying to elevate the ones that are starting up to the ones that are successful. That's why it's important to make sure you celebrate events like this. - Jamal Edwards, MBE, Founder of SBTV
THE VENUE:
8 Northumberland is London's most central venue being just a few steps away from Trafalgar Square. You can expect nothing but greatness from the night. The venue is a mix of beautiful Victorian interior and it's inspiring use of technology makes the venue one of London's most prestigious event spaces.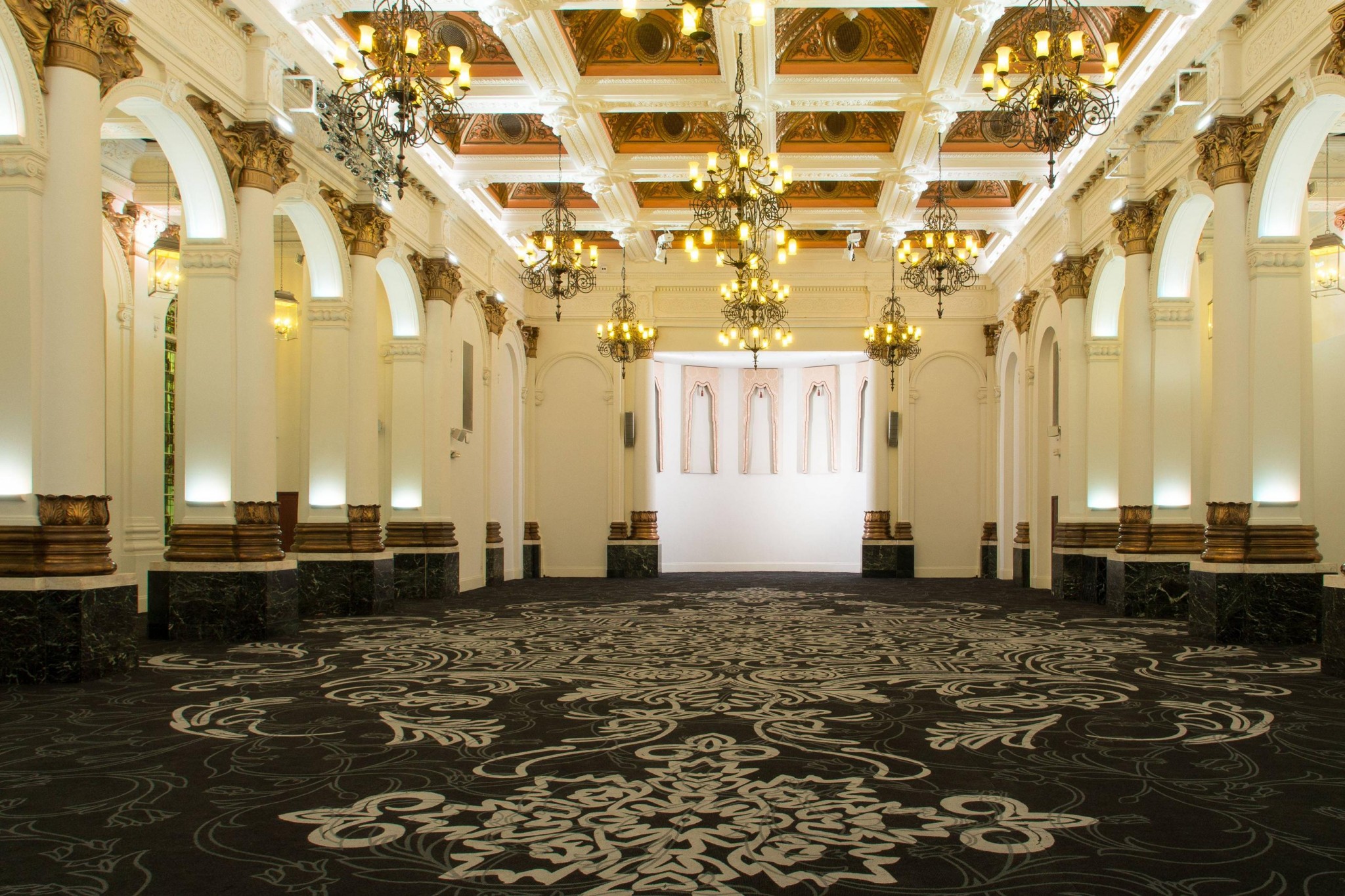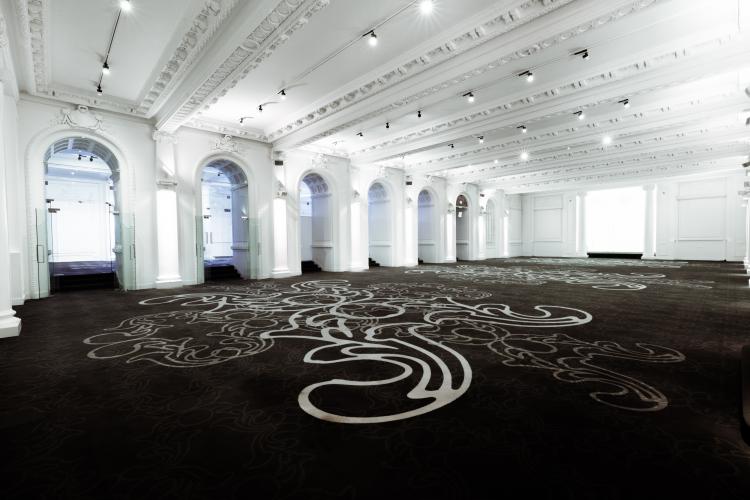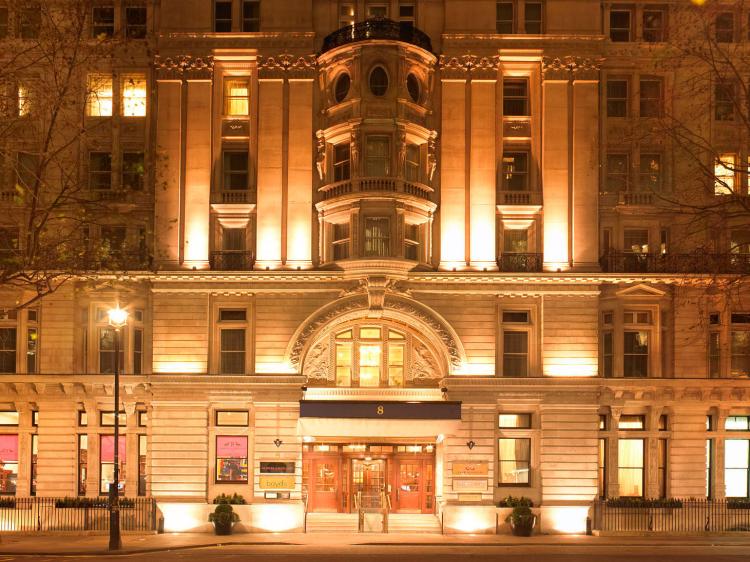 YOUR HOST FOR THE NIGHT: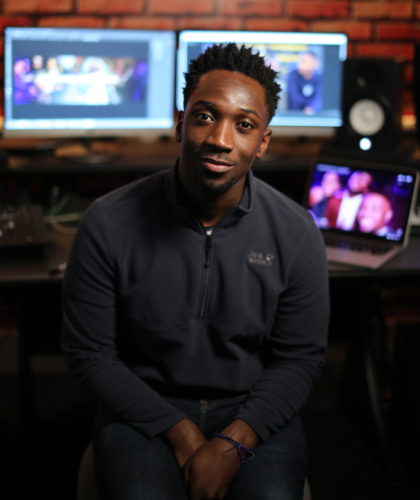 Robert Bruce, Capital Xtra Radio Presenter
"We believe young black talent needs and deserves attention. We are creating a platform that focuses on this specific demographic but it is not at the expense of any other race. The Black Awards is a collective platform, inviting people from all walks of life to applaud young and black talented- something that should be done. We believe in focus and not in exclusion."
POLITICAL COMMENTATOR: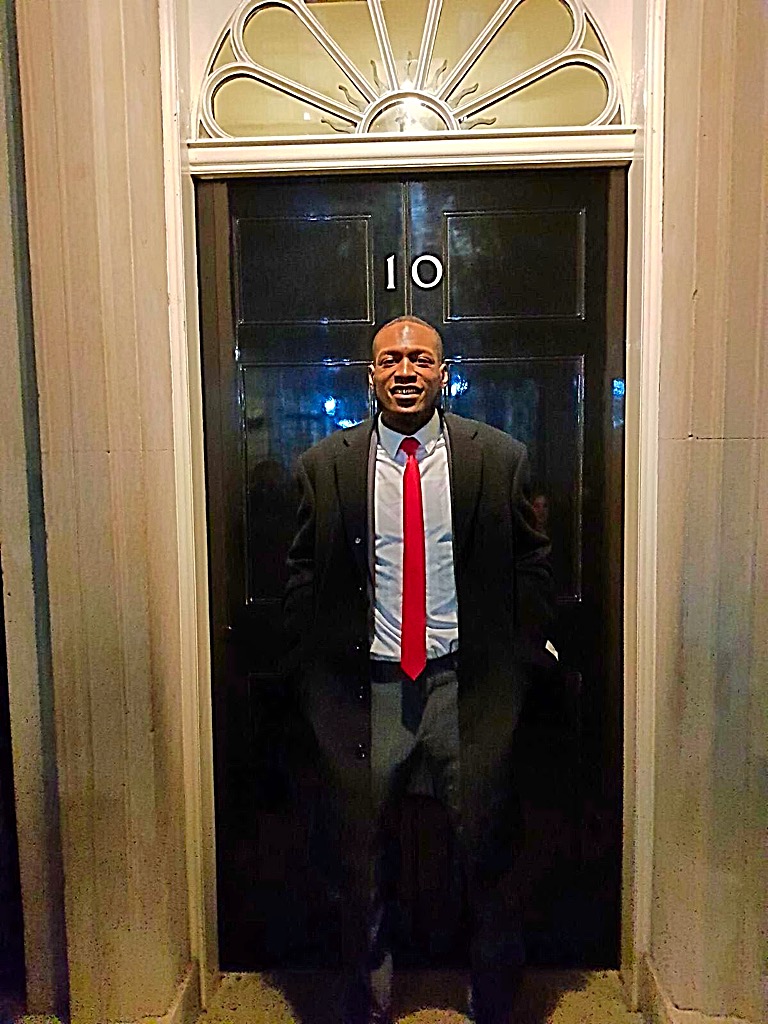 Noel Williams, Politicial Commentator (seen & heard on LBC, BBC, Channel 5 etc.)
"The Black Awards is a collective platform.
I want to invite all to celebrate & honour the incredible achievements of young black people within our beloved Nation. We all see the newspapers, many watch the news- and I'm sure its not missed by anyone, the predominatly negative coverage & horror stories in the media, more often than not are used to racially profile young black people. It is however a well known fact, that the serious youth violence effecting the black community is catastrophic. The death rate is in a place like never before espeically in London.
However during October, officially U.K Black History month we want to honour the excellence in which young black people have within our Nation & not focus on the negatives. Yes there are negatives but with that also comes unmeasured & unprecendented positive stories- which must be heard, they must be celebrated & yes they must be honoured.
What's more important is that people from all walks of life, people from all the beautiful races on our phenomenal planet, people from all creeds come together so we can all ceberate and honour them on the night. We all have a stake in our local community and wider society."
PRE-PRESENTATION:
The night begins with the opening of the red carpet. The carpet opening will be shortly followed by a networking session and a lovely 3-course dinner!
PRESENTATION:
The awards presentation is geared up to be an amazing one; one like no other. As well as the presentation of the awards we have engaging performances from many different outstanding acts.
POST PRESENTATION:
We will be ending the most memorable night of the year with a remarkable after party! We invite all our guests to let their hair down and celebrate with us.
CATEGORIES:
- Academic of the Year
- Business Owner of the Year
- Content Creator of the Year
- Corporate Professional of the Year
- Hair & Beauty Technician of the Year
- Musician of the Year
- Social Media Influencer of the Year
- Sports Person of the Year
- Theatre Professional of the Year
- Writer of the Year
YOUR TICKET INCLUDES:
- Red carpet access
- Networking reception
- 3 course meal
- 1/2 bottle of wine
- Awards presentation
DRESS CODE:
The theme for the event is Black Tie. Bring your best suits and evening dresses as this is going to be a night to remember.