Description
Tiemo Entertaiments
Presents the
Black Comedy Awards
On 4th April 2012 you will have a fantastic opportunity to be part of a unique night to celebrate, honour and laugh with the funny men and women who had audiences roaring with laughter in 2011.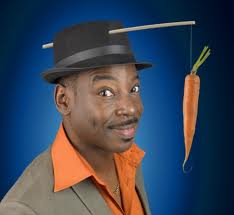 Host Rudi Lickwood
Please keep an eye on our website, Facebook and twitter sites for updates. Click on Bloomsbury below for further information and location map.
Tickets also available to personal and telephone callers at The UCL Bloomsbury Theatre, as well as via their website (below link). Monday-Friday 10-6pm. Telephone 0207- 388 8822

UCL Bloomsbury Theatre
15 Gordon Street,
London WC1H 0AH
Nearest stations: Euston, Euston Square and Russell Square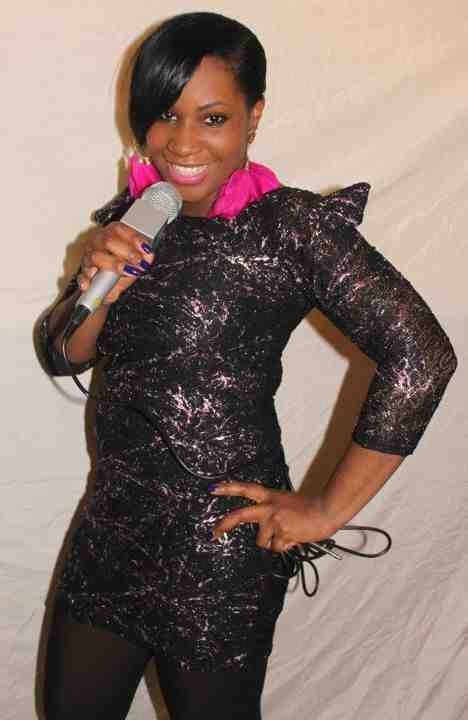 Kayleigh "Loudmouth" Lewis
The event will be hosted by Rudi Lickwood and features live music plus further comedy from performers including 'Best Female' nominee Felicity Ethnic , Gerry K Michael and 'Best Young Female' nominee Kayleigh "Loudmouth" Lewis.
Music provided by DJ Mykal Superbad.
******************************
View our website for full profiles and video clips of all nominated Comedians
www.thebloomsbury.com/event/run/120404
Further enquiries to bookings@tiemo.co.uk and 07740-471 352
Tiemotalk can be followed on Facebook and Twitter
Black Comedy Award Nominee Chris Rock on Relationships
"Relationships are hard, man. For order, for any relationship to work, both people have to be on the same page, both people have to have the same focus, and we all know what that page is. We all know what that focus is. In order for the relationship to work both people have to have the same focus, and what's that focus? That focus is all about HER! It's all about her!"
Chris Rock, Nominee - Best International Comedian
This event is kindly supported by, amongst others, African-Caribbean Leukemia Trust (ACLT), InspireLS Magazine and National Nubian Networking
Organizer of The Black Comedy Awards