Description
A special thank you to all of the family that made it out to first official Black Excellence British Museum tour. We have arranged another day, the 1st of April where we will be running two tours one from 10:30AM-1:30PM and the other 2:30PM -5:30PM. SPACES ARE LIMITED TO 20 PER SESSION please book early to avoid disappointment. tickets cost £15 and are also available directly via: www.TheHouseOfPtah.com. For feedback, reviews and footage of our last tour check out our social media www.Instagram.com/thehouseofptah

Join the team at the British Museum the home of the largest collection of Kemetic artefacts outside of Kemet (present day Egypt) and take a step back in time to explore the origins of advanced civilisation and witness for yourself what the ancestors left behind.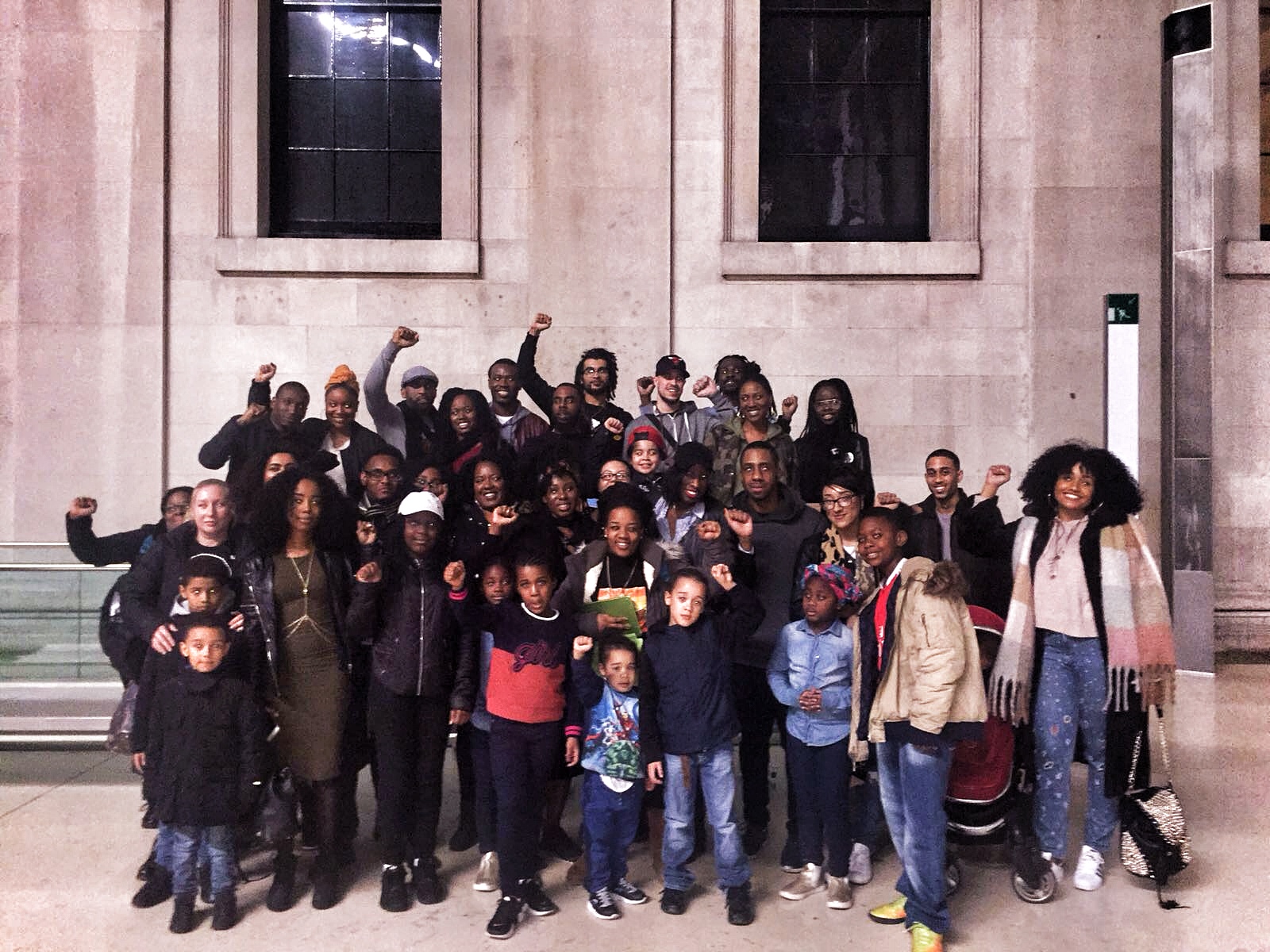 We'll guide you through the 5/6 dedicated rooms containing over 100,000 artefacts covering a provable 6000 years minimum of unbroken culture. See first-hand the sheer magnificence and be amongst the vibration of timeless brilliance whilst learning about the life and perspective of the ancient Egyptians.
You'll leave having seen the mummies, statues, artwork, steles including the Rosetta stone and countless other evidences that will prove to you once and for all Africa is the birthplace of excellence.
This tour is very much child-friendly and we urge parents to bring along their children, don't be late, bring your notepad, cameras are welcome. @thehouseofptah