Description
---
ONLINE TICKETS SALES HAVE NOW ENDED
TICKETS CAN BE PURCHASED ON THE DOOR FOR £8.00 CASH
ELDERS OVER 60 AND CHILDREN UNDER 16 ARE FREE
---
Black History Studies presents

'The Black Market & Film Festival'


Saturday 29th April 2017
12pm - 9pm
West Green Learning Centre @ Parkview Academy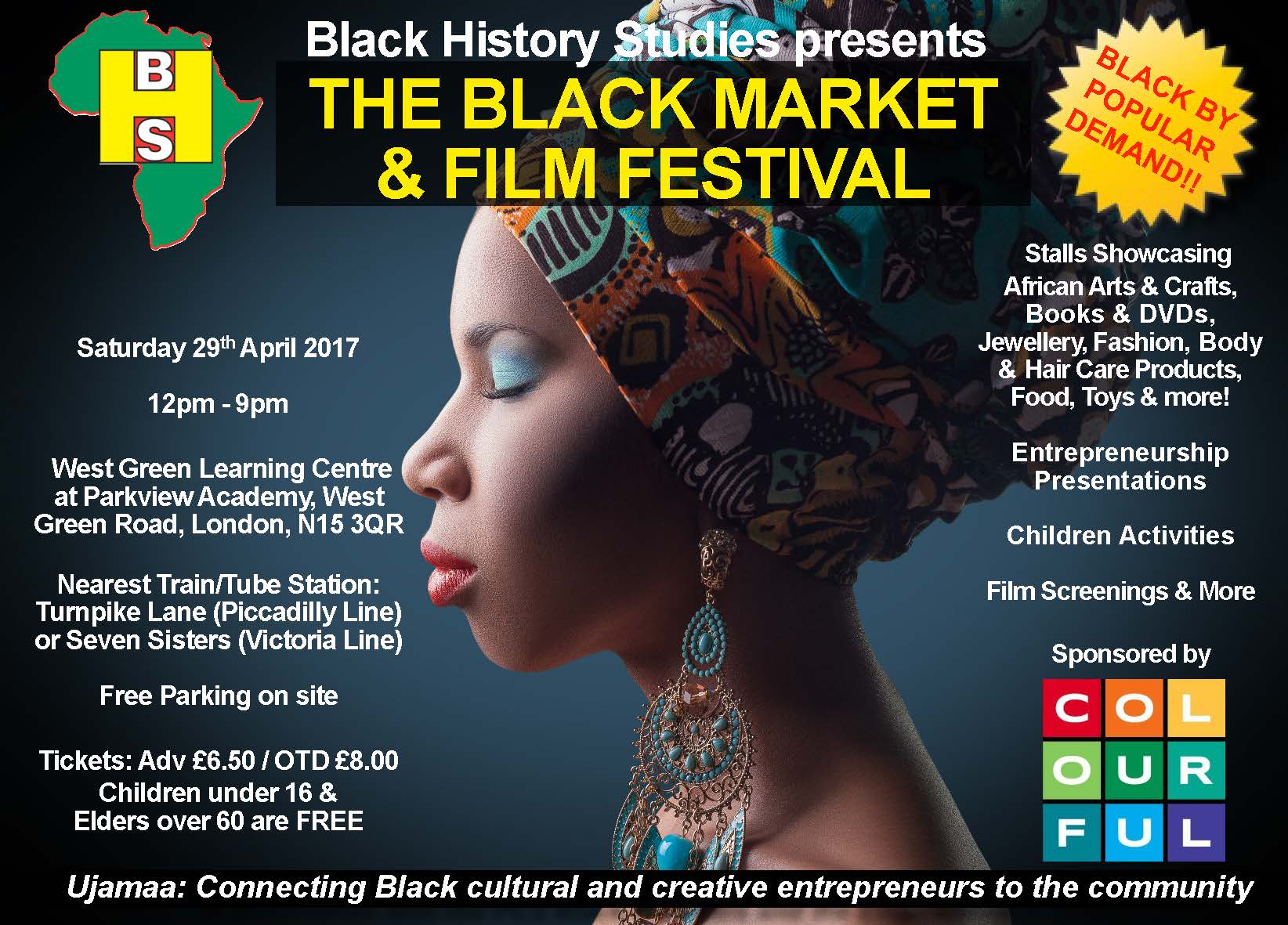 The tenth Black Market & Film Festival is an event to showcase, expose and connect Black cultural and creative entrepreneurs to the community and to provide a platform to sell their products, promote their skills and engage with the local and surrounding community.

The aim of the event is to:

Showcase and connect Black cultural and creative entrepreneurs to the community

Increase the exposure of Black cultural and creative sector's participation in the wider community

To provide a platform to sell their products, promote their skills and engage with the local and surrounding community.

To raise the awareness of the importance and relevance of increasing your personal financial literacy and the benefits of developing and adopting an enterprising lifestyle.



We will have stalls showcasing African Arts & Crafts, Jewellery, Fashion, Skincare, Hair Care, Food, Books, DVDs, Toys & more! There will be educational and interactive presentation on Financial Literacy and film screenings for all the family. There will also be children activities by S.T.E.A.M Power who use STEM (Science, Technology, Engineering & Mathematics) led activities that help to raise children's aspirations and cognitive abilities. For the first time ever, our event is sponsored by the award winning Colourful Radio.

For the list of exhibitors, please go to http://blackhistorystudies.com/our-services/the-black-market/exhibitors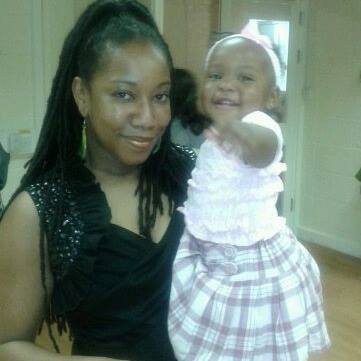 We are also raising money to support the Sistah SPACE Against Domestic Abuse, a safe venue dedicated to African and Caribbean victims/survivors of domestic and sexual abuse. This is Valerie and her baby daughter R. We lost them to domestic violence in 2014.







PROGRAMME:
12:30pm - UK PREMIERE of 'Paris Noir - African Americans in the City of Light' (2016) by Joanne Burke with Q&A with Julia Browne of Walking The Spirit Black Paris Tours

Trailer: https://vimeo.com/194942251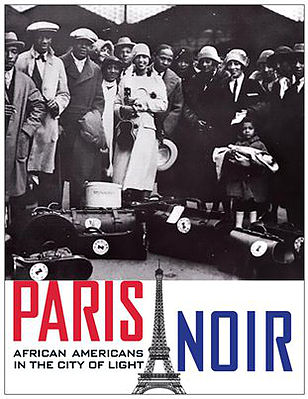 PARIS NOIR covers the period from the end of World War I to the Fall of France in 1940. As lively as the jazz beats of the day, the documentary follows the footsteps of the influencers: Lt. James Reese Europe and his rollicking 396th Harlem Hellfighters marching band, Josephine Baker, Bricktop and Sidney Bechet. Writers Langston Hughes and Claude McKay are key figures in the film both for what they wrote about France and the connections they made with top writers from France's Black African and Caribbean colonies. And completing the picture, are the achievements and challenges of artists in Montparnasse, the Art capital world. While the 20s and 30s proved a wonderfully exuberant period for African Americans the film also examines the exploitation and new awareness of people of colour from and in France's vast overseas empire.
A short epilogue features post WWII expatriates Richard Wright, James Baldwin, Miles Davis, Sidney Bechet and others, and concludes with the situation of African Americans and Black French people in the France today.
CHILDREN WORKSHOPS by Rijole Bitata of S.T.E.A.M Power

Cost £3.00 per child per workshop (aged 6 and above)

1pm to 2pm - Paper Claws
3pm to 4pm - Extended Grabber
5pm to 6.30pm - Wearable electronics

S.T.E.A.M Power (from dreamers to innovators). It uses STEM (Science,Technology,Engineering & Mathematics) led activities that help to raise children's aspirations & cognitive abilities. S.T.E.A.M Power places learning by doing at the centre of its teaching philosophy as they believe in an active learning approach where children engage with information and are free to explore & manipulate the reality they live in a much more flexible environment away from the traditional models or learning by memorisation. S.T.E.A.M Power mission statement is to open the doors opportunity to everybody. Our objectives are to bring more diversity into a field that is overrepresented by professionals of privilege backgrounds & particular racial backgrounds. S.T.E.A.M believe that everyone can be a Scientist, Doctor, Engineer; it is not your cultural background, religious affiliation or economical status a factor helping anyone becoming successful, it is all bout opportunity.

14:00 - 'How to Win the Money Game' by Daryl Harper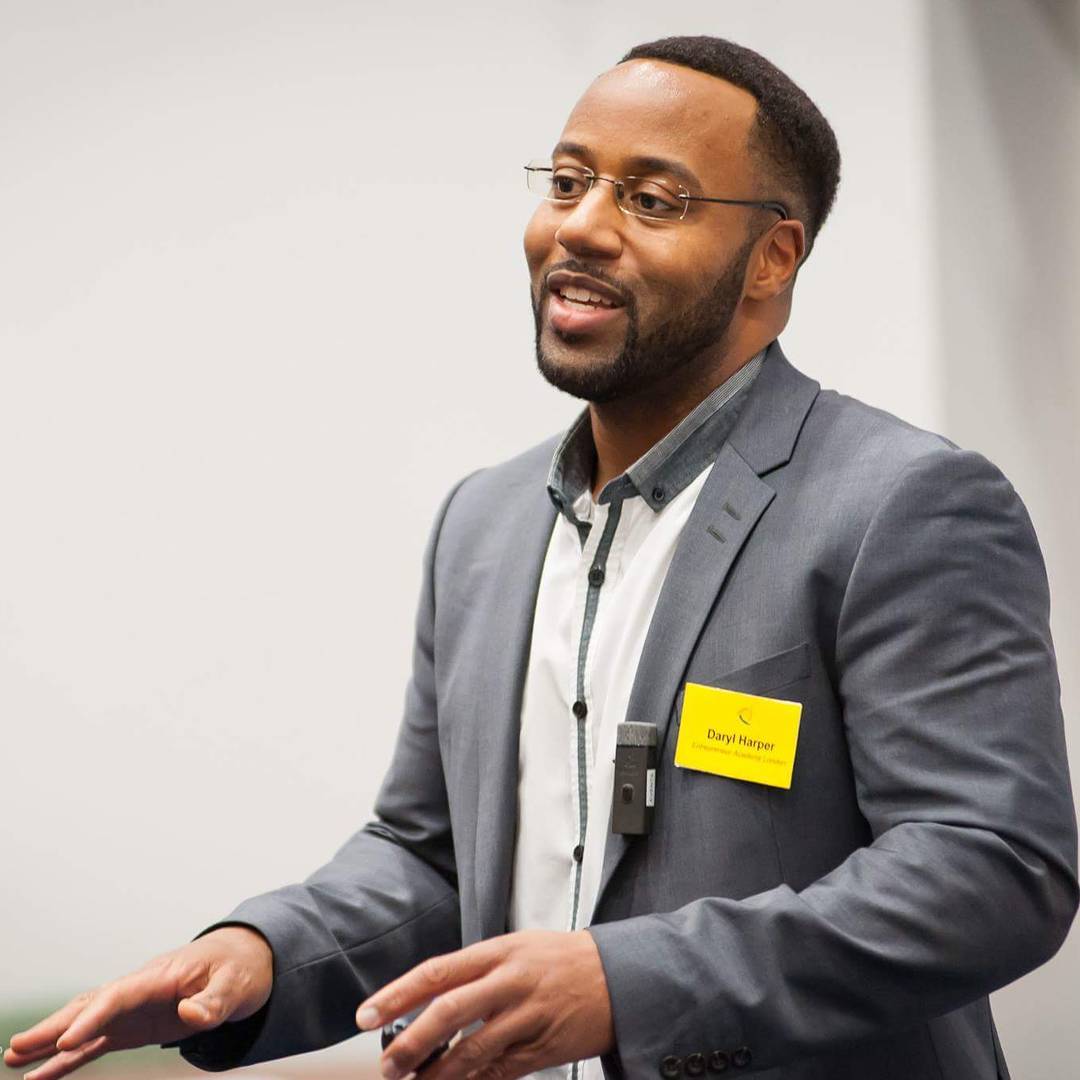 Money and Finance is a subject that many people are either never taught in school, they don't understand or, more often than not, they shy away from. This lack of knowledge and financial illiteracy has left many people struggling to get out of the rat race- the monotony of just surviving and living from pay cheque to pay cheque. This is your opportunity to learn some simple steps that can impact and change your life dramatically.
It's time to learn how to win the money game, protect your family, get your money to work as hard for you as you work for it, accelerate your mortgage, pay consumer debts off faster, save, make and get better value for your money and position yourself for a comfortable retirement.
Daryl Harper is a dynamic, energetic, infectious speaker, who always delivers from the heart and aims to provoke you into taking positive actions in the right direction. While teaching at a college, Daryl's passion for mentoring, equipping and coaching grew. He noticed that there was nowhere in the educational system that empowered people in the area of finance and there was a MASSIVE gap. An interest in financial education, personal development and leadership was birthed and he later found mentors and coaches who were very successful in the financial service arena. He went on to get trained and qualified to deliver financial education. Daryl has been working in the field since 2008.
16:00 - NORTH LONDON PREMIERE: 'GENTRIFIED: ETHNIC CLEANSING AMERICAN STYLE' (2017) by Jason Black, Black Channel Films


Is it "redevelopment" . . . or ethnic cleansing?

"Gentrified" is the first documentary ever to take an in-depth look at the effects of gentrification and provide statistical and social evidence that it targets the Black community in particular. When big business and big government conspire to create so-called "redevelopment" it always leaves a richer, all white neighbourhood in it's wake. The old, Black residents are left to their own devices which include poverty and homelessness.

In "Gentrified", we travel across the United States and interview activists, entrepreneurs and academics to give a brutally honest look at the way the entire country, and even the world, is being reshaped by the process of gentrification. In the 21st century the haves are removing the have-nots and it's time we saw who they were.

They're rich. They're white . . . and they're coming for everything you've got.

18:00 - 'RESURRECTING BLACK WALL STREET: THE BLUEPRINT' by Dorien Chandler, Dr Boyce Watkins and Shauntay Hampton-Prewitt




Before Dr. Martin Luther King Jr. was murdered by the government, he'd begun to explore the deep impact that economic inequality had on his ability to affect social change. Dr. King found that, if we do not address financial wrongs of the past, we will not be able to fulfill the dream that many of us share today.
"Resurrecting Black Wall Street: The Blueprint" examines Little Africa of Tulsa Oklahoma in 1922 as a shining example of what black people can accomplish when we pursue our economic goals as a collective.
Featuring leading financial scholars, historians and activists, the film allows us to study the body of knowledge left behind by our ancestors in order to move on to a more empowered future.
Principles of cooperative economics, wealth building, and black business development are addressed, along with the TRUTH about what happened to the people who had their wealth stolen and their story buried for over 100 years.
19:30 - UK PREMIERE: The Business of DisEase (2014) by Sonia Barrett
The Business of Disease documentary explores what the producers call the "hypnosis of marketing" - a belief system that has evolved over many decades about healing that is generated and perpetuated by the marketing arms of the drug and medical industry; the meaning behind Business of Disease. Alongside a group of spiritual leaders, speakers and doctors, the producers aim to present an alternative view of self-care and a holistic approach to healing. The film aspires to educate individuals on their understanding of healing in addition to learning about the body's natural ability to heal. The documentary traces the reasons why individuals and society have abandoned self-care and it doesn't just dwell on the marketing of disease, but also on the social and environmental systems that teach people to avoid self-care and holistic approaches. The purpose is not to dismiss the contribution of science but to understand the limitation of science as compared to a holistic approach that encourages self-care with a deep rooted understanding of the body, mind and spirit.

TICKETS:

Any profits from the Black Market and Film Festival will go towards funding future events as we are SELF FUNDED and strive to be self-sufficient.
Our economic empowerment and liberation is OUR RESPONSIBILITY.

Tickets cost £6.50 if purchased before 6pm on Friday 28th April 2017.

Tickets will be £8.00 on the door

Children under 16 and Elder's over 60 are FREE
Venue:
The event will be held at West Green Learning Centre @ Parkview Academy, West Green Road, London, N15 3QR.

Directions:
By Train: Seven Sisters Underground & Mainline Rail Station (from Liverpool St) and Tottenham Hale Underground & Mainline Rail Station (from Liverpool St).

By Tube: Seven Sisters (Victoria Line) and Turnpike Lane (Piccadilly Line)

By Bus: Numbers 41, 67, 230, 341 pass nearby the entrance. We advise that you get off at a stop near Black Boy Lane on West Green Road.

By Car: Free parking available, accessed via Langham Road or free on street parking along Black Boy Lane


Please note that this event will be filmed and photographed. This event is being filmed for display, distribution, and broadcast, including on television and the World Wide Web. By attending and participating in this event, you are giving your consent to be filmed and waiving any and all claims regarding the use of your image.