Event Information
Location
The Black Swan
23 Peasholme Green
York
YO1 7PR
United Kingdom
Ghost Hunt at The Black Swan In York, Yorkshire with Haunting Nights Join Haunting Nights on a Ghost Hunt at one of York's hidden gems
About this event
Ghost Hunt at The Black Swan In York, Yorkshire with Haunting Nights
Join Haunting Nights on a Ghost Hunt at one of York's hidden ghostly treasures, The Black Swan.
Reputed to be one of the Most Haunted & oldest pub and in York dating from the 16th Century and has many a chilling tale…
An elderly Victorian gentleman has been seen many times walking up & down the warped wooden staircase often tutting as people walk by.
Many cold spots have been felt at the same time. A barmaid , while closing late at night, followed the ghost up the stairs believing it to be a guest staying over, only to discover he had vanished when he reached the top of the stairs.
The Black Swan's main room, on the second level of the pub is wooden panelled room dating back to the 17th Century has thousands of grotesque figures and demons imprinted in to the panels.
People gets strange feeling of being watched almost like they are not alone in this room, dark shadows & the cries of a small child have all been added to reported paranormal activity at this location.
The Haunting Nights team are really looking forward to taking you closer than ever before in one of the most haunted city's in the world !!!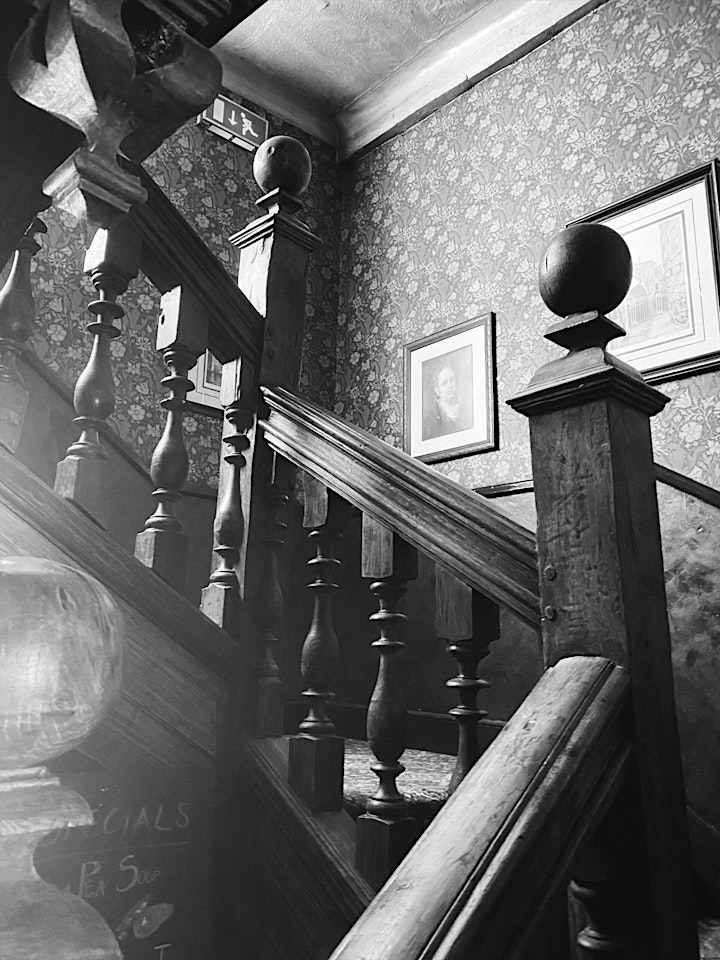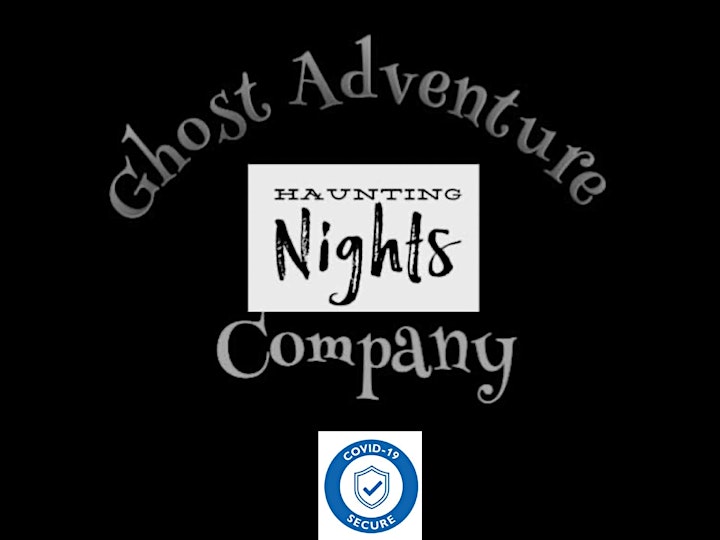 Location
The Black Swan
23 Peasholme Green
York
YO1 7PR
United Kingdom