The Boardroom. Promoting a new approach to growth and success in business.
About this Event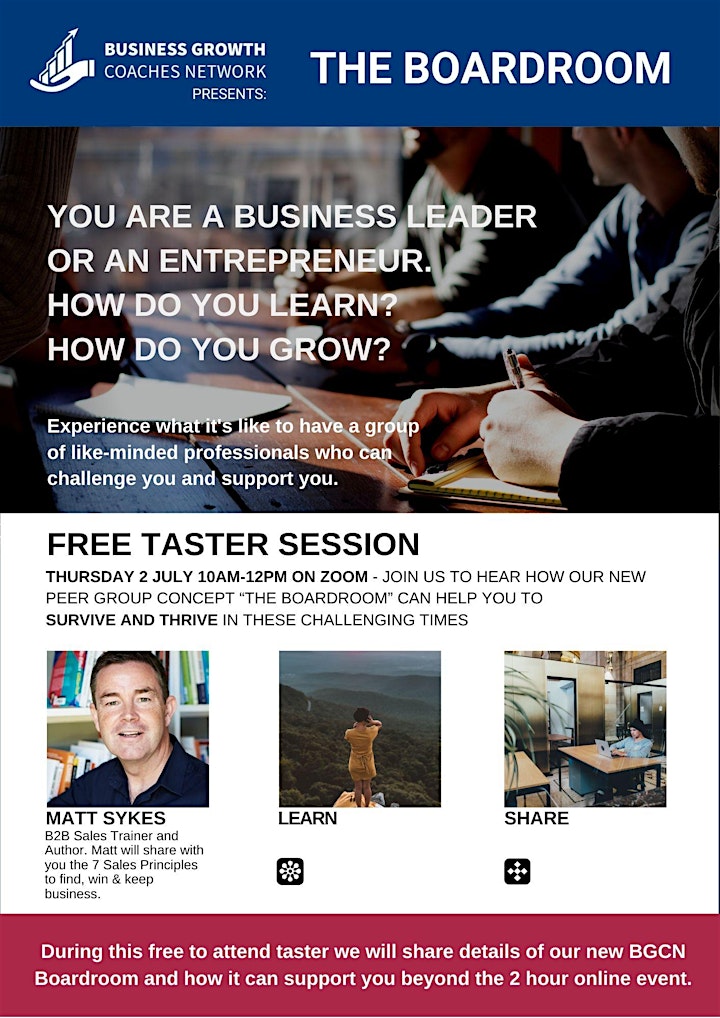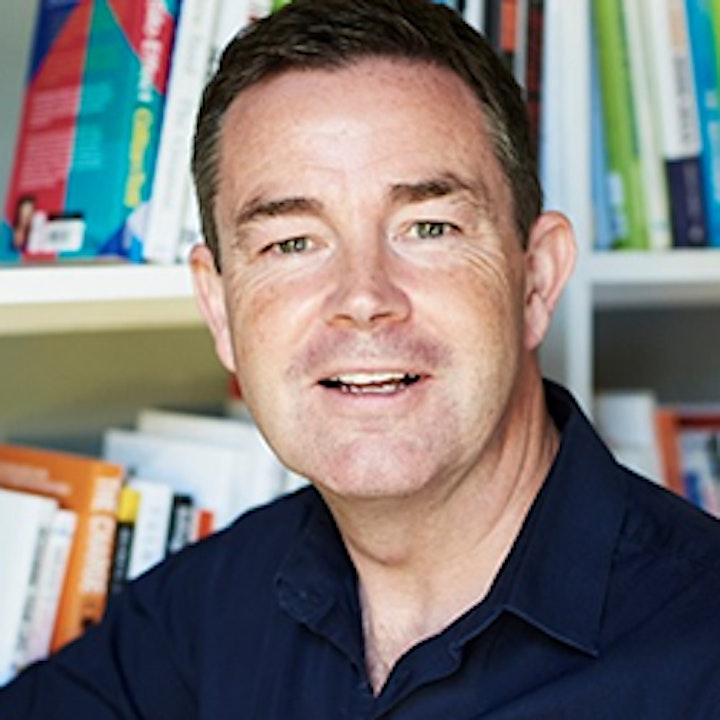 Guest Speaker Matt Sykes
My background lies within the Sales Industry. Over the past twenty years, I've held various Sales, Key Account Management and Sales Director roles within the B2B Packaging sector. Selling is arguably the most fundamental business requirement there is, yet too often, the skill of selling is misunderstood and neglected.
Since 2014, I've been helping my clients improve that situation through my Sales Training and Coaching business.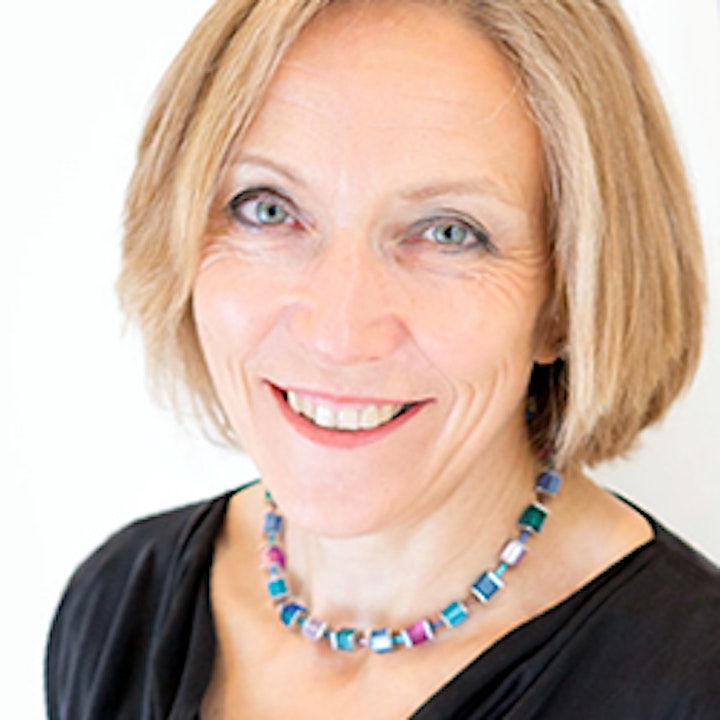 Alison Beech - The Boardroom
I am an experienced coach and mentor with particular skills in executive coaching, organisational development, and change management.
I have broad and diverse experience in growing, developing and transforming businesses, including working as a mentor and adviser to a London based PropTech start-up, leading a £12m turnover national chartered surveying business, and setting up a new mortgage lender.I also held a role as HR Director for a UK plc.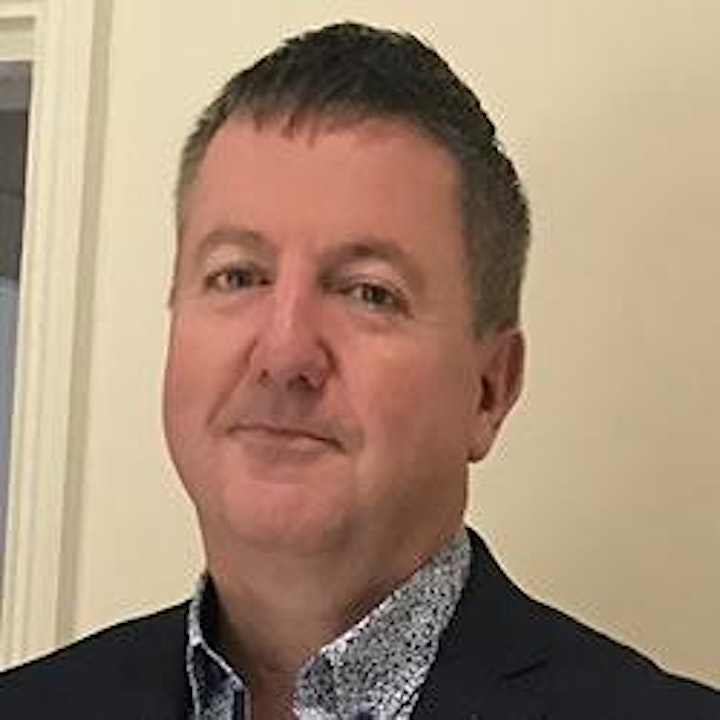 Robin Hayhurst - The Boardroom
With over 30 years experience in the Housebuilding Industry, construction and development is my passion.
With an established track record and a depth of experience as a Managing Director in the construction and housebuilding industries, I've overseen and driven significant growth in the businesses I've led over the last twenty years.
Experienced in both development and contracting and the delivery of housing in both private and affordable sectors.
As the leader in the housebuilding and contracting sector I have developed and broadened my skills sets over the years