Description
After teaching at Arvon, the Poetry School, the Garsdale Retreat, Chateau Ventenac and other organisations, Jo Bell has found a base for shorter poetry events. The Earl of Macclesfield Boathouse at Rudyard Lake will host occasional day schools, themed readings and workshops for poets who want to write more, and write better. Most events will be led by Jo, with occasional guest tutors. The boathouse is intimate and looks right onto the lake, with a balcony for use in the summer and a wood-burner to keep it cosy in winter.
Our first event in this venue is an intensive and fruitful day-long poetry workshop compressing the best of Jo's week-long 'Straight to the Point' course into a single day. We'll look at surefire techniques to start and end a poem well, read poems which streamline for greater impact, and experiment with keeping your poem open enough to surprise both writer and reader. We won't 'read round' the work that we have just written unless you especially wish to: this frees up time for writing in a wide range of exercises.
Feedback from the week-long course included: 'A real breakthrough for me in making my poems sturdier and more memorable', 'Learnt some really useful techniques to use every time I write', and 'Best course ever, best tutor ever.'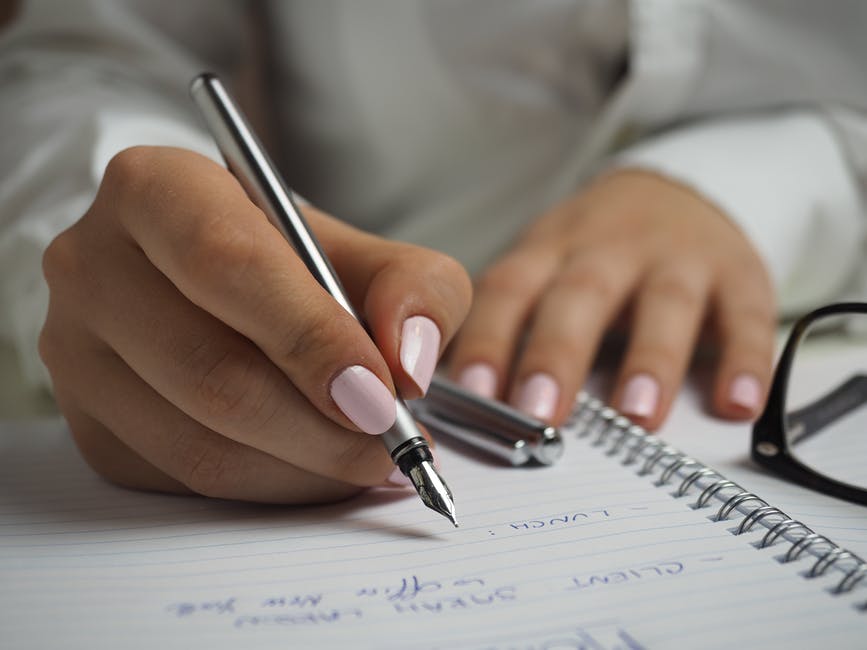 There's a special price of £35 for this day. Lunch and drinks are not included, but there is a cafe on site or you can bring your own lunch and picnic by the lake. The Pay-and-display car park isn't huge, so arrive early to be sure of a space.
Access: there is a short path and some steps to the boathouse, and the toilet is in the cafe five minutes' walk away.