The Bobo Social is a fresh take on The Bobo Show that everyone has come to know and love! Expect local musicians, quality music and good fun
About this event
Doors from 2pm | First act 3pm
Keep up to date on Facebook. Last live act ends at 10pm with music continuing until 11pm (bar ends 11pm tbc)
Founded in 2012, 'The Bobo Country Show' was a live music event put together by Ben Porter, (guitar tutor extraordinaire and all around great guy) as a way of showcasing the amazing talent of his guitar students by featuring them in a live music event alongside a band of professional session musicians. Tom Collins played a large part in the organisation of the event as well as featuring as a session musician for the performance each year.
After a triumphant first event the show successfully returned in 2013 and was re imagined in 2014 as 'The Bobo Rock n' Roll Show'. After a four year hiatus the show returned in 2018 in a new and improved format. No more session musicians covering the entire set on drums, bass, keyboards and vocals; just a multi instrumentalist student-led performance with a couple of guest musicians supporting the students.
In 2021 the guitar/bass/vocal/ukulele students of Ben Porter, and Drum students of Tom Collins will have the opportunity to perform together LIVE in bands with the expert guidance and mentorship of the tutors.
Watch, enjoy...and don't eat my cupcake!!!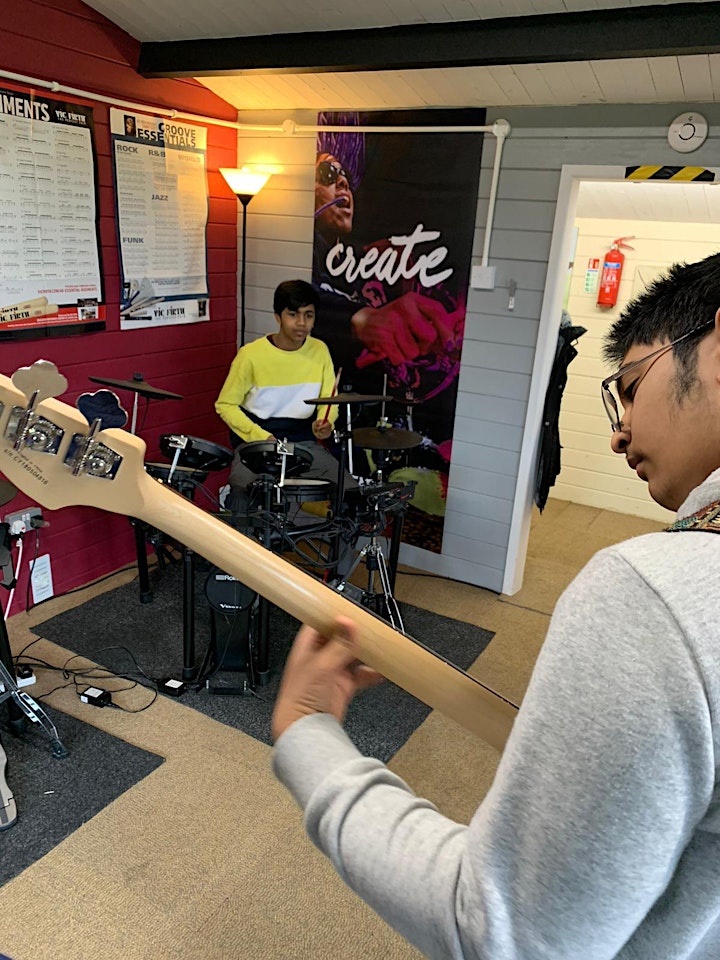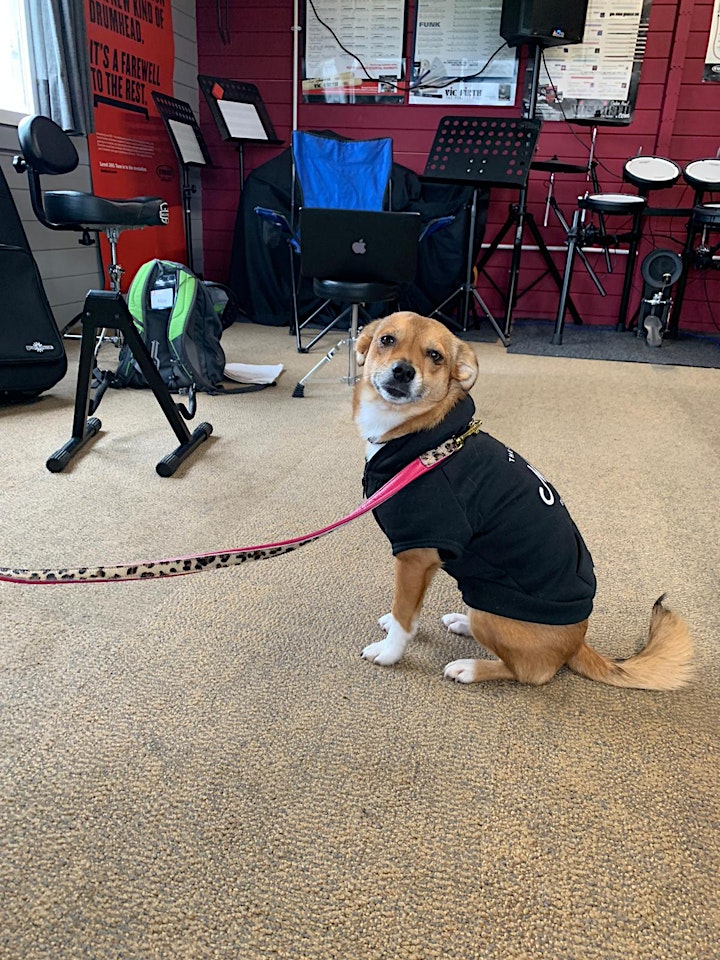 REHEARSALS FOR THIS SHOW COULD BE INTERESTING! ZOOM JAM ANYONE?