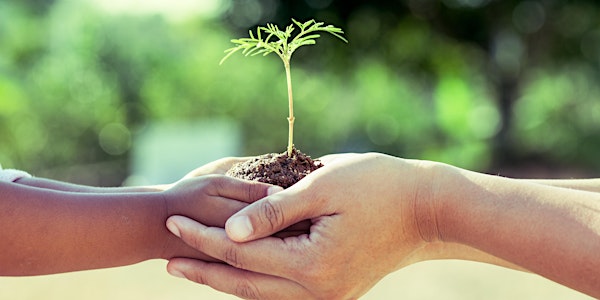 The Bodhisattva/Ecosattva Path Today: An in-person workshop with David Loy
Location
London Ikeda Peace Centre (SGI-UK)
7 Wakefield Street
London
WC1N 1PG
United Kingdom
A workshop with renowned Buddhist teacher David R. Loy.
About this event
The ecological crisis is as much a spiritual challenge as a technological and political one. Thich Nhat Hanh has said that "we need a collective enlightenment," but what might that mean? Does our situation today imply that we need to understand the bodhisattva/ecosattva path in a fresh way? Do we need new forms of Buddhist practices, and different types of sanghas in facing the ecological crisis and in addressing other, related forms of structural oppression?
Together we will explore how to take action individually and collectively by asking three questions: what do I have to offer, what actions can I take, what tugs at my heart?
All are welcome. You don't need to consider yourself a Buddhist.
The following groups are working together in collaboration on these events: EcoDharma, Centre for Applied Buddhism, Triratna Earth Sangha, XR Buddhists. Network of Buddhist Organisations.
About David
David R. Loy is a professor of Buddhist and comparative philosophy, a prolific writer, and a teacher in the Sanbo Zen tradition of Japanese Buddhism. His books include Money Sex War Karma, A New Buddhist Path, and most recently Ecodharma: Buddhist Teachings for the Ecological Crisis. He is especially concerned about social and ecological issues. In addition to offering workshops and meditation retreats, he is one of the founders of the new Rocky Mountain Ecodharma Retreat Centre, near Boulder, Colorado. For more information about David, please see: www.davidloy.org