The Body and Human Rights Symposium

Monday, 12 February 2018 from 10:00 to 17:00 (GMT)
Event Details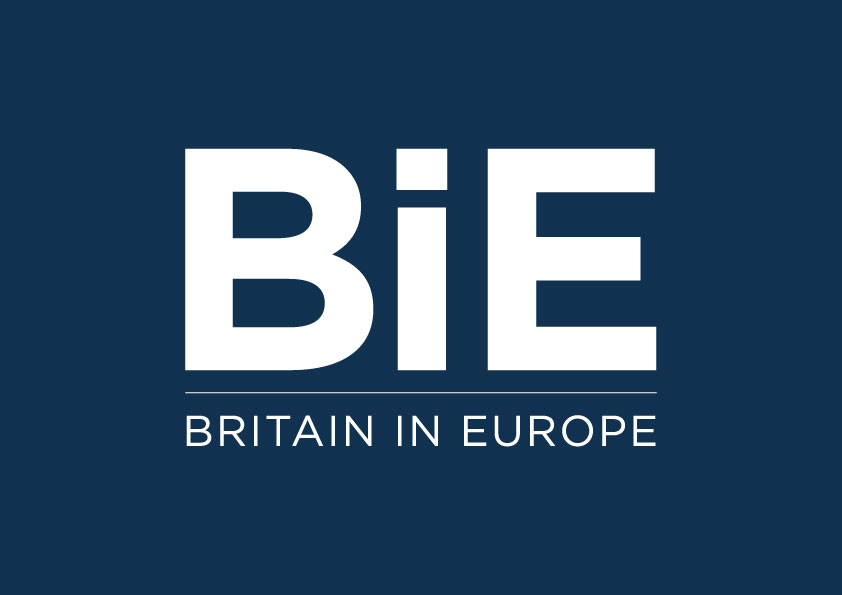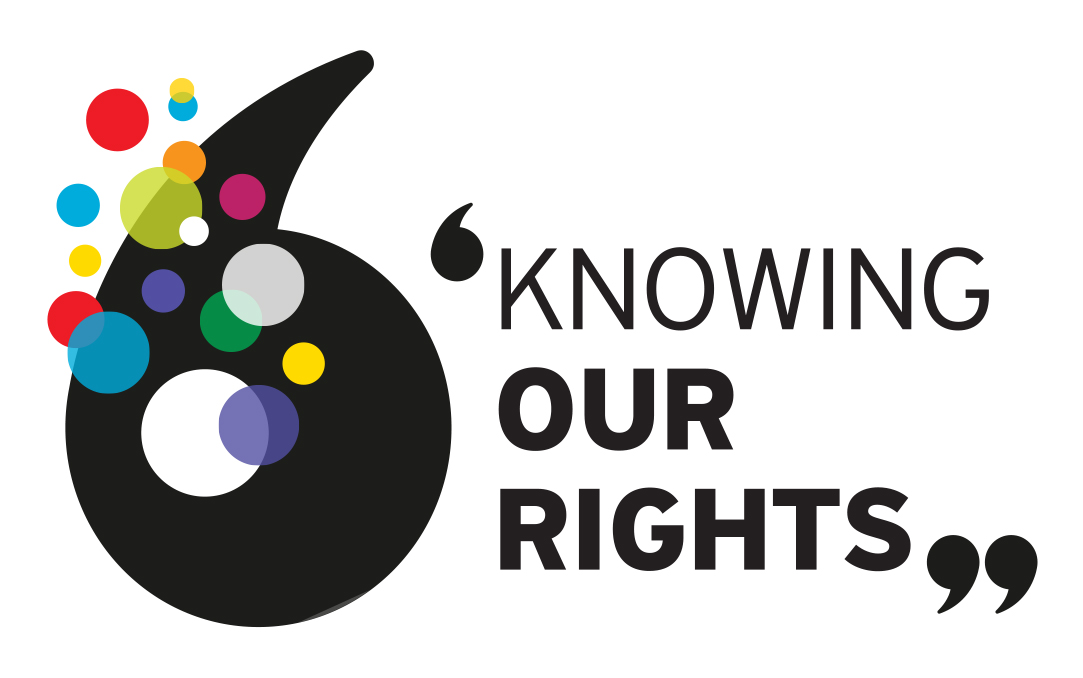 Hosted by Brunel University London's Global Lives Research Centre, Knowing Our Rights research project, and Britain in Europe think tank - and convened by Dimitrios Giannoulopoulos (Brunel University London) and Meredith Jones (Brunel University London) - The Body and Human Rights Symposium is a cross-disciplinary colloquium taking place at Friends House in Euston on the 12th February.

In recent decades the body has become a major area of research across many disciplines, especially in the arts and social sciences. Feminist scholars have made important interventions in the ways that bodies are represented, managed, regulated, treated medically, and modified. Simultaneously, human rights scholars have engaged with challenging questions of how the human body should be legally understood and defined, and what may legitimate the State to become involved with individual choices about what to do with one's body (or how individuals might protect their autonomy from state invasions). This symposium will draw together these two areas.

Lunch and refreshments are provided. 
  
The Body and Human Rights

Convened by Dimitrios Giannoulopoulos and Meredith Jones
10.00

Registration, tea and coffee
George Fox Room

10.15

Welcome and Introductions
George Fox Room

Meredith   Jones

David   Gallear

Dimitrios Giannoulopoulos

10.45-12.15

Panel 1 George Fox Room
Reproductive Rights and Abortion

Joanna   Wall: The Erosion of Reproductive   Rights in the United States

 

Arianne   Shahvisi: Reproductive Health and Genital Alterations: Inconsistencies in a Woman's   Right to Bodily Autonomy

 

Gerard   Conway: Bodily Integrity and Privacy in   the Frame of Human Rights

 

Chair:   Sara De Benedictis

Panel 2 Elizabeth   Fry Suite
Criminal Law and destruction of the body

 

Nevanka Tromp & Sir Geoffrey Nice QC (respondent): Destroyed   Memories: Srebrenica Mass Graves and Destruction of the Artefacts by the ICTY   Belonging to Victims of Genocide

 Igor   Vuletić:

Criminal liability for Robots' Mistakes in Medicine:   Who (What) is to Blame?

 

Michelle   Farrell:

The Tortured Body

 


 
  Chair: Dimitrios Giannoulopoulos

12.15-1.15   Keynote George   Fox Room

Lisa Blackman:

Loving the Alien: Is a Non-Human Body Politics   possible? 

Chair: Meredith Jones

1.15 - 2.00

Lunch

2.00 - 3.30

Panel 3 George Fox Room
States and Human Dignity

 

Evelyn   Callahan:
Who Are the Experts? Gender (Self)   Identification in the U.K.

 

Marzieh   Kaivanara:
Less than Human? Rights   (and Wrongs) of People with Disabilities in Iran

 

Maria Kastrinou:
The Guests of Lesbos:   Hospitality and Resistance among Syrian Refugees in Greece

 

Annabelle Mooney:
The Body on the Breadline: Benefits Sanctions as Torture

 

Chair: Patricia MacCormack

3.30 - 5.00

Panel 4 George Fox Room
Rights, Health, and Death

 

Hasret Cetinkaya:
Rethinking the Human   Rights Approach to Women's Subjection in a Post-Colonial Frame: Identity,   Power and 'Namus'

 

Ingrid   Cangelosi:
The Modern Controversy on Property of the Body: the   Protection of Personal Data and Health v. the Right to Patent

Anita Howarth & Yasmin Ibrahim:
Corporeality and Force Feeding: Keeping   'Bare Life' Alive in Guantanamo Bay

 

Chair: William Spurlin 
                                                                                                                               
Lisa Blackman
(Keynote)
Loving the Alien: Is a Non-Human Body Politics possible? 
How can we develop a non-human body politics, which recognises the complexity of different scales of matter, some of which have been fundamentally changed, altered and reformed as part of human-technological industrial practices? In this context, what counts as a body? Where does this leave "us" and our capacity to apprehend, experience, live and commune with the "alien"? Does this question still assume a sovereign human subject (white and masterful) encountering a foreign element that exposes how entrenched political and even biological resistance to otherness is? What resists our capacity to truly understand or apprehend fragility, finality, death, dying, torture, extinction and brutality, and our increasing anxieties about the future when the human (as a generic and unmarked) species is displaced from its fantasy of mastery, boundedness and control? This lecture will consider some of these questions within the context of recent debates within and across body studies and queer/feminist approaches to what it means to have and be a body, including  "new biologies" to "alien phenomenologies". Lisa will explore some ways of framing a possible non-human body politics founded on radical relationality, contingency and "inhuman formation" that might go some small way to recognising what might be at stake. She will also explore what prevents such radical possibilities taking hold. 
Lisa Blackman is Professor and Co-Head of the Media and Communications Department at Goldsmiths, University of London. Her research focuses on the intersection of body studies, media and cultural theory with a particular interest in subjectivity, embodiment and affect. Among her publications areHearing Voices: Embodiment and Experience (Free Association Books, 2001); The Body: The Key Concepts (Bloomsbury, 2008); Immaterial Bodies: Affect, Embodiment, Mediation (Sage 2012) and Haunted Data: Transmedia, Affect, Weird Science and Archives of the Future (Bloomsbury Academic 2018).
When & Where

Friends House
173-177 Euston Road
NW1 2BJ London
United Kingdom


Monday, 12 February 2018 from 10:00 to 17:00 (GMT)
Add to my calendar
Organiser
Brunel University London is a modern, forward thinking University based in Hillingdon in the west of London. We are heavily involved with our local community and run a wide range of events throughout the year that members of the public can get involved with, from public lectures on our research, to charity fundraising events and foreign language courses.