Join the library team for a virtual discussion about The Book of The Week!
About this event
Every Monday on our social media channels, we will let you know which book we will be discussing on the Friday!
Join in for a friendly discussion about The Book of The Week!
This month we will be reading the following books:
10 Minutes and 38 Seconds in This Strange World, by Elif Shafak - June 5th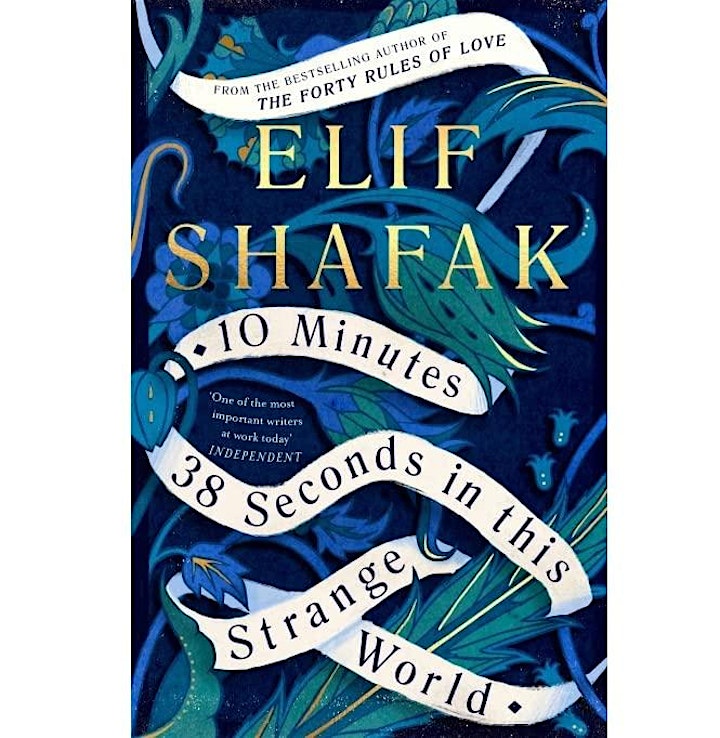 Set in Turkey, this is a moving account of the minutes after Leila's death. Each minute evokes a poignant memory in Leila's life, tying together family, nationhood, and her reality as a sex worker.
Second Sister, by Chan Ho-Kei - June 12th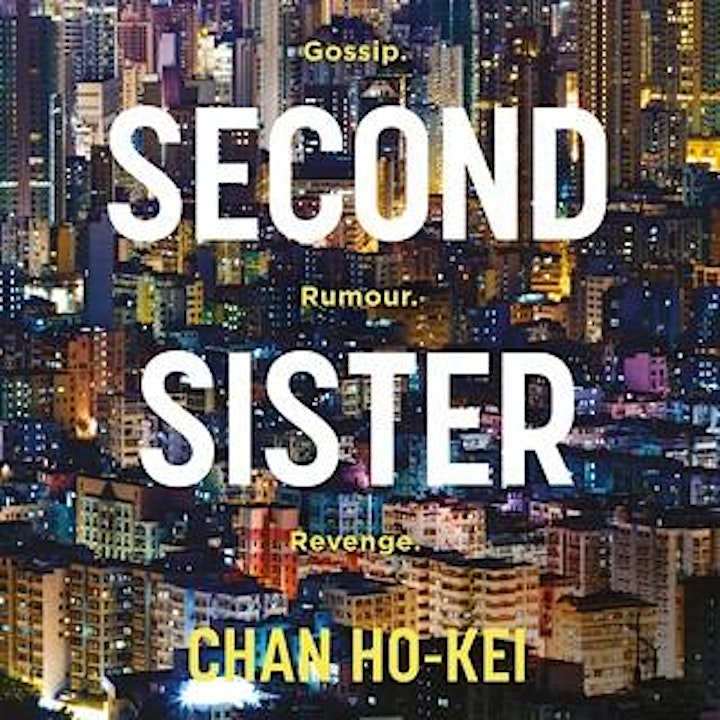 Exploring sexual harassment, internet bullying, and youth suicide, the author's second novel is part thriller, part detective story perfect for crime fans. Second Sister tells the story of two sisters torn apart by tragedy, the eldest seeking revenge through digital means made possible by the rise of technology.
Sense of An Ending, by Julian Barnes -June 19th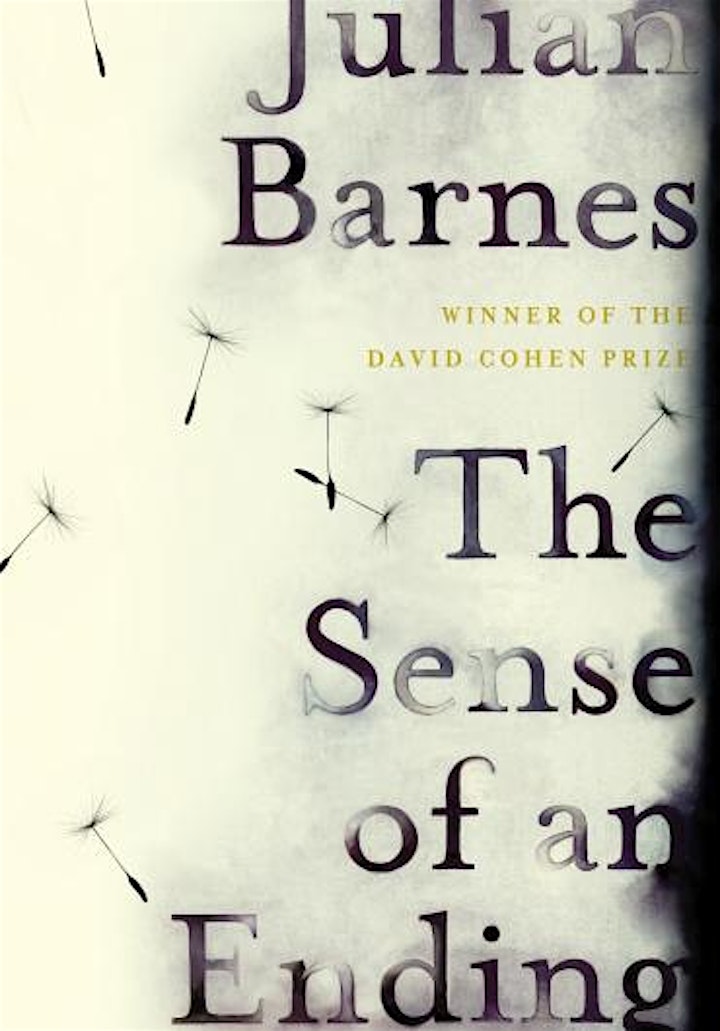 The Sense of an Ending is narrated by Tony Webster, newly retired and looking back over his life. He recalls his school years and his vow to remain friends with Adrian Finn, an intelligent boy he invites into his friendship group. Tony looks back on the paths he and his friends have taken, examining past consequences for their actions.
The Handmaid's Tale, by Margaret Atwood -June 26th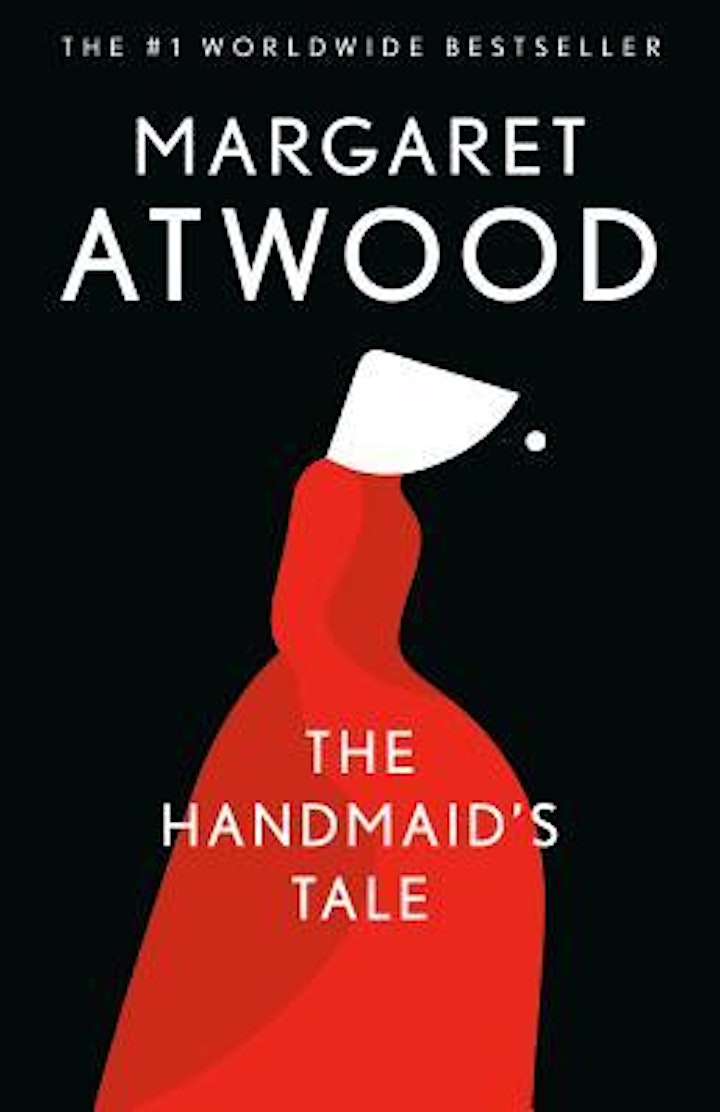 The Handmaid's Tale is a dystopian novel where a woman's societal role is partly dependent on her ability to conceive. Follow Offred as she navigates her way through these totalitarian customs in a patriarchal society.
Please be aware that The Book of The Week virtual meeting will be held using Microsoft Teams.