Description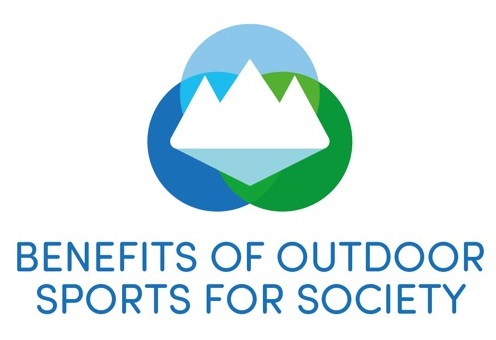 The Benefits of Outdoor Sports for Society (BOSS) project is an exciting new proejct that has been developed through the European Network of Outdoor Sports (ENOS) to help to value the benefits of outdoor sports in economic terms.

The project has involved a 3 phased process
1. A literature review to examine what evidence there is for the benefits are accrued from outdoor sports
2. The development of a model that allows us to measure the economic value fo these benefits
3. The testing of the model through 12 diverse projects from across Europe
The Workshop will provide you with a short review of the literature but will focus in how how to use the toolkit to work out the benefits that a project brings and what they are worth in economic terms.
Programme for the day:
09:30 Arrivals and tea / coffee and refreshments with networking opportunities

10.00 Welcome and introductions
10.20 EU Sport Unit priorities
10.40 The findings from the literature review - what evidence is there for social benefits?
11.00 Toolkit part 1 - understanding your project and the stakeholders involved
11.30 Break
11.50 Toolkit part 2 - engaging stakeholders and gathering/analysing data
12.20 Toolkit part 3 - calculating value
13.00 Lunch and networking
14.00 Overview of testing phase and the values the projects created
14.20 How to practically apply the toolkit
15.20 Feedback and review
16.00 Close