The Boy At The Back Of The Class: a conversation with author Onjali Rauf
A conversation with children's author Onjali Rauf about her book The Boy At The Back Of The Class
About this event
The Refugee Support Committee & the Parents and Carers Network have teamed up to organise a virtual Q&A with Onjali Rauf author of the book The Boy At The Back Of The Class.
About the book: When a new boy joins their class, a group of children try to befriend him. They soon learn that Ahmet is a refugee and has been separated from his family. None of the grown-ups seem to be able to help him, so the friends come up with a daring plan, embarking on an extraordinary adventure. Based in part on the stories she encountered when working in refugee camps, Onjali Q. Raúf's remarkable debut deserves to be ranked as a modern classic. Told with humour and tenderness, it is an unforgettable story of hope, curiosity and the importance of kindness.
About the author: Onjali Q. Raúf is Founder and CEO of the London based human rights organisation Making Herstory, working to end the abuse, trafficking and enslavement of women and girls in the UK and beyond.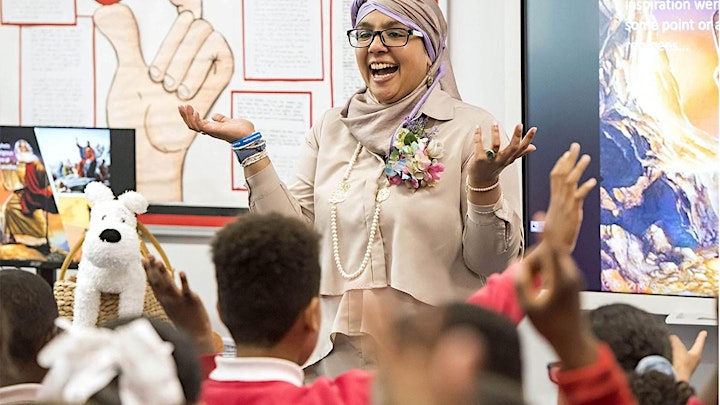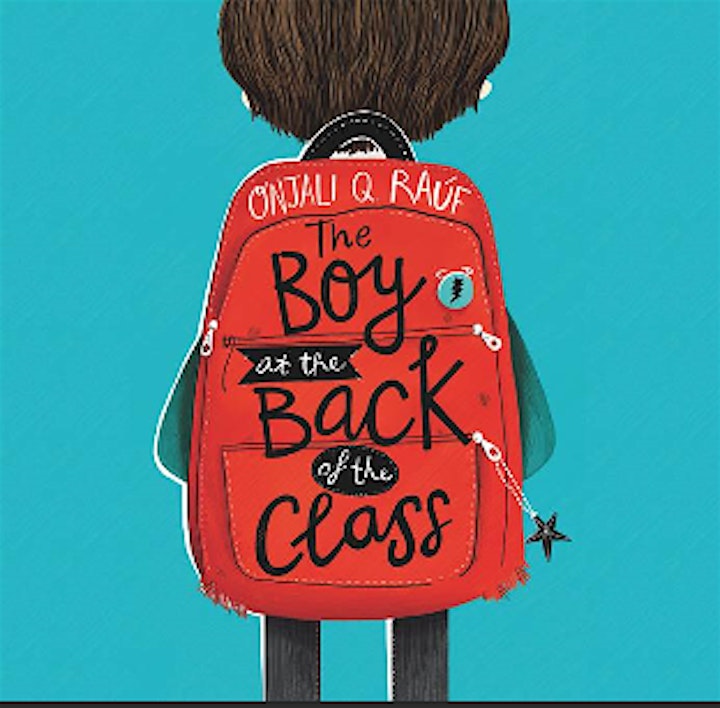 Organiser of The Boy At The Back Of The Class: a conversation with author Onjali Rauf