Description
Magdalen College is proud to present a special St Andrews Day screening of The Boy Who Harnessed the Wind (2019). The screening will be preceeded by an afternoon tea and social with Prof Samson Kambalu, who acted in the film and also translated the film's script into Chichewa and acted as a consultant on Chewa culture, and Joseph Marcell, who plays Chief Wimbe in the film and who has worked for the Royal Shakespeare Company and as Jeffrey in Will Smith's The Fresh Prince of Bel Air.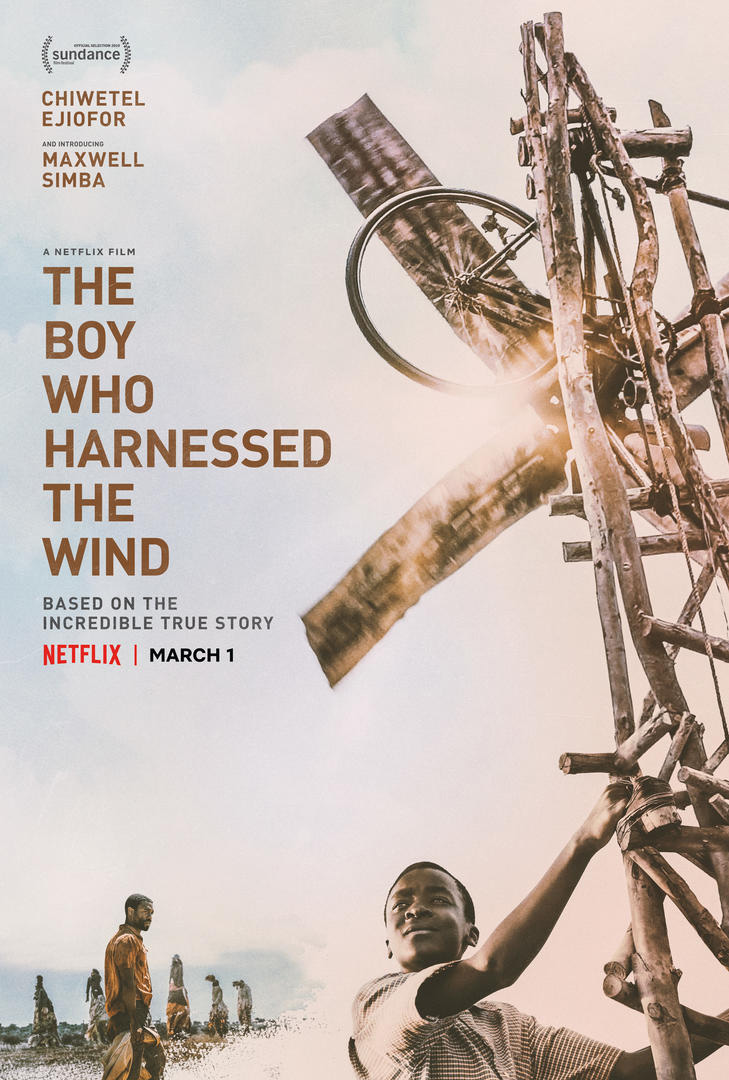 The Boy Who Harnessed the Wind tells the story of William Kamkwamba (Maxwell Simba), a 13-year-old living with his family in rural Malawi. As growing industrialization of the land and then famine threaten to destroy his family and his community, William is thrown out of the school he loves when his parents can no longer afford the fees. William sets his exceptional mind to come up with a solution, and sneaking back into the school library, he finds a way. First, though, he must convince his father Trywell (Chiwetel Ejiofor) to allow him to use the bones of his bicycle to build a windmill to irrigate the land.
The film highlights an urgent truth: while talent is evenly distributed across the globe, opportunity and investment are not. It also reminds us that youth are a powerful force in tackling both local and global challenges and reminds us to believe in and invest in their capacity to change their communities, countries and the world for the better.