The Bradford Textile Society: Polly Meynell, Ecclesiastical Textile Artist.
"Stitching the cathedral. Textiles and the community of Bradford."
About this Event
Polly has designed for red carpet actors, theatrical productions, Bishops and Cathedrals, the Drapers' Company, the Lutheran Church in New York USA and more recently Bradford Cathedral. Hear first hand about the altar frontals and vestments commissioned to celebrate the 50th anniversary of the rebuilding of the east end of Bradford Cathedral, how they convey Bradford's textile heritage and how the project led to ongoing community engagement.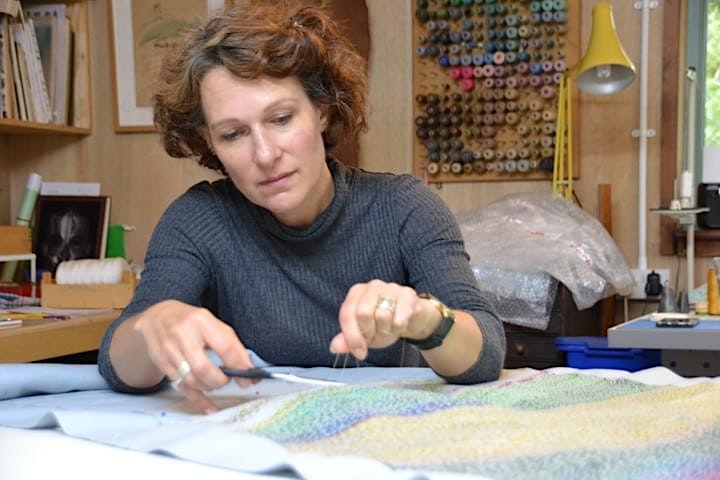 Date and Time
Location
Refund Policy