Description
7 places left for our upcoming workshop
Are you struggling to clearly articulate the unique value proposition of your tech brand? Do you need guidance understanding how your brand can stand out in a very competitive market and convert more prospects into clients? Do you feel your brand has a better offering than the current market leaders who seem to be winning more clients than you? Would you like all the hard work to be recognised and appreciated by your audience? Would you like to discover new marketing strategies that actually work?
The B.I.G Workshop™ is for tech entrepreneurs, micro and small tech companies who want to successfully scale their business to the next level by understanding how to develop a strong brand strategy and marketing strateg that actually work.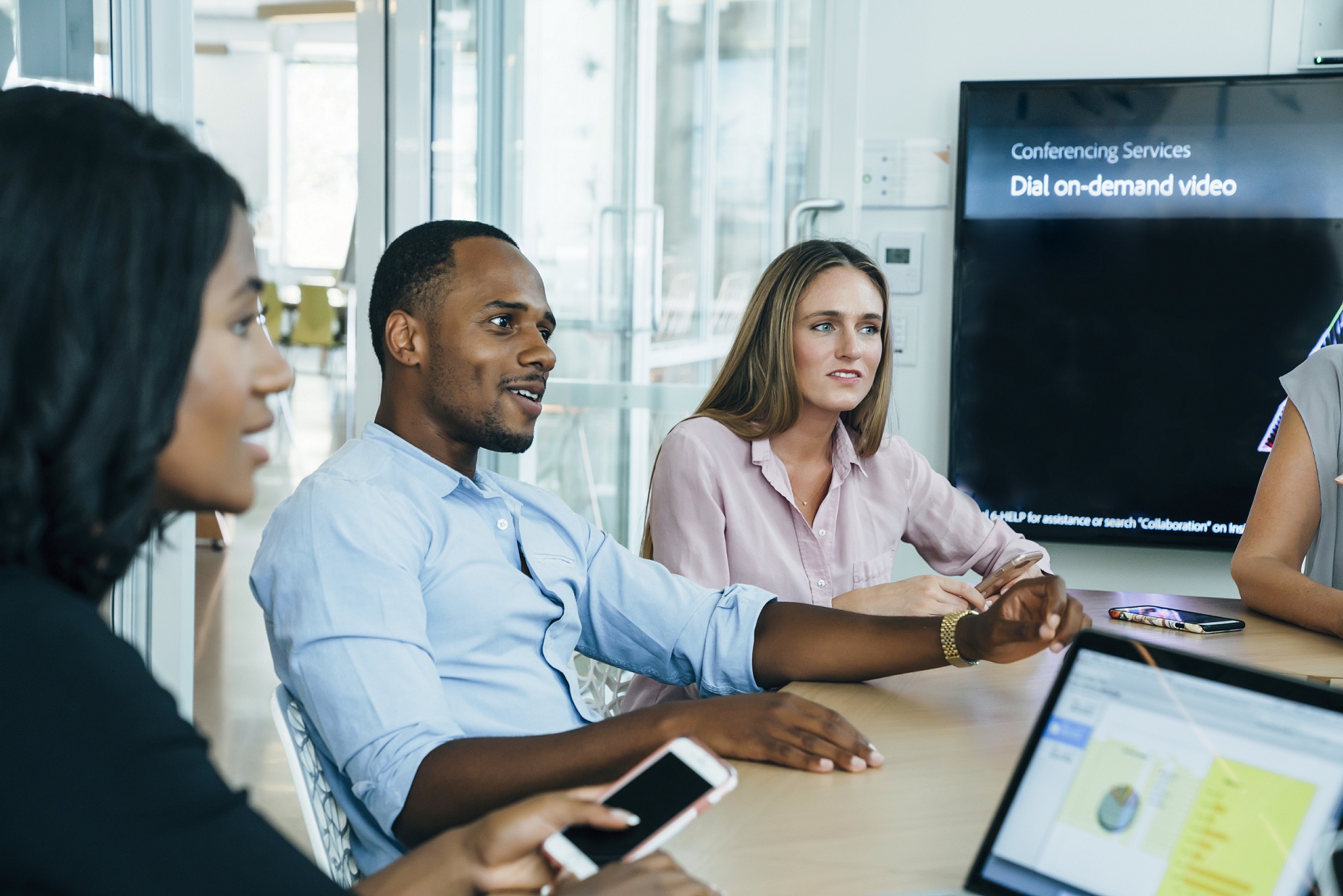 We invested in various learnings and selected the proven strategies to develop this unique brand strategy and marketing workshop for the tech sector so you can learn how to develop an amazing tech brand. This is a unique practical and interactive workshop designed to help you find the solutions during this learning process. Successful tech companies such as Airbnb, Uber or Dropbox have discovered their brand success and you can too. Like them, if you want your tech company to make a bigger impact, the B.I.G. workshop is for you.
According to Bloomberg, 50 out of 100 businesses owners will fail during the first 5 years and the average increases for tech companies. We can help you be among the ones who not only survive but thrive.
Workshop Description
This workshop is exactly what you need if you want to strengthen your brand value proposition and marketing activities to effectively to grow your profit margin. We will teach you how to successfully build your brand, engage prospects, make your clients loyal & great employees while positioning your tech company as a thought leader. You will also learn how to upgrade your marketing activities and increase customer lifetime value.
Day 1: Crafting your killer brand strategy
We will work on:
Build an effective brand strategy to efficiently engage your prospects, clients & team through vision, purpose, mission and core values

Develop a strong business value proposition to strengthen brand attraction and value

Shape your brand success roadmap to stay on track so your tech brand can progress continuously

Develop your communication unique style and strategy to maintain communication consistency across channels
Day 2: Crafting your killer marketing strategy
We will work on:
Apply effectively neuromarketing strategies to engage and convert more prospects into clients

Engaging brand messaging to craft better advertising campaigns

Learn how to capture, nurture and convert leads effortlessly with proven marketing techniques

Increase your client lifetime value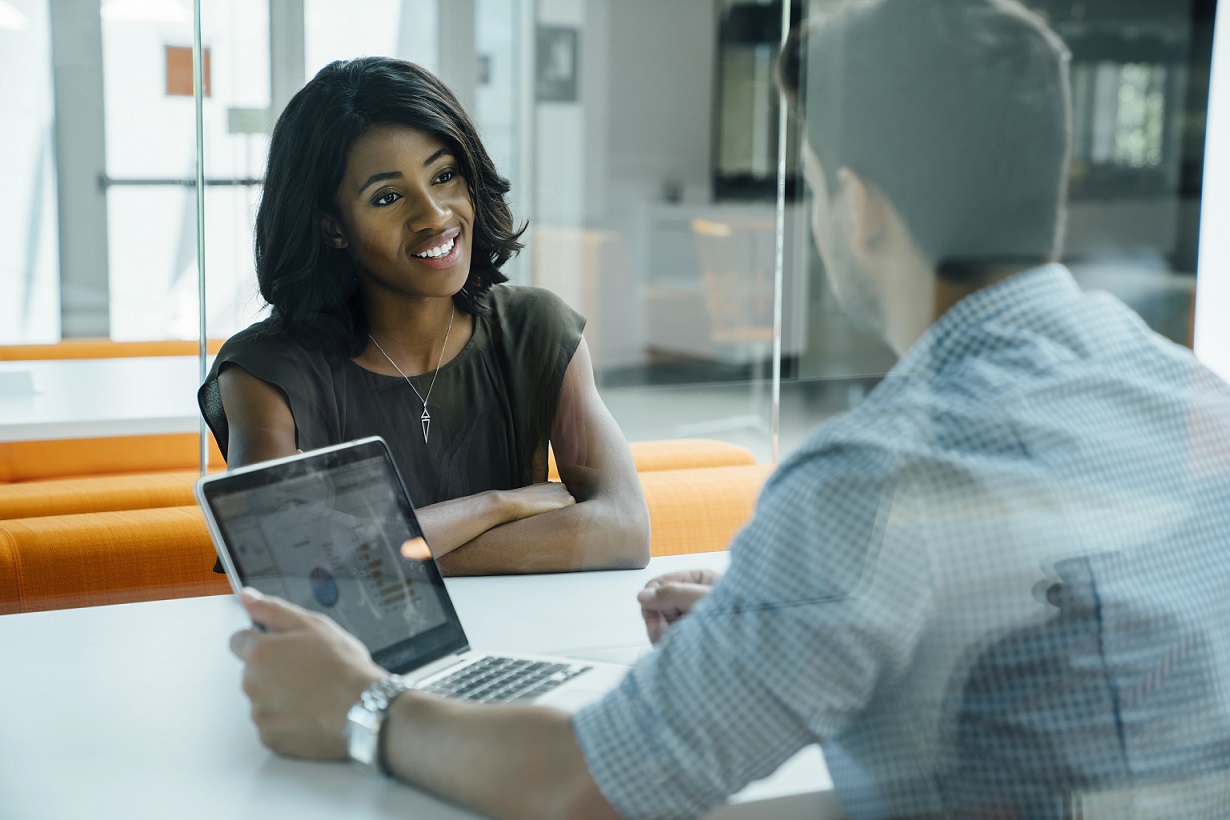 Mastermind group – Where the magic happens…
Your success is important to us. It is key for us that you see improvements in your business post-workshop. This is why we offer £2,200 worth of complimentary brand support service during the 3 months that follow the workshop. With our guidance and the network of the tech entrepreneurs who attended the workshop, we will motivate you to apply the work required to boost your brand. We will teach how to build a strong mindset so you can stay focus on your goals, procrastinate less and achieve more in less time. The network will hold you accountable to your goals with post-workshop check-ups and extra guidance if needed, so you can stay on track and achieve your goals. You don't have to be alone on this journey. Let's do it together. Does it sound like something you need?
Your Workshop leader: Flavilla Fongang
Flavilla regularly speaks across the world and has been chosen as a brand strategy expert for BBC.
Awarded the "She's Mercedes" businesswoman award by Mercedes Benz among women such as Sheryl Sandberg, the COO of Facebook. She was also chosen by the BBC as one of their brand strategy experts.
Flavilla Fongang is an award-winning businesswoman, international speaker, MD, and creative brand strategist. She was also a guest marketing and brand strategy lecturer at Goldsmiths University, she mentors at London Metropolitan University and was named the most influential businesswoman by LinkedIn. Her creative branding and marketing agency has already received multiple awards. Her agency works predominantly with tech companies. She has over 15 years of client management, marketing, branding, team management and leadership experience working with micro to large companies.
On top of being a creative brand strategist, she is also a colourology expert and multi-entrepreneur. She was born & raised in Paris and moved to London in 2002 despite being unable to speak English. Within her first year in London, she obtained a BA in Economics & Law, a BA in Marketing & Communications and an MA in International Business with distinction. Her determination extends to helping her clients achieve their goals and they appreciate her positive attitude and fun personality. As a result, her clients have achieved outstanding outcomes for their business. She believes and has seen businesses achieve more when they develop brands with authentic human purpose.
She has developed her creativity and experience working in different business environments: Africa, the Middle East, Asia, North/South America, and Europe. Travelling and working internationally helped her stay ahead of trends, and understand the cultural diversity of each client market and adapt to it.
Your tech experts
The best experts in the industry will provide you with essential advice so your brand can effectively thrive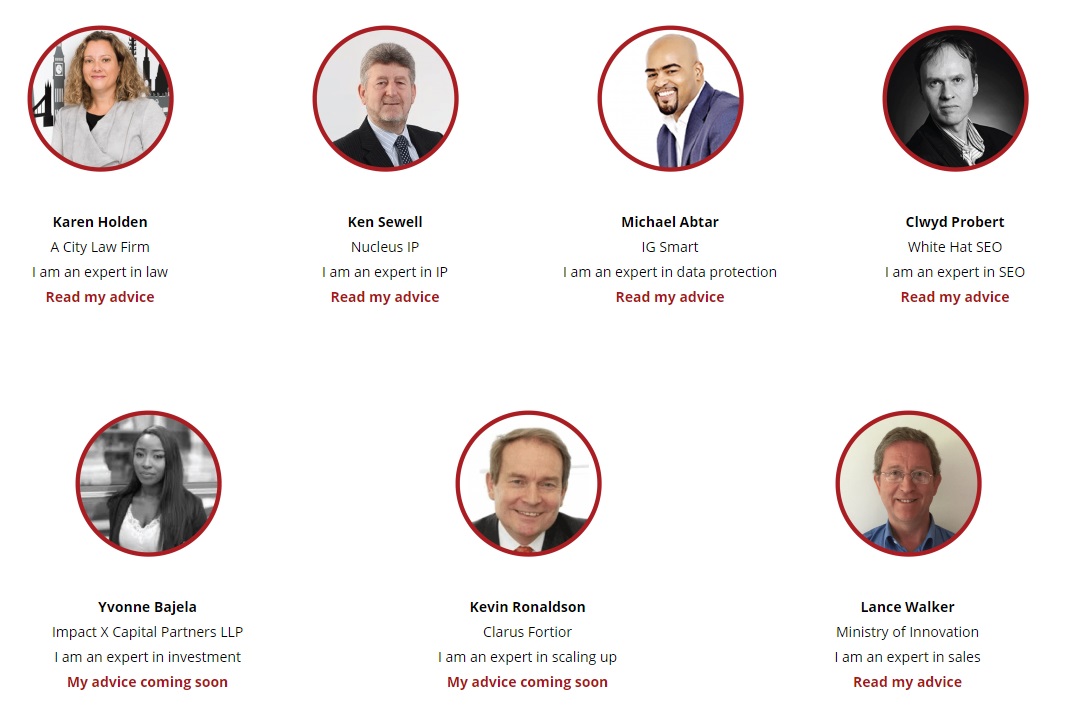 What is included in your workshop package?
Workshop book. You will receive a workbook which you will use at the interactive workshop. This will also assist you to stay on track with your learnings after the workshop

Insightful presentation with visuals & videos

Individual & group roundtable/board exercises to enforce the learnings

Interactive discussions and exercises with the workshop leader and attendees
A 2-day workshop in central London

Workbook

Brand success road map poster

The experts' guide

Introduction session with each expert

The guide to developing a high achiever mindset

Lunch, snacks & beverages

Workshop certificate

Mastermind: 3 Month accountability programme worth £2,200