Description
A poignant and heart warming new play for children from Full House Theatre
Timble lives with his family underneath the floorboards of Bess and Stanley's house. He is an adventurous mouse and is desperate to see the world. When Stanley leaves for France Timble takes his chance and stows away in his backpack.
Performed by two actors this is an educational and entertaining performance.
Recommended for ages 5 to 9
Duration: 40 minutes
Audience Member – Fantastic performance, great fun and very educational.
Audience Member – Thank you for such a sensitive thought provoking performance.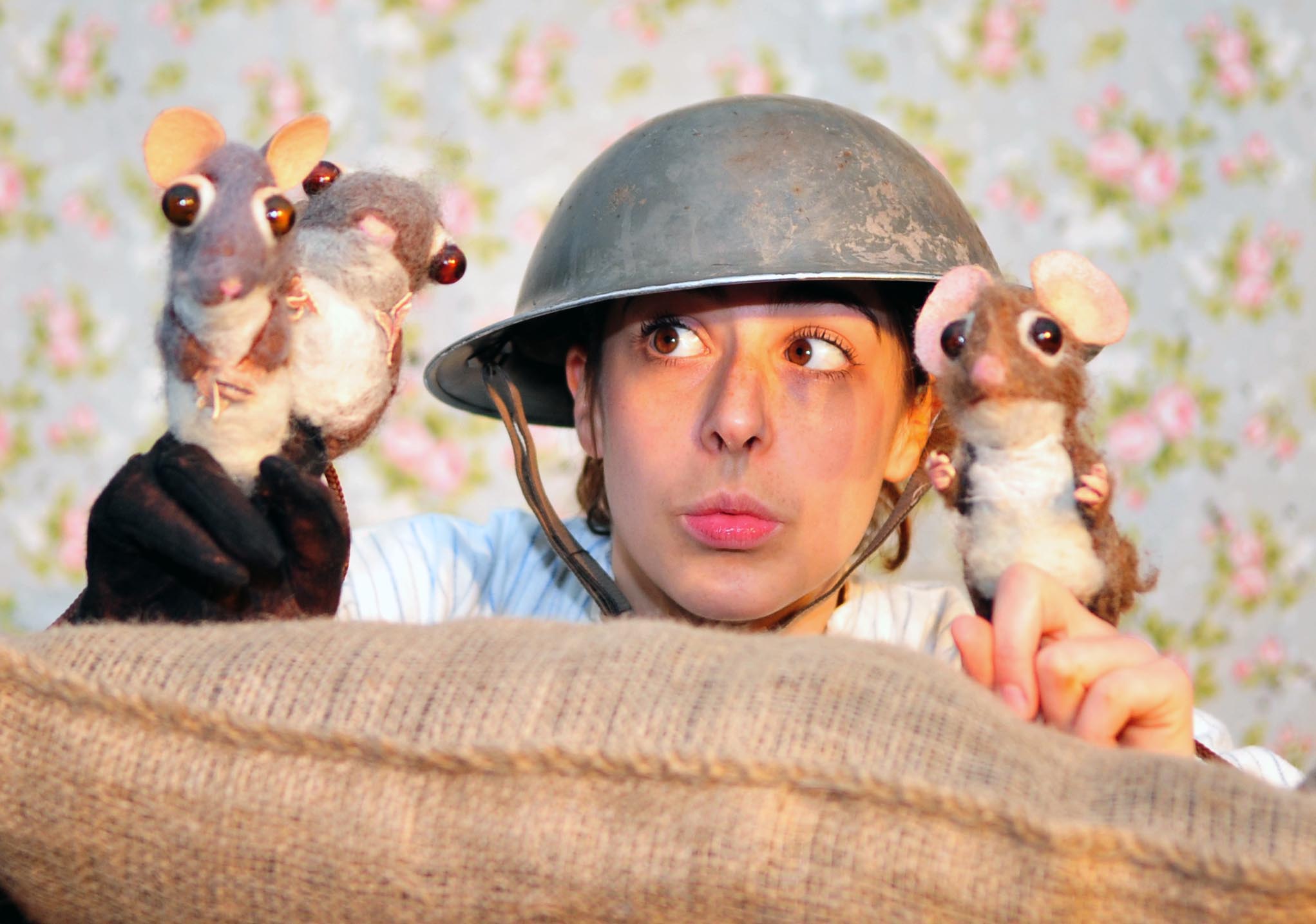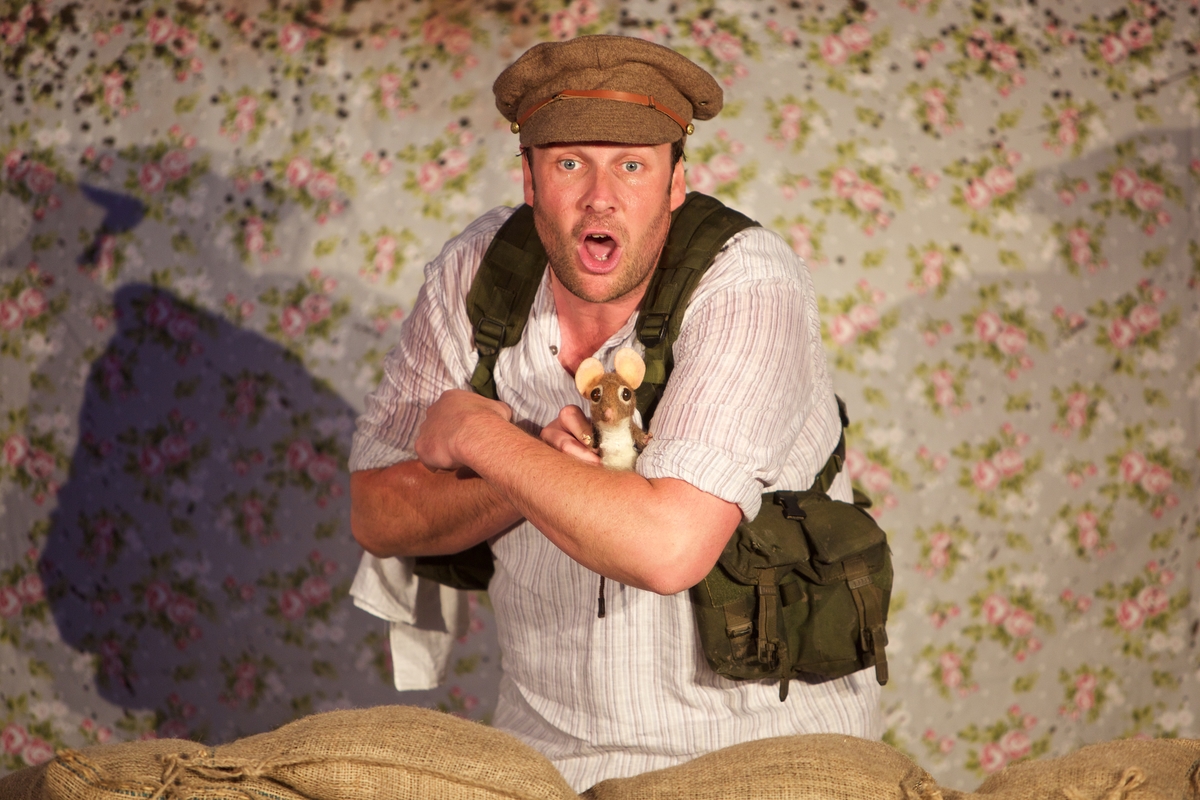 Photos (c) shaunarmstrong/mubsta.com