Description
The Breakout Club
Monday 25th March 2019
8pm til late at New Cross Inn, 323 New Cross Road SE14 6AS
The Midi Music Company returns to top live music venue, the New Cross Inn, for a vibrant night showcasing the finest acts from our artist development programme CICAS®.
Hosted by UK Garage legend Oggie (classic hit 'Follow Me', one-third of vocal group UK3) with funky DJ NG (Ministry of Sound, The Factory After Party) on the decks.
Open mic artists of all genres are welcome. Spaces are limited, so book early on 020 8694 6093 or email theteam@themidimusicompany.co.uk.

LINE UP:
TAXI JOE (headline)
Rock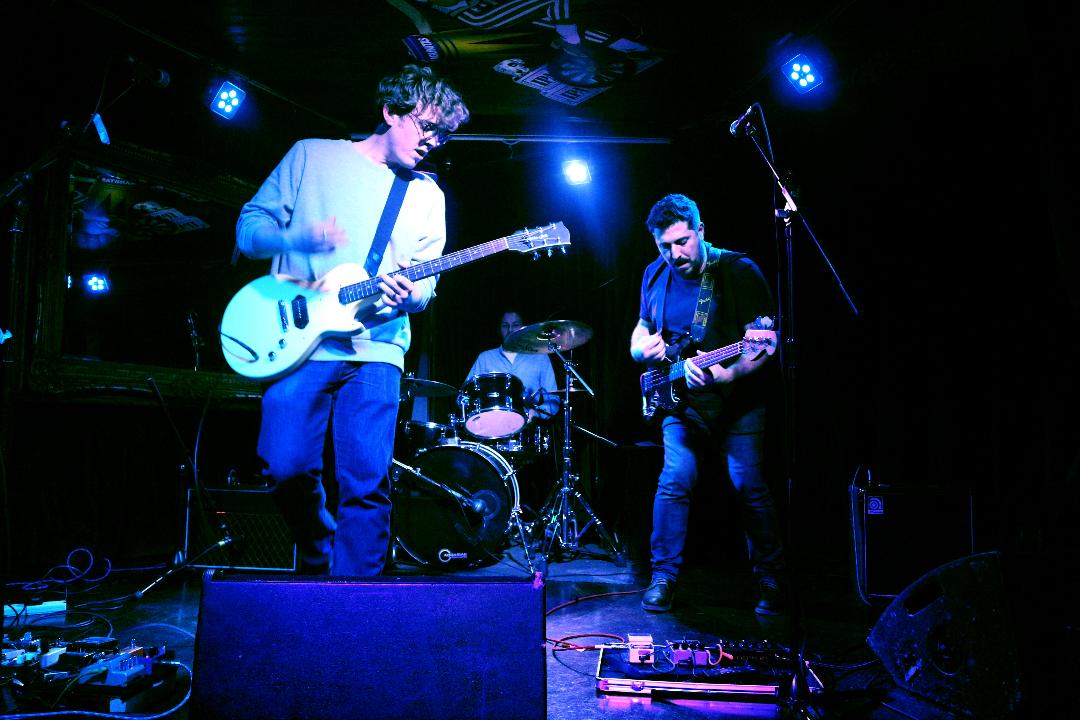 British rock band Taxi Joe have a sound that draws from a range of influences including the likes of Oasis, ‪the Rolling Stones and ‪Led Zeppelin and whose music has been likened to the ‪Arctic Monkeys, ‪the Strokes and T-Rex. The band prodigiously create new material, self-producing their music and videos. Best known for their ferocious attitude, Taxi Joe dare to challenge the indie market with their aggressive lyrics and catchy riffs.
Get social with Taxi Joe:
Website taxijoe.co.uk
Facebook facebook.com/taxijoeuk
Instagram instagram.com/taxijoeuk
Twitter twitter.com/taxijoeuk
Spotify spotify.com/artist/1e3NN2wGcWUP7SHTTvMxQs
YouTube Taxi Joe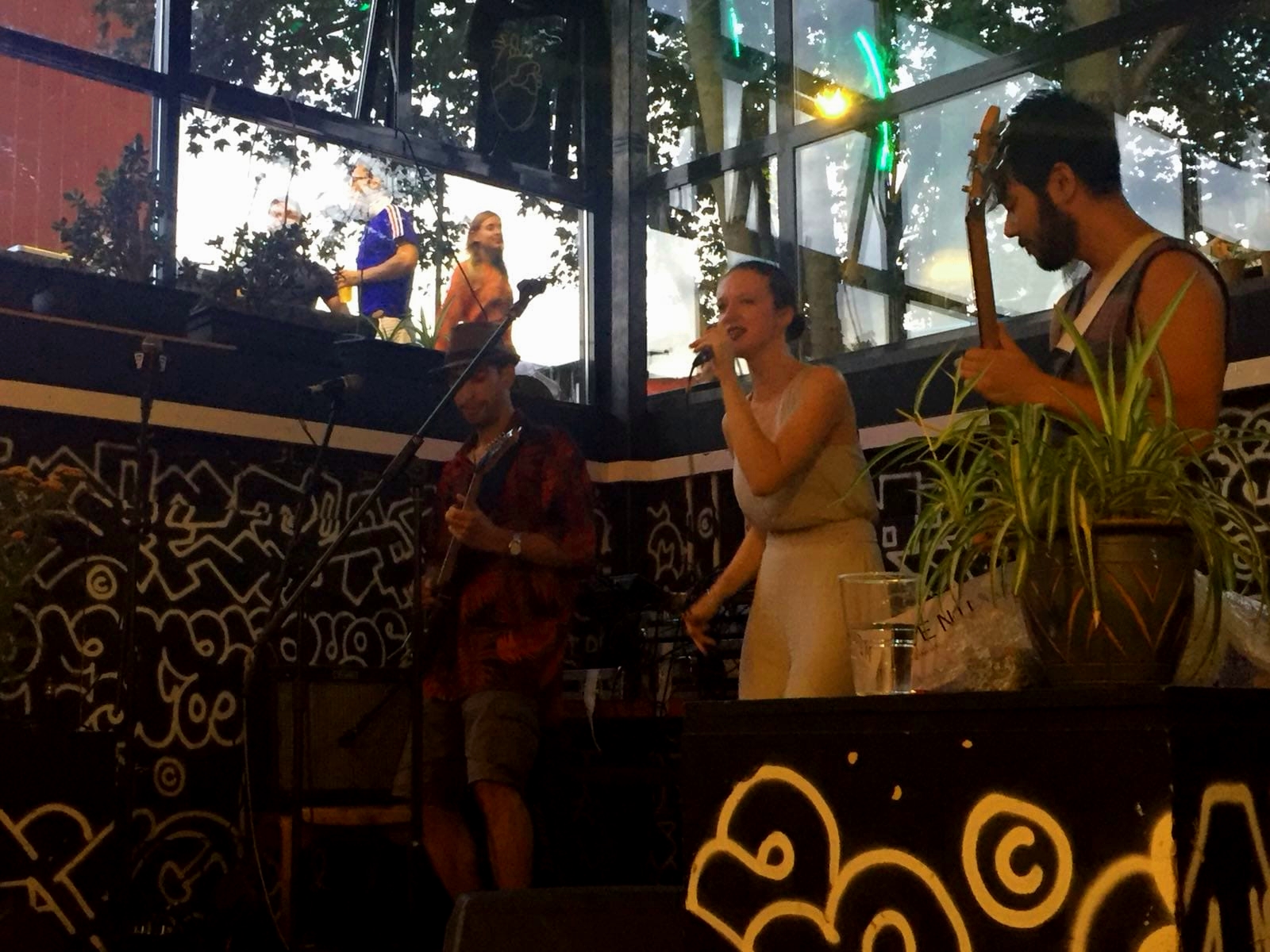 Fresh and funk-infused South Londoners blending funkadelic riffs with some serious grooves and lashings of soul. Get ready to move your feet!
Listen soundcloud.com/jellyrain
SOULUSHUN
Hip Hop // Rap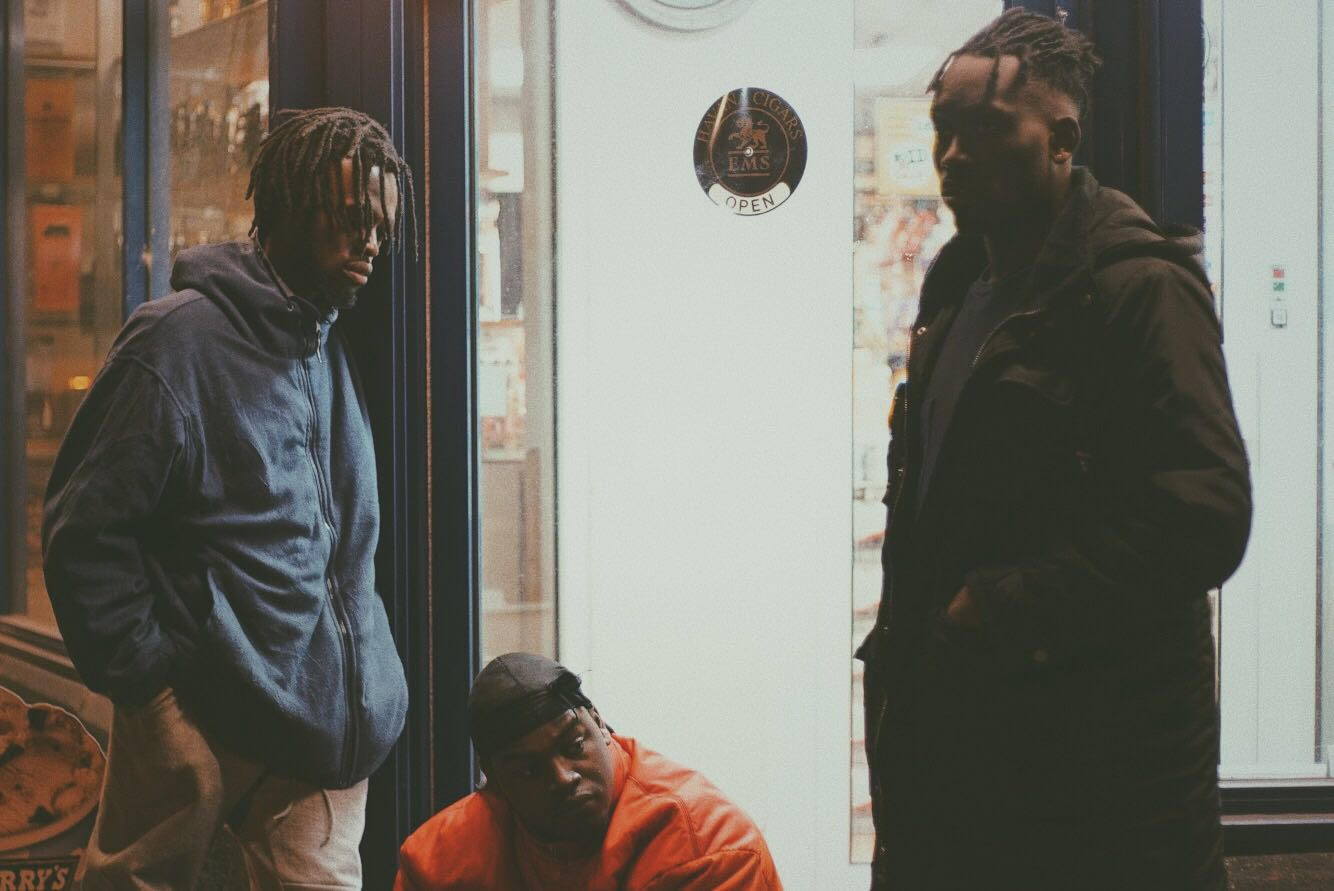 Hip hop trio creating music that flawlessly merges conceptual and purposeful lyricism with a soulful and diverse production.
Listen soundcloud.com/soulushun
Facebook facebook.com/soulushunldn
Instagram instagram.com/soulushun
Twitter twitter.com/soulushunldn

DAVINAH
RnB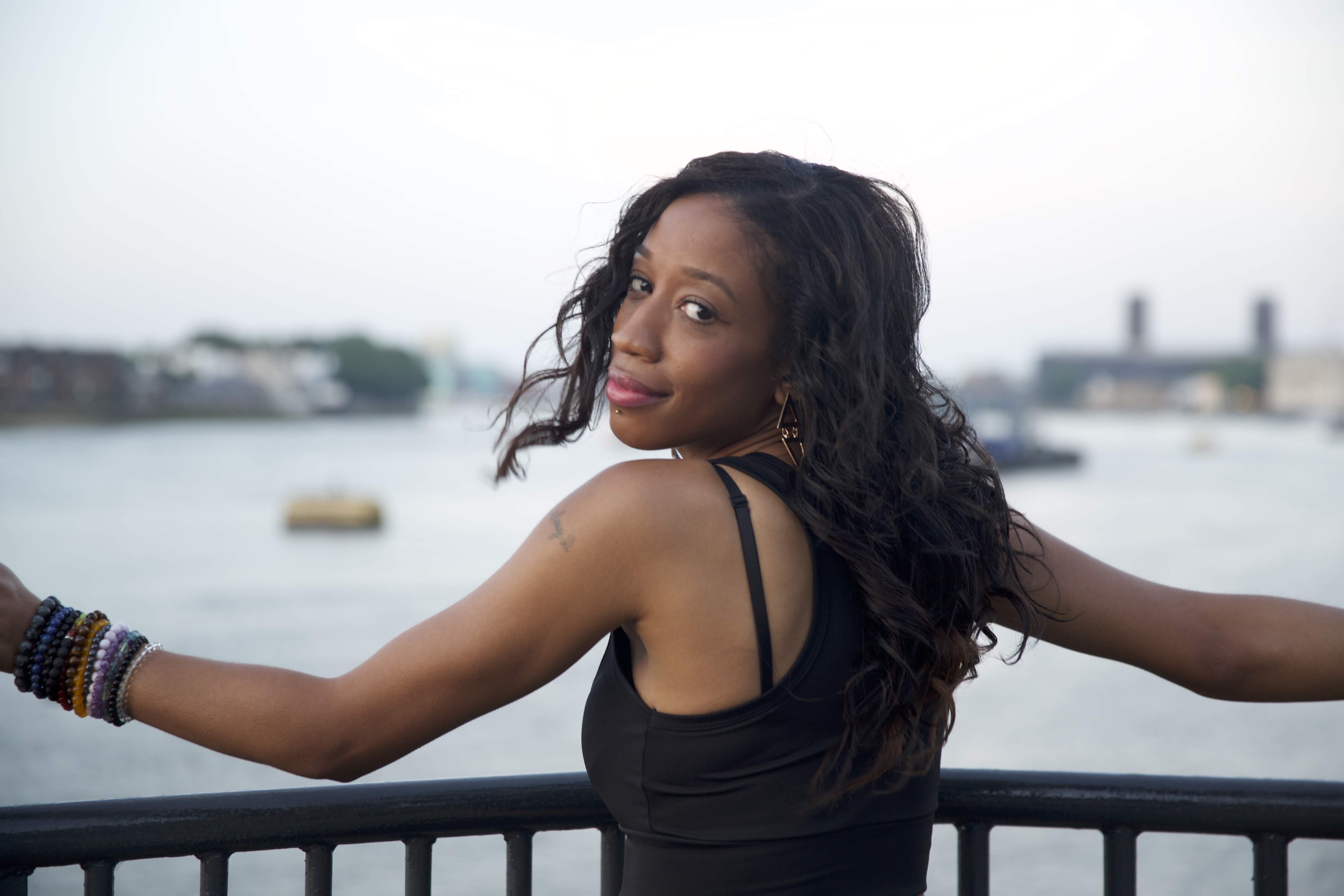 Heartfelt RnB from superb London-based singer-songwriter. Luke Hepworth's EP Heartbreaker' ft. Davinah is out now.
Get social with Davinah:
Facebook facebook.com/davinah-music
Instagram instagram.com/davinahmusic
Snapchat davinahmusic
_ _ _ _ _
Check out November 2018's Breakout Club in this YouTube video
Find out more about MMC's all-ages music courses, low cost rehearsal space, creative suites and full spectrum recording studio. We are open 10am - 9pm Tuesday to Thursday.
Get social with MMC:
Website themidimusiccompany.co.uk
Facebook facebook.com/TheMidiMusicCompany
Instagram instagram.com/themidimusiccompany
Twitter twitter.com/TheMidiMusicCo
YouTube youtube.com/user/TheMidiMusicCompany
SoundCloud soundcloud.com/midimusiccompany
Spotify spotify.com/user/themidimusiccompany